Developer's point of view
As we always tend to discuss our or our client's point of view, we thought it's about time to give the mic to the other side – developers. In order to do that, we had a chat with Çağatay Ulusoy who is an Android developer working on Sports Tracker application at Amer Sports Corporation, one of our clients.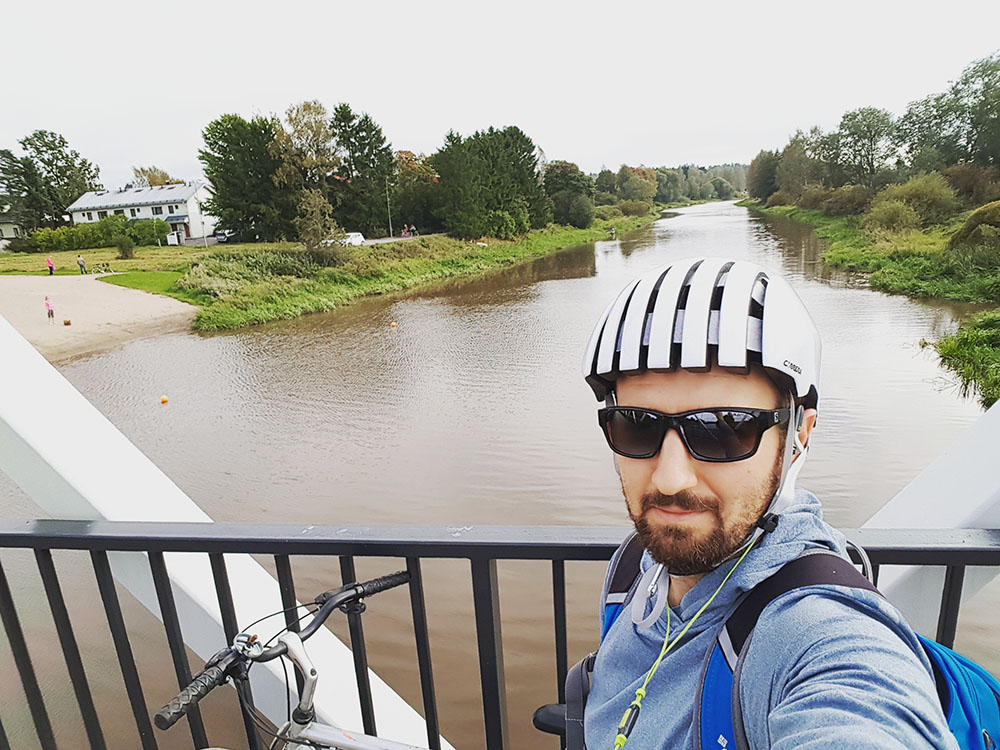 Can you tell a bit more what kind of technologies are you using and skilled at?
I'm using mobile app development (not doing it now), embedded and cloud platforms – internet of things.
What was the coolest challenge you had as a developer?
To me switching from electrical department to application development was definitely the biggest and the coolest challenge.
I understood if I want to change my career path I need to take the some radical steps like first of all being ready for the journey ahead. I was in touch with right people, I was also really motivated and patient. It was really challenging but definitely worth it.
On of the things I learned is that you have to invest in yourself because knowledge and opportunities (especially if you're switching careers) won't come easy.
Did you learn something new in terms of technologies ever since you joined Amer Sports?
Yes, especially team collaboration. He was always alone how to use version control.
What kind of tools are you working with at the moment?
I'm working mainly with Android Studio, Android phones and watches. My new interest are definitely connected devices and it's something we have a chance to work with here at Amer Sports.
What kind of challenges are ahead of you and your team?
In short – everything that has to do with connected devices. I can't reveal all the details but we're working hard developing connected devices and using them to make sports easier to track and improve performance. Another thing are connected wearables.
Sole vs. pair or team coding?
I'm used to learning things myself but it all comes down to the team. If the team isn't encouraging you can't do much in this job. It's not only me but the team. I can be good but if everyone isn't coherent and team members don't have good social skills, it can be challenging.
In our team, software development processes are handled very professionally, people are trying to experiment and learn more about software management and product development process all the time. We're not using traditional methods and we are learning from each other.