How to Separate Your Personal and Professional Presence on Social Media
What social media should be part of your professional career, and which ones are for your personal life? It is clear LinkedIn is a professional platform, but what about Facebook, Twitter and Instagram, and how to separate them? The answer of course, most naturally, is that it depends on your profession and style of living. However, let's look a little more into the opportunities and disadvantages of mixing your professional and personal presence.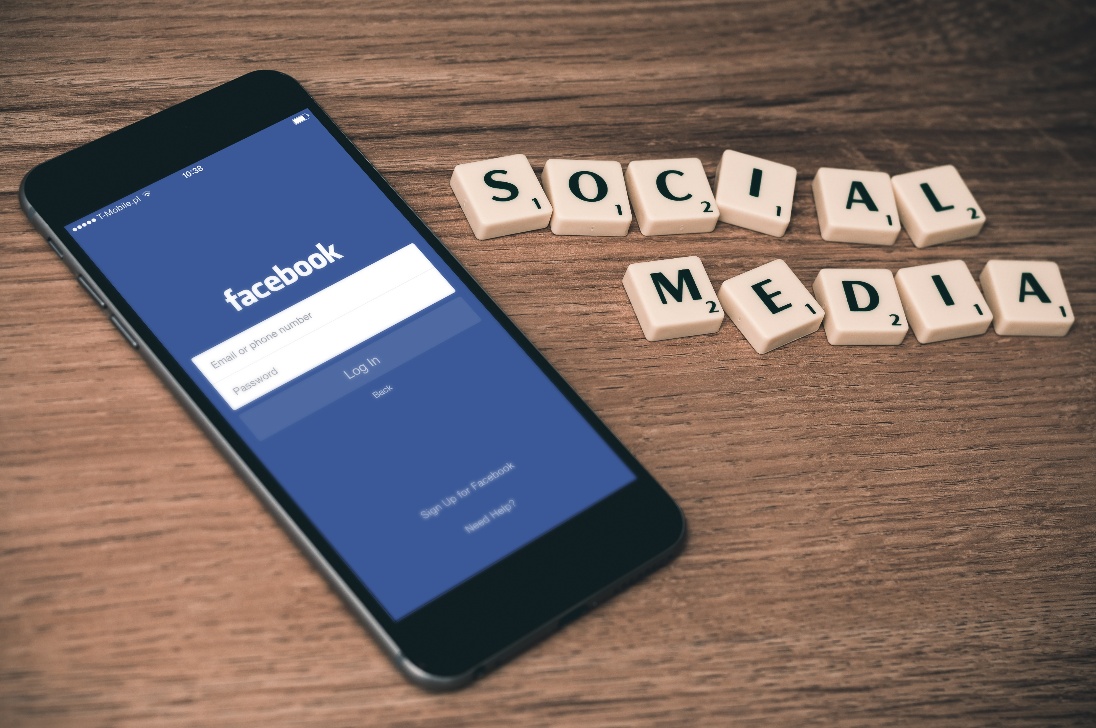 First and foremost, one should decide how much of their presence they want to put online because companies and recruiters will find you and check it. If you know that Snapchat and Instagram will be your personal channels, make them private and filter who you add. The most important part here is to not feel bad if you reject someone, and understand that on this platform you want to share your life only with the people you know and trust, and can share different content and post different comments.
If you have decided to keep your social media related to business, it does not have to be all related. A couple of channels can be professional like Twitter and Facebook but others private. In that case, make sure you portray the right picture in the right profile. Do not post pictures from parties in your professional channels, but conferences and work-related things. Your social media can also create opportunities for your career. This is not only related to LinkedIn but other channels as well. If you want interesting companies and possible future employers to find it, make this information clear in the bio and the content, showing your skills and experience.
The same goes for the language and absence of typos as it always catches the eye. Moreover, social media can not only show the world who you are but be a source of valuable information. Following different profiles of companies, interesting publishing pages and individuals will open you to an unlimited source of information professionally and personally. Following inspirational speakers and Pinterest presentation pages will help you improve your PowerPoints. Getting access to closed communities and groups can help you get connections and meet interesting people who can consequently introduce you to someone else or help gain access to your dream career. Remember, wherever you show your presence, people will follow you back to your social media profile to check who this person is who is trying to join the group – that is when the content and your image will come in handy.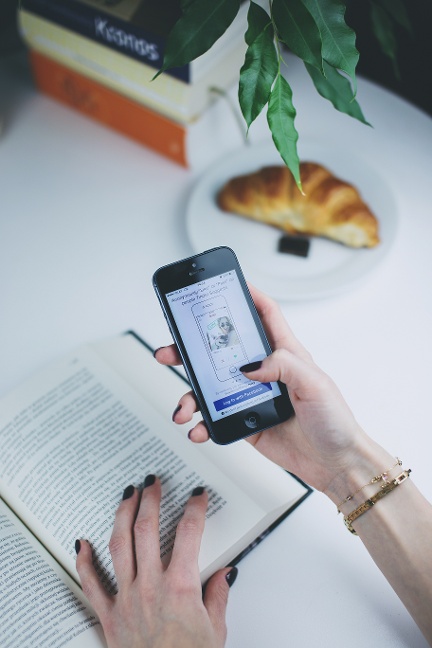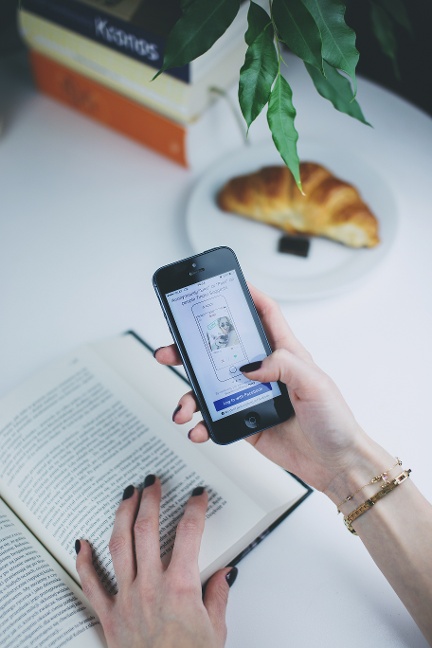 Set the image and goals for yourself and how you want people to perceive you. When keeping your social media public, think if you want your future employer to see the posts you are publishing or not. If there is something from the past you want to remove, contact the site or the original source for it to be removed. The information people will see about you can be found by Googling yourself and going to the source of the picture or information. Keeping your social media updated is also important – because of the amount of new posts and content constantly uploaded, it demands regular attention. Social media can also be used to engage in interesting conversations and make connections by commenting, liking and reposting.
Nevertheless, keeping it personal and real is the main purpose of social media. This is the platform that should represent you as an individual, and if a company representative stumbles upon your profile they will see what your interests are. Safeguarding your professional reputation and still maintaining an appealing and honest image about yourself will help you.