How We Work as Growth Partners 2
These past days, I talked with some friends at my workplace and we had nice conversations about our career and life. I found it very inspiring to talk to people I meet every day and learn new things about them. We work in a family-like environment and share most of the tasks, but curiously, everyone has a different perspective and philosophy of their work.
I first decided to talk with Johan and José . Both of them have been working as Talent Acquisition Consultants for more than three years. They have worked on many different in-house assignments for companies like Blocket, Nordcloud, Cabonline Technologies, Qapital, DigitalRoute, Snow Software and helped them grow.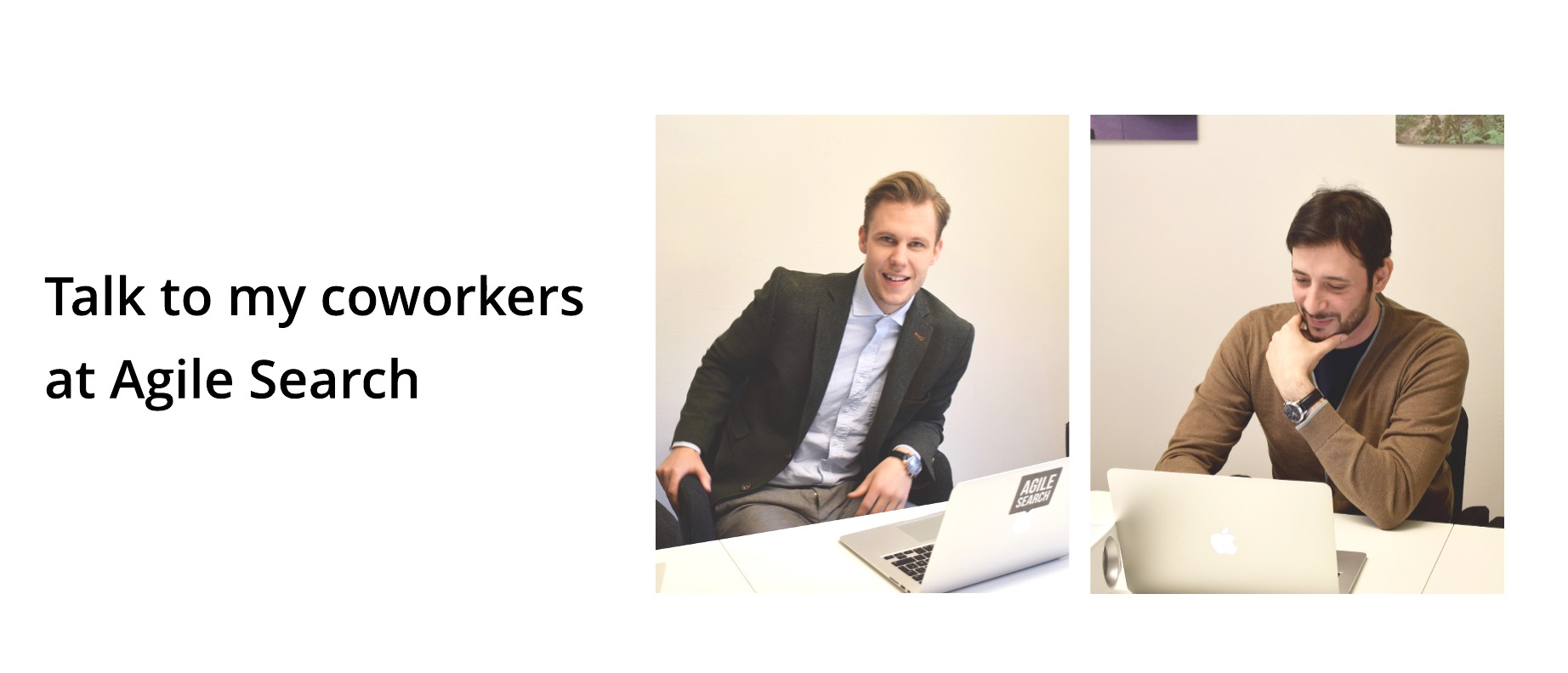 José Reis
This is José, my first mentor at Agile Search. He is also our Team Coach and senior consultant.
José is a great team coach, always friendly and supportive. He has a diverse background in HR, marketing and business development. He comes from Portugal and has work experience from different countries.
What do you think are the challenges that tech companies are facing today?
Hiring the right person is always a challenge for every company, especially in the tech industry where the war for the most talented people is even fiercer. I believe that a creative approach to candidates along with a smooth recruitment process is essential to be successful in this type of recruitment but there are other things that can impact your success. I found out from my previous experiences that a good employer branding strategy plays a big difference when you're trying to attract top talent to your team and are at the same time competing with big players in the market.
On the other hand, an employer branding strategy might not be the easiest and fastest thing to implement especially when your client has urgent hiring needs and the company doesn't have the structure to implement this strategy. In these cases, I try to coach hiring managers on the benefits of employer branding/efficient recruitment processes and do some groundwork so they can continue to develop them further on their own.
What is your favourite part of working as an in-house consultant?
I'm a highly curious person and like to learn new things all the time. I like to be out of my comfort zone, identify bottlenecks and solve them in a collaborative environment. I constantly get confronted with different problems when I'm working as an in-house consultant. That is essentially my favourite thing.
What are the most important skills for a Talent Acquisition Consultant?
I think the capacity to empathize with others, understand people's needs and try to help them while being agile and positive at the same time. I also believe that communication skills are very important as quite often you're the face of your client's brand.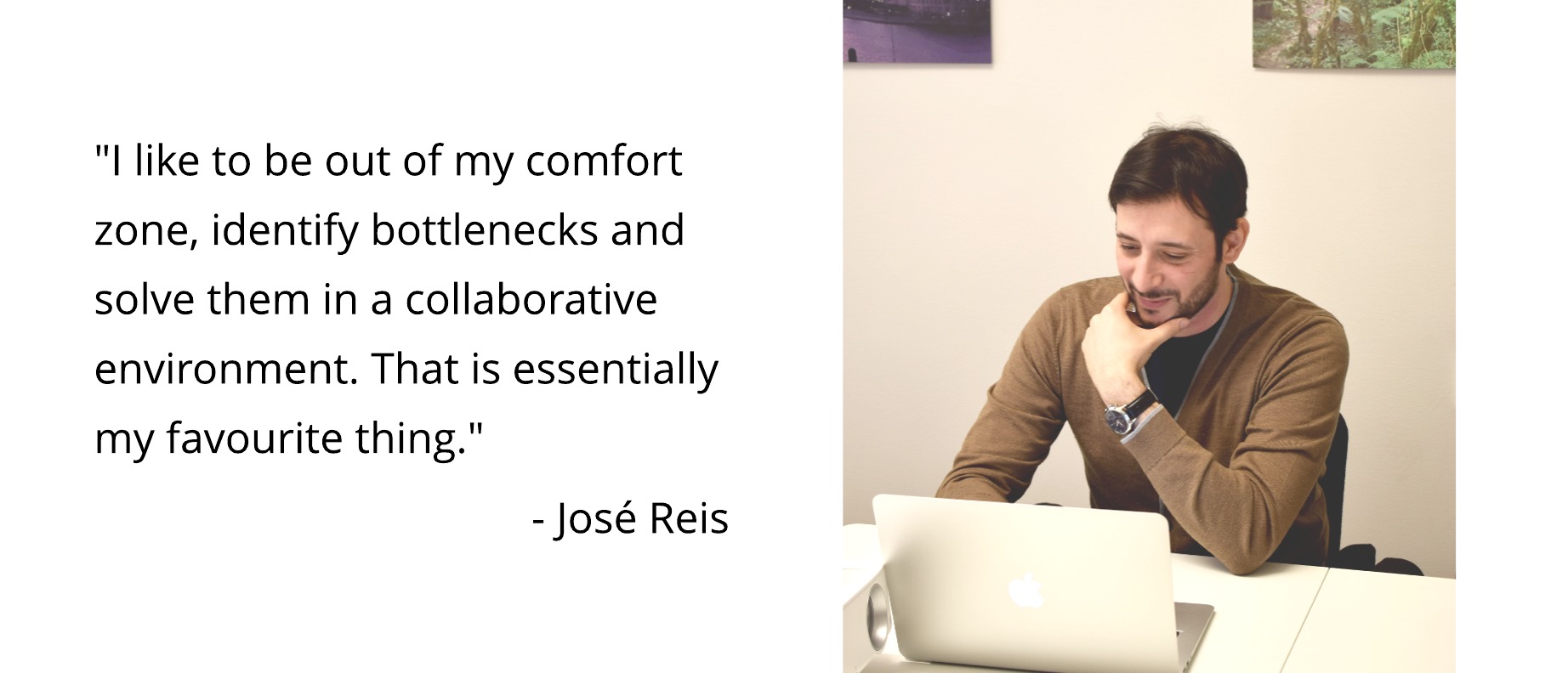 Read on to find more Talent Acquisition Consultants' stories.
Coming interviews with my coworkers on their journey at Agile Search. STAY TUNED!