Why Agile HR is Making Waves?
Human resources are not any longer a metaphor for three women sitting in a smoky office and waiting for their fellow colleagues to request annual holiday.
In the world of agile, human resources are there to improve organization's performance and agility, making it prepared for any challenge that can come by. Agile development methodology makes it easy to "change the engine while flying" and helps companies build the right product. Since assessment increments are so short, teams have enough time to make sure that product development is going the right way. The risk of changing is minimal, as compared to traditional approach where assessments are made only once the whole project is completed and it's mostly already too late.
In times when world of business moves so rapidly, it's crucial to align the speed of observing, learning, deciding and creating new products to the new pace.
Instead of only tracking performance, Agile HR provides training to leaders of the organization so that they become coaches and leaders, rather than managers. It also designs working systems that run on transparent information. In this way the whole team is on the same page regarding deliverables, responsible people and utilizing strengths of each of the team members for the optimal result.
Forget The Way You Did It Before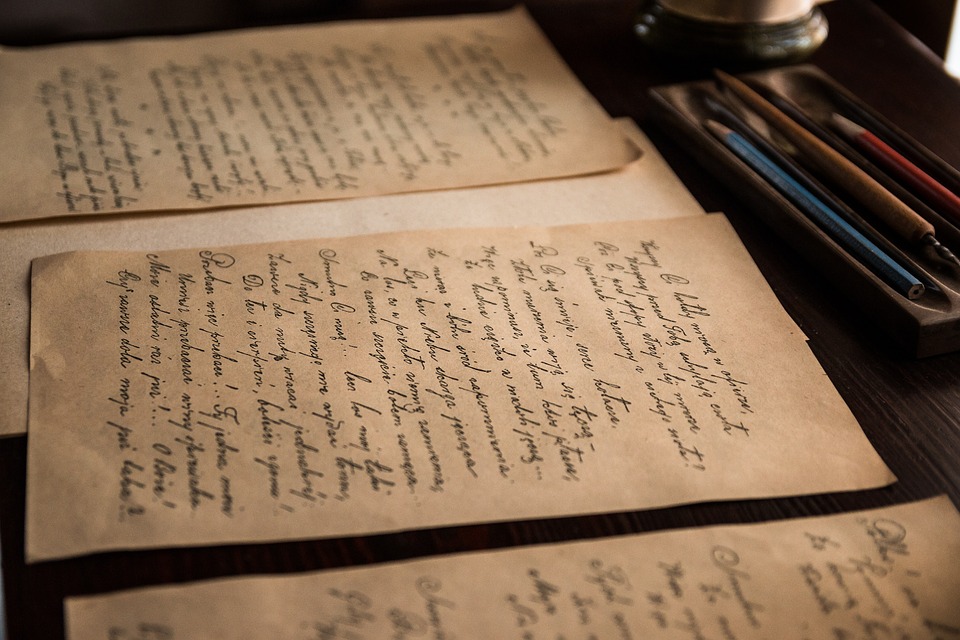 Traditionally, companies were very much client-oriented while employees' motivation was put in a separate basket. A great thing with agile implementation is that continuous learning and development culture are put in the middle of organizational goals and linked to employees performance and motivation. Thus, employees are more satisfied and customers are happier to interact with them and eventually buy your product.
After getting used to doing HR traditional way, getting agile is not a plain task but it's also not impossible.
Scrum is the most common way to introduce agile method. Nowadays, many organizations and companies state they are doing scrum. What they don't understand is that it's not enough to only implement scrum itself but they also have to let go of old mindset where employees are treated as lab rats- strictly observed and appraised only when performing.
Researchers such as George Löwenstein and Dan Ariely found that methods of micromanagement and occasional incentivizing in a long run undermine feedback, retention and in the last instance- success of individuals and teams.
Scrum combines constructive feedback, emphasizes team's self-management and makes it easier to build and test products in a shorter time-span, as compared to traditional approach.
Leave No Stone Unturned

Getting agile won't only transform the way particular parts of organization function. In human resources field it will also affect the way candidates are hired. It's not any longer enough to have 10+years of experience, a fancy diploma and spotless references. This time, person's adaptability, creativity and cultural fit can make or break the deal.
Hiring a person, assign them to a team and leaving them to their own faith is not a part of agile. Although it still is one of the biggest incentives, financial compensation is not the only reason why people will stay and work for you. Ask any candidate and they will tell you they want to build something meaningful, that will last, be used and help people and organizations. Nobody wants to work on something that doesn't make a difference anymore. If you hire people who do, the chances are- they will not fit into your new agile framework.
And don't forget, implementing agile only in human resources will not be enough. Introducing it to each cell of your organization through small steps and putting enough time and patience in transformation will in turn make your workplace more open, productive and turn it into a place where people will actually look forward to Mondays.