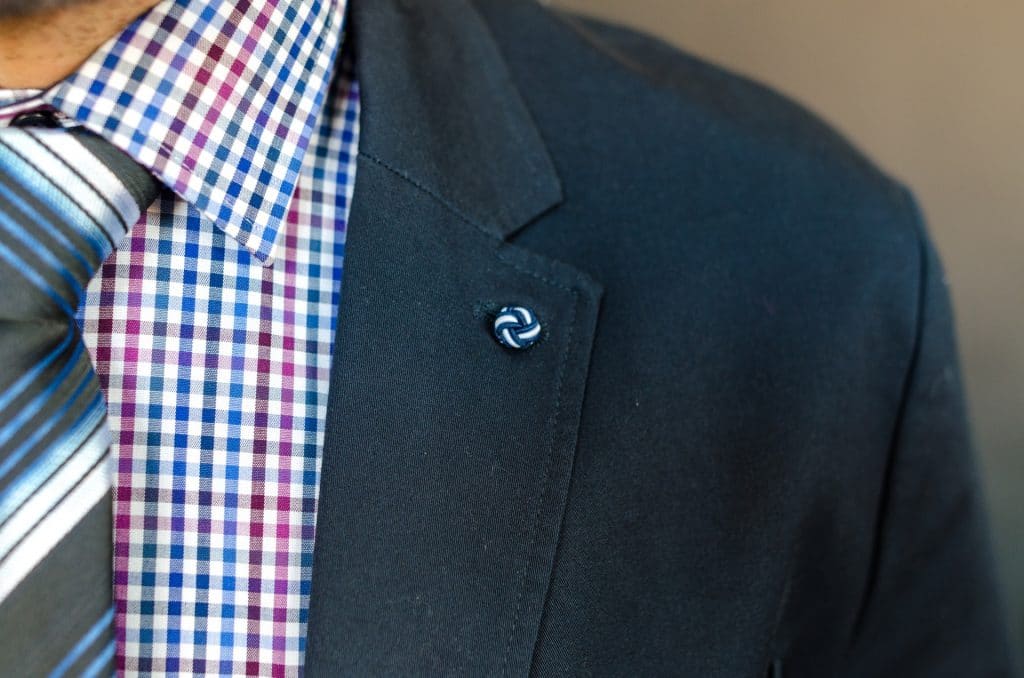 Executive Recruitment
Whether you need to replace your CIO/CTO or you need to recruit a Development Manager, we know how to identify and attract the right person to your company. We'll advise you on the role, compensation and support you through the whole process.

Mentorship
If you are in a Leadership position and you feel the need to have an external support to help you navigate a challenging situation, or if you feel like you need to be challenged and triggered to develop yourself, we can help you find the right mentor.

Trainings
Executives or potential candidates for executive positions require specific trainings. If you believe in developing employees to get them ready for certain competencies or executive positions and avoid spending heavily filling such roles, we can help you identify the right trainings. This cuts across management or technology trainings.

Recruitment Process Evaluation
When your business is going through rapid growth, you need to design or optimize your Recruitment Process to support such growth. We are your best partner. We work with you to assess your Recruitment Processes, advise you on how to improve and scale them quickly and cost-effectively.
Request Executive Service Consultation
We help you hire Executives with Agile mindsets and experiences leading high growth organizations and transformation initiatives.