14 Career Page tips for Recruitment Marketing to Stand Out
The war for talent for skilled IT professionals has never been so tough as it is now. There are many ways to differentiate yourself to create curiosity among potential candidates, one of them being recruitment marketing.
However, if you don't have good career pages in place, you will waste a lot of time and effort to spark an interest in candidates who won't be interested to apply after they see your career pages (if you even have one).
Why Are Career Pages Central in Recruitment Marketing?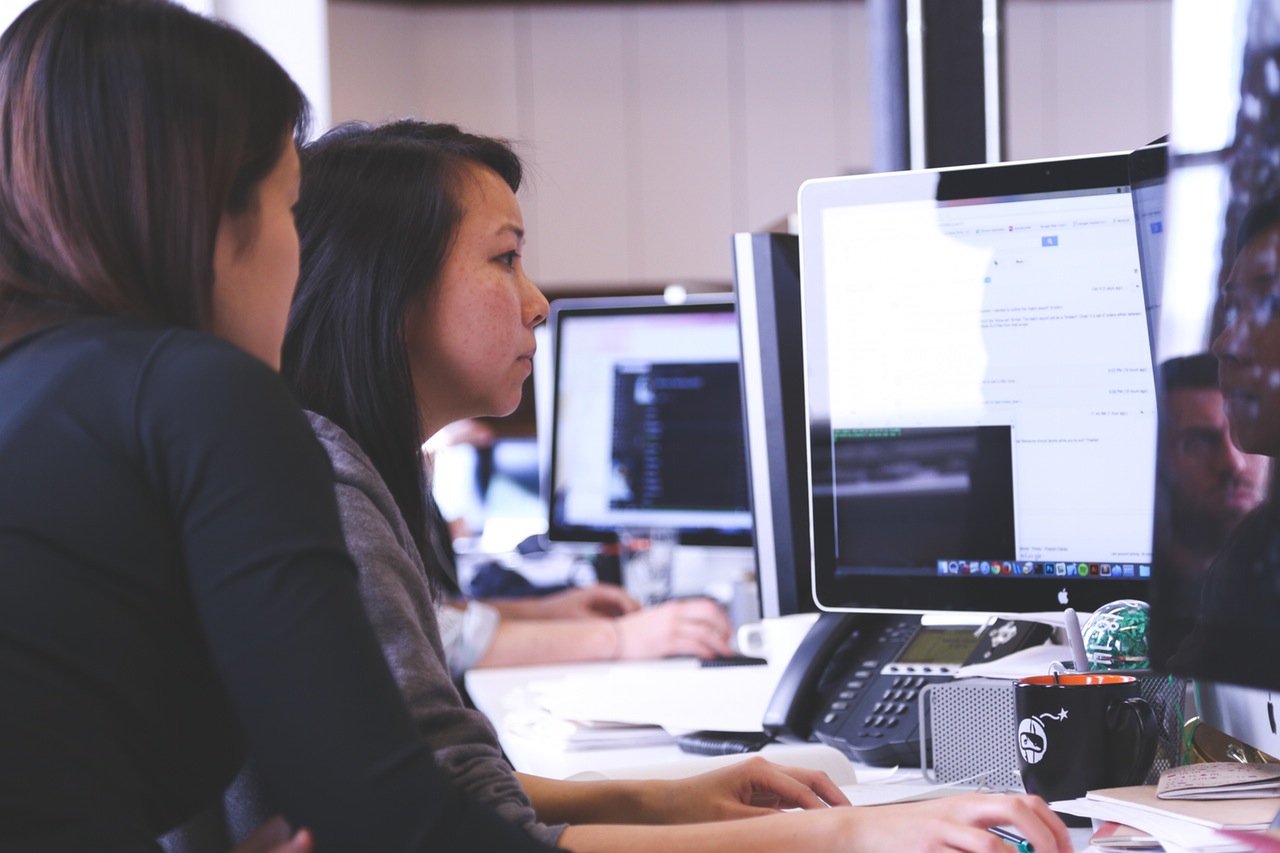 Isn't it enough to write a good job description and spread it around a variety of job boards? At Agile Search we offer services around recruitment marketing, and the career pages is always a central part of it. Below are six reasons why:
1. If you write a compelling job advertisement, which is tricky enough to do, many candidates will do research about your company. One of the first places they go is the career pages.
2. If your co-workers are happy and act as advocates for your company as a good place to work, you will get a lot more out of their positive reviews if they can share the open positions in their social networks. Also if they meet and talk with other developers at an event, the ones whose curiosity is awakened are likely to head straight to your website and career pages.
3. Career pages are a great place to give candidates an insight to the culture of your company, perks that your company offers, interesting projects you work on as well as a good place to showcase some of your employees.

4. A well crafted career page will be easily shared by your employees on different social networks. Which employees already are working in that team, thus enabling potential candidates to reach out to your team members to ask about day to day life.
5. Having a career page will ensure that your job ads are much more to the point and concise about what you are looking for and what the job description is all about. If you don't need to think about promoting all the good things about your company in one job ad, you can really focus on the essential of the job posting.
6. The job posted on your career page should be easily shared by your employees, thus reaching a lot further than your company's social media reach.
How Should You Work With Your Career Pages?
In order to give a proper boost to your recruitment marketing, keeping your career pages active and up to date are important factors to increase the amount of traffic and buzz generated around your company's employer brand. Here are a eight examples of things that you can do to achieve this:
1. Consider it a work in progress – taking the first steps is the most important and building it up along the way is a great way to try out what is good and what resonates with your target audience.
2. Have a culture and values as a part of the career page, so that outsiders can quickly find it. This is an essential part of the decision making when people decide to apply for a company or not.
3. Showcase different departments and opportunities.
4. Showcase your employees in a fun, yet informative way. A good way to do so is to let your employees do it with a few simple guidelines and arrange competitions to see which teams/departments have the most and best profiles.
5. Include a presentation about the company, the solutions it proposes to the customers/clients/stakeholders of the company. These days, many candidates pay a lot of attention to what they are contributing to everyday when showing up to work.
6. Have stories and examples of different career development some of your employees have had inside your company.
7. Have a blog that is active and where the management and foremost the employees are blogging about different events, conferences and day to day trivialities of working in the company.

8. Ensure that the content on your career page is easily integrated and shared on various social media channels such as Facebook, LinkedIn, Twitter and others;
All in all, not having a career page in place is a huge obstacle to establishing a successful recruitment over the long term. If you don't have it as a cornerstone of your recruitment marketing (Why Marketing is Recruitment), it will cost your company a lot more financial and time resources to recruit people, and it will also take a much longer to grow your company.
Simply getting started with your career pages, even if it means taking outside help to set it up or get you started will give you one of the best return on investment in both the short and long term. Just do it!