Stockholm: A Tech Hub for Global Talents
"International investors increasingly scout the city for the next rising star as many new companies thrive in the creative soil of talent and entrepreneurship." –Invest Stockholm
The Growing Needs of Highly Skilled Professionals
One of the impressive facts behind the fast-growing tech scenes in Stockholm is the high proportion of the employment in the innovative and technology sector. The statistics in 2011 showed that in Stockholm, 18% of the workforce worked in high-tech related jobs and Stockholm had the highest share of high-tech employment among the other large labour markets within the EU-27.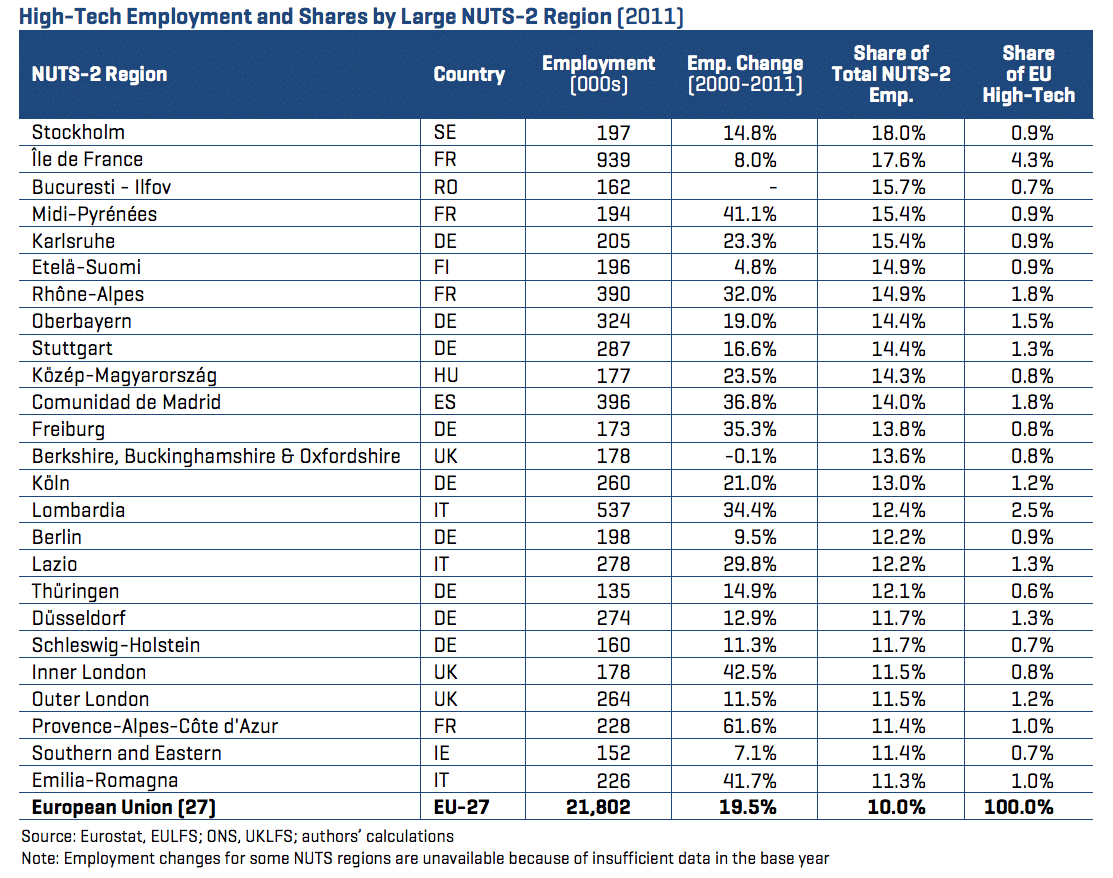 Meanwhile, in Sweden, "software developer" or "system developer" is the most common job title and one of the largest professions (SCB, Statistics Sweden). Although every fifth Stockholmer works in the tech sector,  there is still a huge need for highly skilled IT talents to fill the gap. In the latest report from  Arbetsförmedlingen (Swedish Public Employment Service, 2018), IT specialists will continuously be in great demand in the market in the future 5 years.
A Great Tech Hub for Global Talents
In our previous blog post, Time for Stockholm to Open up to International Candidates, we talked about the main hurdles existing in current Swedish talent market. The first is the housing problem while the second obstacle is a cultural one.
However, faced with the emerging knowledge gap, the government and employers, especially the high-tech startups and companies, are endeavouring to create a diverse and equal atmosphere for every talent. More and more companies are joining in the international recruitment trend and opening up to candidates all around the world.
In 2016, Stockholm was ranked as the second leading startup ecosystem in the world after Silicon Valley, which reflects the city's overall strength in funding and exits, talent market, technical infrastructure, startup culture and government policies and programs.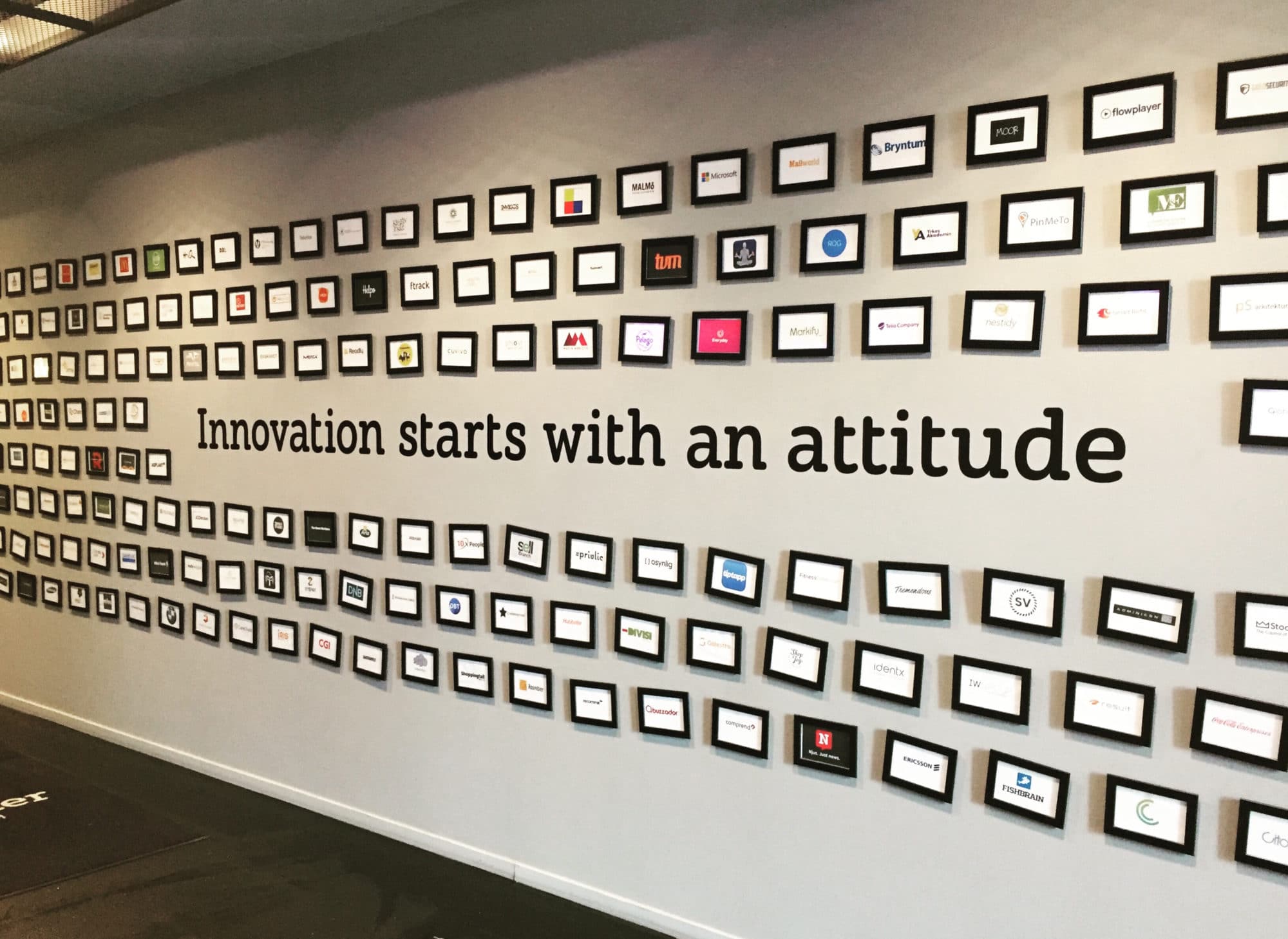 As Jacob de Geer, the CEO of iZettle, said in his open letter after the acquisition, "we'll continue to work in much the same way we always have, just as a member of a global family with great expansion opportunities."
For those successful startups here in Sweden, most of them may start everything locally, in a 9-million-population small market, but they always think globally with an open mind and with the mission of bringing the technologies and services to the world. And personally, I believe that the culture of openness and inclusiveness in Stockholm together with its cutting-edge tech industries are gradually forming a great environment for all the talents coming around the world, and especially for those talents, entrepreneurs or investors who believe in equal opportunity and value diversity.
Read more and download our Ebook, International Recruitment – Agile Search Report 2018/19