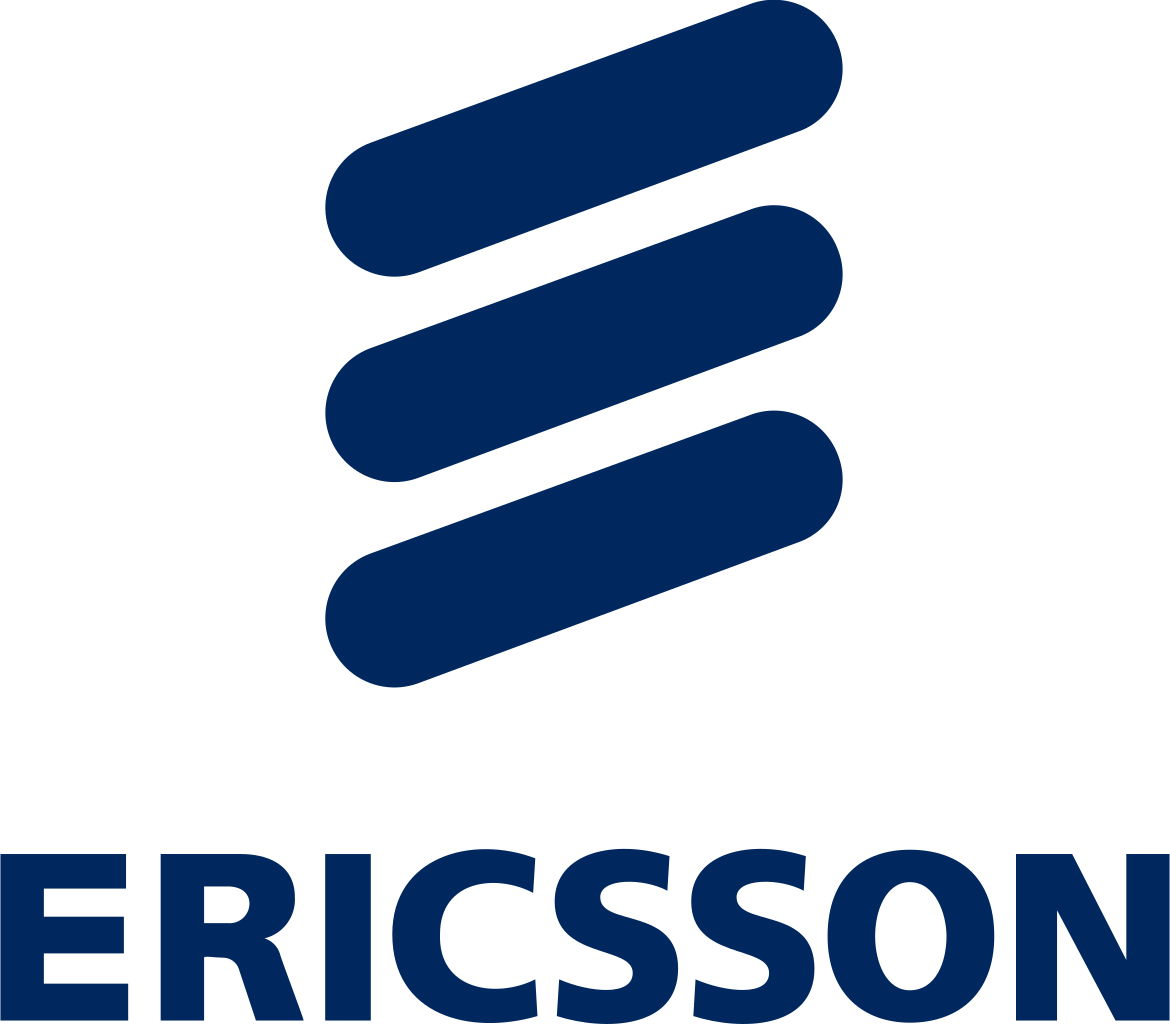 Account & Country Manager Ericsson Finland
Ericsson
Ericsson is looking for their next skilled Key Account & Country Manager in Finland.
Ericsson is looking for a leader who will increase the company's market share, deepen its partnership and provide a disciplined growth through a healthy partnership with the leading telecom operator DNA.
The role is also about orchestrating timely and great quality delivery through relevant organisations in a highly matrix context. Strategic thinking, business development and resource allocation will enable a healthy business for Ericsson. A strong leadership with a focus of change management and self-improvement are key success factors.
The Key Account Manager will also be the Country Manager for Ericsson Finland that will act with confident authority and that takes accountability to develop the business relationships while actively contributing to making customers successful.
This role depends upon a deep understanding of Ericsson's customers' business, operations and objectives.
In this role, the chosen person will be responsible for sales, customer contribution and cash-flow.
In this role the chosen person will represent the company externally and internally and lead the company management team. The Country Manager role requires close cooperation with RnD and global services stakeholders as well as with our people function and communications.
You will be involved in driving the exciting 5G technology agenda throughout Finland.
---
Responsibilities:
Generate disciplined growth with healthy margins with DNA
Deepen Ericsson's strategic partnership with its customers and build loyalty
Ensure quality and profitability in delivery
Lead and develop a stellar sales team
Thought leadership in the overall regional leadership team and shape the strategy and the relevant execution across geographies.
Country Manager responsibilities internally and externally
---
Qualifications:
Strategic thinking and strong execution capability
Thorough understanding and deep technical know-how of telecommunication business domain
Ability to drive negotiations with customers, provide a win-win scenario for Ericsson and operators and close the deals.
Excellence in delivery of ongoing projects are key for partnership, mobilising the delivery force is critical.
Financial acumen is a must
Strong leadership skills, ability to motivate teams to better performance
A challenger mindset towards customers and internally.
Motivation to drive and lead change
---
You Will Get:
Exciting opportunities for growth
Opportunity to be a change leader in the industry
Being on the forefront of providing cutting edge 5G technology nationwide
Working with the biggest telco providers in the country
Working with International and driven teams
---
The application period has ended. Thank you for your understanding.
---
Great Place to Work
Global Presence (180 countries)
Working with the latest technologies
Still Interested?
Now that you've read this far and know more about the company why not hit apply if you're still interested.