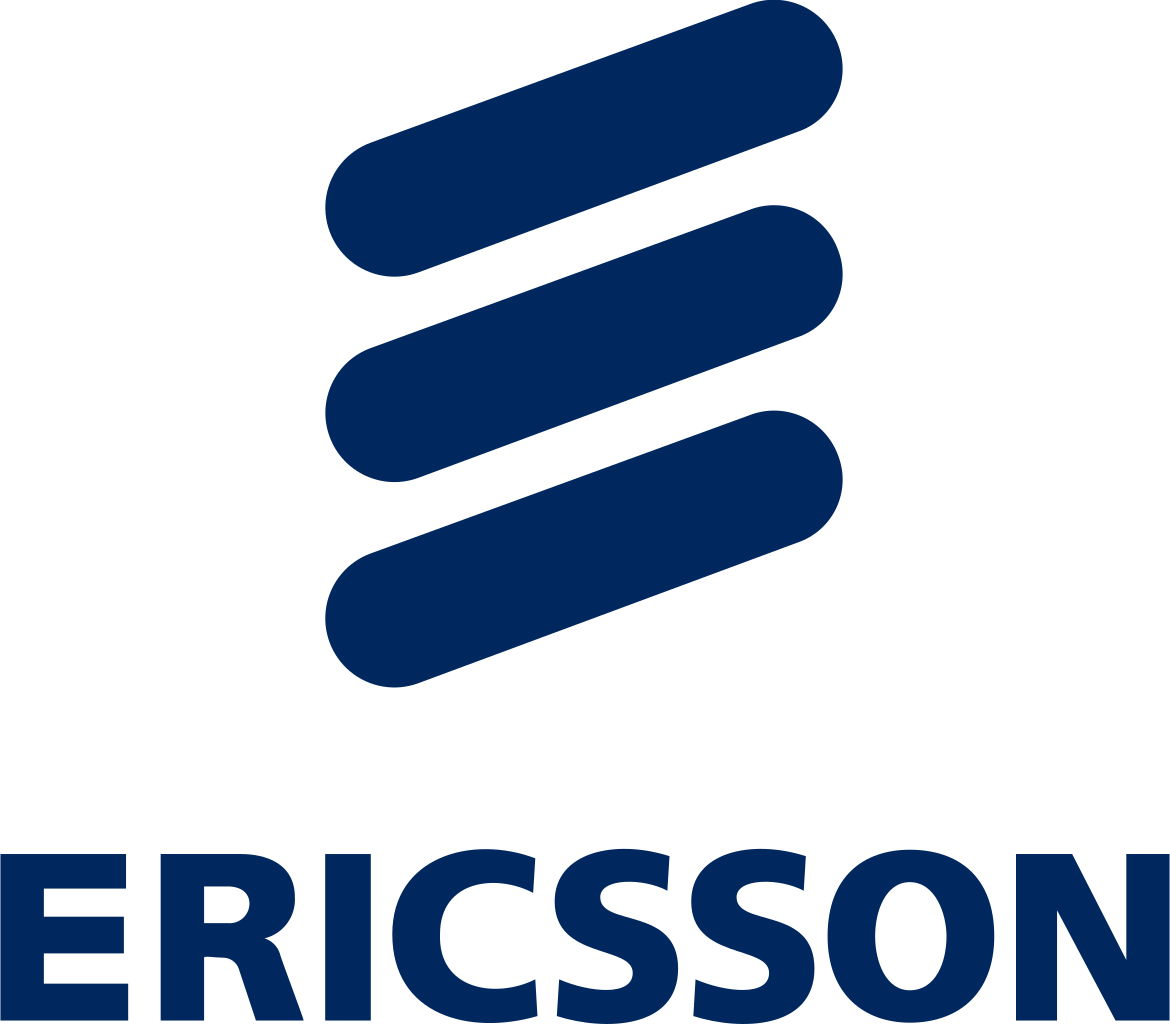 Account Manager Ericsson Denmark
Ericsson
Ericsson is now looking for their next talented Account Manager to secure short and long-term profitable business through proactive business development, based on a fundamental understanding of the customers' business, operations and objectives. Their comprehensive portfolio ranges across Networks, Digital Services, Managed Services, and Emerging Business; powered by 5G and IoT platforms. Ericsson is one of the leading providers of Information and Communication Technology (ICT) to service providers (Telecommunication). This Nordic powerhouse is known for being one of the pioneers working with 5G tech. Ericsson is dedicated to creating real value for customers with an innovative and international touch.
In this role, you will actively manage and mobilize internal resources to deliver efficient and effective end to end solutions allowing a seamless transition from sales to operations. You will get a chance to develop both internal and external relations in order to actively contribute to making customers and Ericsson successful. This opportunity could be focused on selling a specific part of the portfolio, a specific part of the customer's business/technology area and/or geography.
---
Responsibilities:
Maximize customer relationships and loyalty
Creating sales opportunities that will generate profitability sales
The role also includes optimization of the account team's performance and to enable a seamless transition to operations
---
Qualifications:
Education: Bachelor of Business Administration, Master of Science or similar
Min 5 years of experience of relationship sales and 5 years from the ICT industry
Domain experience: (e.g.: Cloud, BSS, OSS, etc.)
Consultative selling skills and commercial understanding
Customer and market insight and negotiation skills
Leadership experience
---
We Offer You:
Interesting development opportunities in growing Ericsson Denmark
International growth opportunities within the company
Possibility to work with technology that impacts everyone's life
Easygoing, international and diverse company culture
Supportive and driven team to help you reach your goals
---
If you like to reach out to us or have any questions regarding this role please contact veera(at)
agilesearch.io
We are looking forward to hearing from you!
---
Great Place to Work
Global Presence (180 countries)
Working with the latest technologies
Still Interested?
Now that you've read this far and know more about the company why not hit apply if you're still interested.