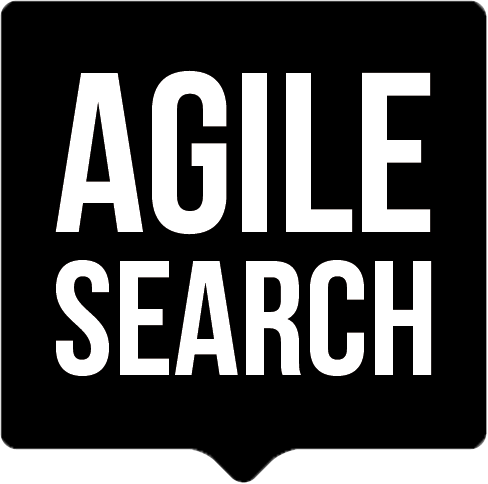 Full Stack Javascript Consultant
Agile Search
We are currently looking for experienced Full-Stack Javascript Developers to join our team of consultants. You will work on projects with some of the most exciting start-ups and Tech Unicorns of Stockholm – also dubbed as the Silicon Valley of Europe. We are looking for some of the best developers out there with a strong interest to learn new technologies and development methodologies.
We have a an amazing team of people in place already and we have already worked with over 100 companies in the Nordics during the past 10 years.
---
Main Responsibilities
Developing applications/systems from beginning to end
Working from the server side all the way to the front-end
Node.js, Vue.js/Angular.js
React.js or React Native experience
Experience acting as a team/tech lead is a plus
---
Perks & Benefits
Competitive fix salary and bonus
Help with relocation (visa, work permit, flights, finding a place to live)
Flexible working hours
A multicultural and English speaking workplace
Central location in Stockholm
Social gatherings - both social in Stockholm and yearly company trips
Office snacks
Pension and insurances aligned with union standards
---
We can sponsor your EU visa provided you have the right skills and motivation. We offer good training opportunities, work tools and the chance to attend leading events and conferences every year.
---
Meet some of our team!
James
Country Manager for Finland
Working in a lean way, embracing changes and continuous improvements is in our DNA.
Salah
Co-founder
We believe that our colleagues are our main strength. We grow together to continuously become better as a company.
Ivy
Tech Recruiter and Marketing Specialist
At Agile Search, I am playing the mixed role of growing as a tech recruiter for the coolest tech superstars, while also being creative in marketing. We have a supportive team, and lots of fun!
Mike
Tech Recruiter
I'm lucky to be working in a very engaging place. We're constantly busy and the way we handle growth opportunities is encouraging! It gives me confidence that the company will stay on the right track.
Still Interested?
Now that you've read this far and know more about the company why not hit apply if you're still interested.