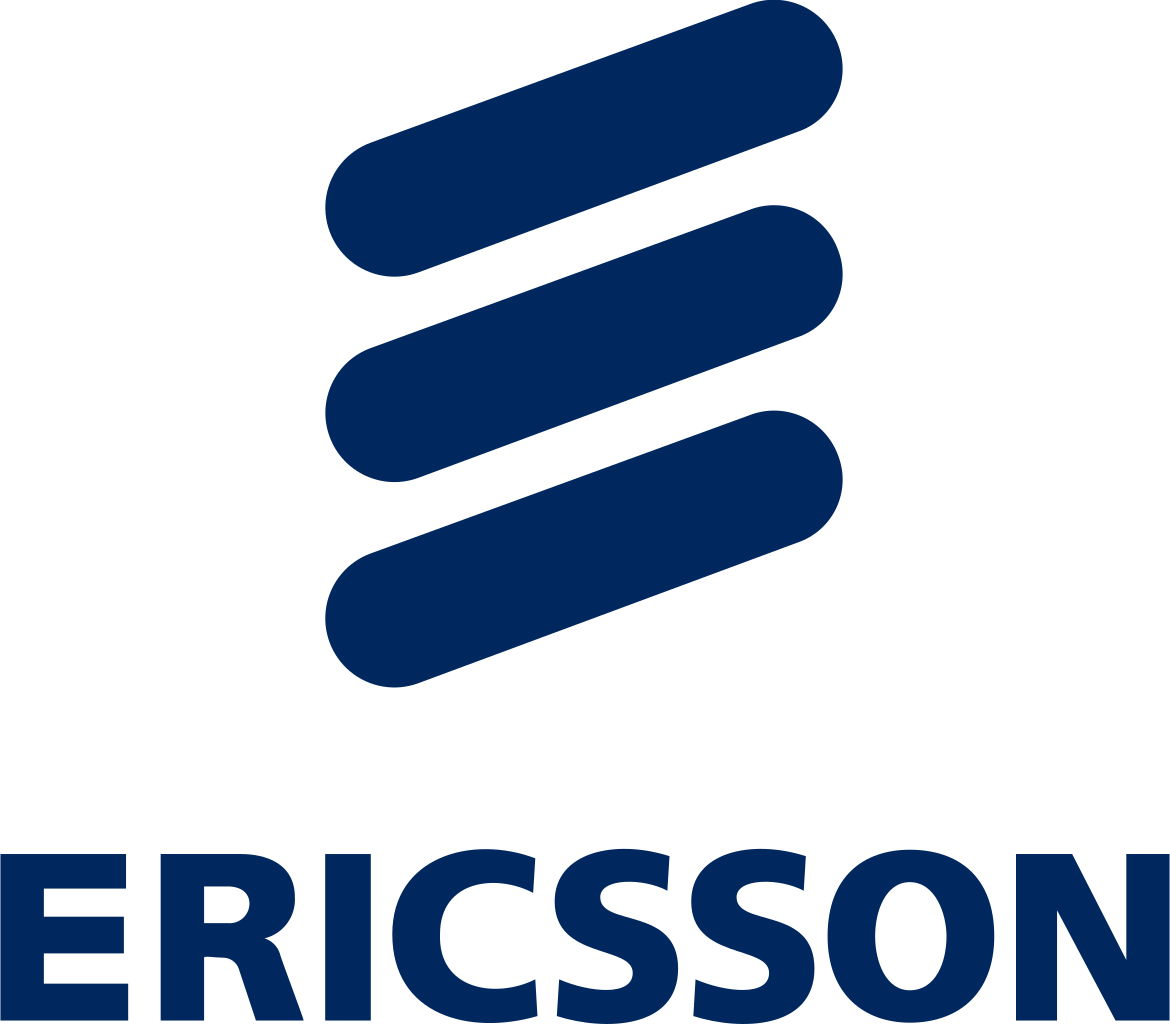 Head of Networks & Managed Services Delivery (Sweden, Finland and Baltics)
Ericsson
As Head of Networks & Managed Services Delivery in Sweden, Finland and Baltics you will ensure the delivery of programs portfolio in the NMSD NRO, NDO, CS and MS services to the customers in the geography with a multiple dimension: customer intimacy, financial consolidation and operational management.
In this role, you will report to Head of Networks and Managed Services Delivery CU N&CE and you will be
part of the CU N&CE NMSD Leadership Team.
As a Service Delivery Line Manager you will create and ensure Customer value and satisfaction through
an efficient and effective Service delivery. A main purpose of this position is to support services sales
directly or indirectly via the unit resources and to understand and align to overall Service Delivery
Processes, Models and Strategies. As Line Manager you act according to the Ericsson Leadership
Framework and promote the corporate values, ethics and culture of the organization in order to ensure
excellent performance.
---
The Role:
Ensure that all contractual deliveries for Networks & Managed Services are fulfilled and end-to-end operational performance measures up to agreed targets
Ensure that the organization structure and competence responds to the needs of contractual deliveries
Ensure we are using the best practises, and continuosly improving our processes and tools in order to reduce costs
Handle the lifecycle of our new business; from co-operating with our Sales Department to delivering the projects
Own and drive escalations with joint co-operation to achieve resolution
Push business development of services activities towards Customer Unit
Responsibility for delivery on the financial targets
Own the organization and build a productive work environment for individuals
---
Key Qualifications:
Experience in complete NMSD portfolio: Customer Support, Network Roll-out, Network Design and Optimization and Managed Services including proven experience in Networks Roll-out projects and large SWAP projects
Deep understanding of Service Delivery process, models, and strategy
Experience in competence building
Knowledge of the sales process
People leadership, senior capability in managing and driving change in a large, complex organization, and Leader of leaders experience
Financial acumen and skills
Thought leadership in identifying short and long term priorities in order to support business needs
Strong cultural awareness and excellent language skills to enable communication throughout the organization, experience in multi-country and customer environment




Relocation to Stockholm is possible within EU borders
---
What Do You Get:
Be a pioneer; introduce 5G networks into the Nordics and Baltics
Opportunity to be a change leader in the industry in one of the most innovative, leading telecom companies
Working with International and driven teams
Exciting, global opportunities for growth
---
---
Great Place to Work
Global Presence (180 countries)
Working with the latest technologies
Still Interested?
Now that you've read this far and know more about the company why not hit apply if you're still interested.