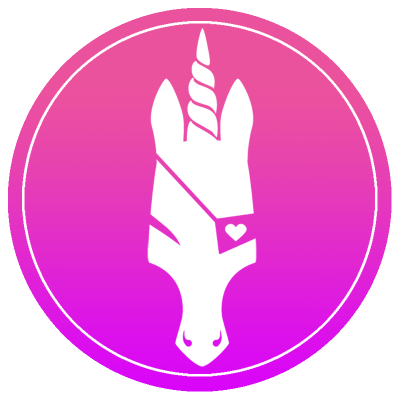 Product Manager
Unicorn Pirates Studio
Our friends at Unicorn Pirates are on the lookout for a business-minded and data-driven Product Manager to take their games to the next level! The ideal Product Manager is a passionate mobile gamer who understands what makes games successful.
Unicorn Pirates' games are targeted for iOS and Android, free-to-play (F2P) and to be published globally. Their long term plan is to build an effective cross-promotion platform, that would enable them to effectively create their own IP games, while minimising marketing costs.
As the proud diversity champions of the game industry, Unicorn Pirates are all about equality and diversity in their company and teams, as well as within their products. Inspired by this, they are currently catering to an audience neglected by mainstream studios by developing three games based on globally famous IPs with strong female followings.
---
Job Description
The Product Manager role at Unicorn Pirates can be best described as a role between Producer and Data analyst
This is a leadership position and you would be required to drive game design and work closely with a producer on optimising production practices to best serve Live Ops needs
Organise data in a way that makes sense for the product; validate and test hypothesis
Use data to identify problems and test solutions
Hold overall vision of the game as a top performing product
Work together with the game development team
Perform competitive analysis and keep track of trends in the industry
Drive and advise on best monetisation design and economy balancing in order to improve LTV and overall game revenues
Proactively mentor and teach game the design team as well as the rest of production team on game KPIs and how to affect them
---
Skills & Requirements
Strong background dealing with mobile, F2P games live ops is a must
Deep understanding of games KPIs and how to translate them into game features
Understanding of mobile gaming market and trends
In-depth understanding of target audiences (adult female and LGBTQ+), which goes beyond data and analytics
Great organisational skills
High level understanding of mobile game technologies and architecture
---
If you are a team player who can effectively communicate and collaborate with the development team, company leadership and other stakeholders like publishers and IP owners, this could be the opportunity for you. Please apply!
Expect a response within 7 days of application | If you would like to make changes to your application or follow up on your application process, please contact mira(at)
agilesearch.io
---
Great place to work
Work with world-renowned brands and IPs
Advancement opportunities within the company
Inclusive and diverse working environment
... and of course, very nice colleagues!
Still Interested?
Now that you've read this far and know more about the company why not hit apply if you're still interested.