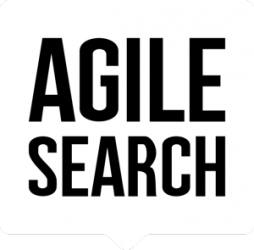 Let's Beat Covid-19 Together
The Covid-19 pandemic has hit the tech industry hard and we have unfortunately seen many great talents lose their jobs as a result. Despite this there are still many great companies in the tech industry who are overcoming adversity and continuing to grow. Some of these companies are directly involved with the fight against Covid-19 and the rest are actively contributing to the economy, for this reason we want to offer our support with a free service matching talents who have lost their jobs due to the crisis and in need of employment with companies who are hiring.
With the information provided we will do our best to matchmake and introduce both parties to help fight unemployment during this covid-19 pandemic.
Matching tech talent with great companies
For Companies
If you are a company overcoming adversity and growing you can click on the link below and leave us your details with information about the talent you're looking for. By submitting your data your are giving us permission to share your opportunities with potential candidates.
I'm a company looking for talents
For Talents
If you are a talent who has been unfortunate to lose your job in these hard times please find the link below to leave your contact details, cv and information about your skills and experience. By submitting your details you are giving us the permission to share your data with potential employers.
I'm a talent looking for a new job