How to Select Your Tech Agent?
If you're not familiar with the Tech Agent concept, read our previous post 'Should You Have a Tech Agent?'.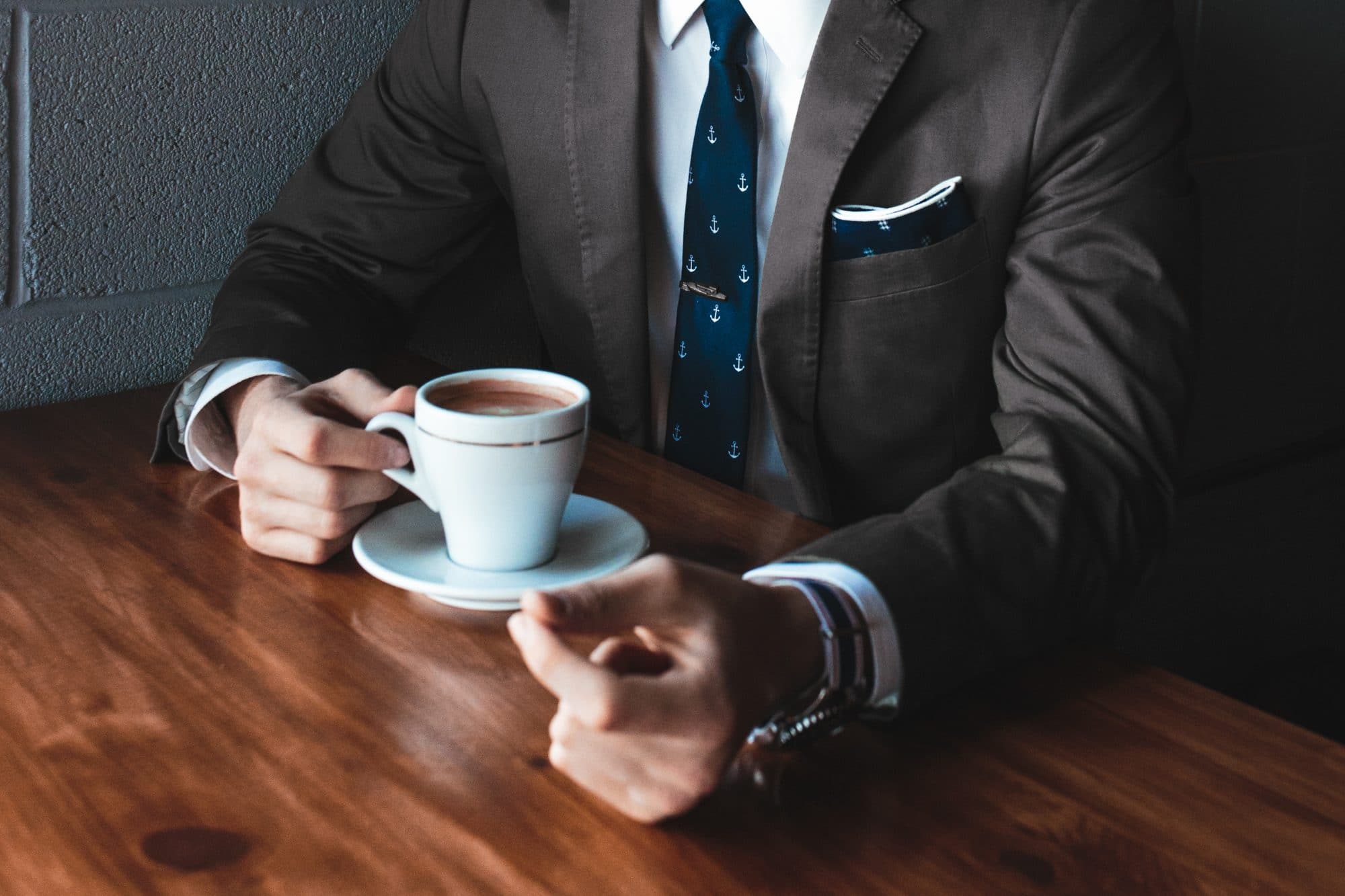 Before selecting a Tech Agent, it's important to think of the following to make a good decision about which one to work with:
Do you know the person who is going to represent you since previous? Have you been recommended to that person? If not, I recommend you meet with the person.
Do you feel comfortable with the Tech Agent representing you to C-level people in various companies?
Does the Tech Agent have a strong network in the IT industry? Does he/she work in a reputable company in the industry?
Does the Tech Agent show genuine interest in your skills, personality, interests and aspirations?
Does it feel like you can speak the same language? Do you have a good personal contact?
Do you feel like you will be able to trust the Tech Agent to represent you for a period of time that you agree on?
Does the Tech Agent seem motivated to represent you?
If you choose to work with a Tech Agent, it's important that you select a person that you can feel comfortable with and that you are able to trust for the period that you choose to work together.
How long should you agree to work with a Tech Agent?
There are basically two scenarios when it comes to the time you can agree to work with a Tech Agent:
1. If you are actively looking
I would recommend giving a 2-3 weeks period for a Tech Agent to find you interesting opportunities. If you are satisfied with the work put in, I would recommend continuing the agreement.
2. If you are not actively looking
It's good to start by setting up a 3 to 6 months period and then evaluate the work the Tech Agent has put in to find your potential Dream opportunity and most of all how he/she has been able to help you answer/deny different job opportunities that are not relevant.
Also, remember that the selection goes both ways, so if the Tech Agent feels he/she won't be able to represent you properly, they can also decide not to move forward. Don't take it personal.
If you're interested to get in touch with a Tech Agent, feel free to fill in the form below.