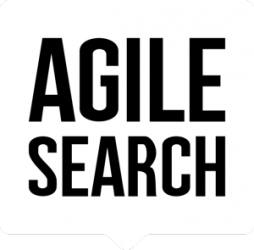 Employer Branding
Differentiation is the key to getting noticed today in sectors where niche IT-skills are in high demand, and where there is a constant digital flow of information. Employer branding is about clarifying the perception of what makes you a unique employer.
We work closely with our clients and candidates to understand both viewpoints, and to ensure the best possible outcome for both parties. We work with an executive search methodology, which we have fine-tuned by implementing social recruitment, inbound marketing and a cycle of continuous improvement. We understand that every company is different and has different needs. In order to help you with these individual needs, we tailor our services to address your exact pain points.
"The event was a great start to our cooperation! We got to know the people from Agile Search at one of their events, as well as interesting people from the scene. Development ideas were eagerly taken into consideration for the next event."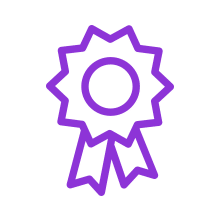 Effective employer brand
An effective employer brand presents your organization as a great and interesting employer and can, as a result, help with recruitment, employee retention and generally affect the market perception of your company.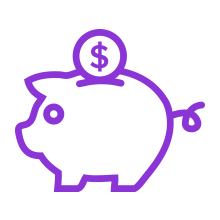 Save cost
A top-notch employer brand will end up saving costs in recruitment, sales, and marketing as it draws organic attention to your company.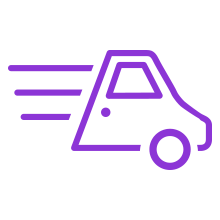 Cut through the noise
With employer branding marketing, we help you cut through the noise to reach your target audience, and gain a distinguished and coherent voice on and offline.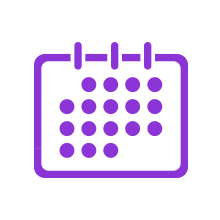 Industry skills-focused events
Our Tech events help your company to get to know your key stakeholders in a casual environment, and engage them further in workshop.
Learn the basics of Employer Branding
Request free consultation