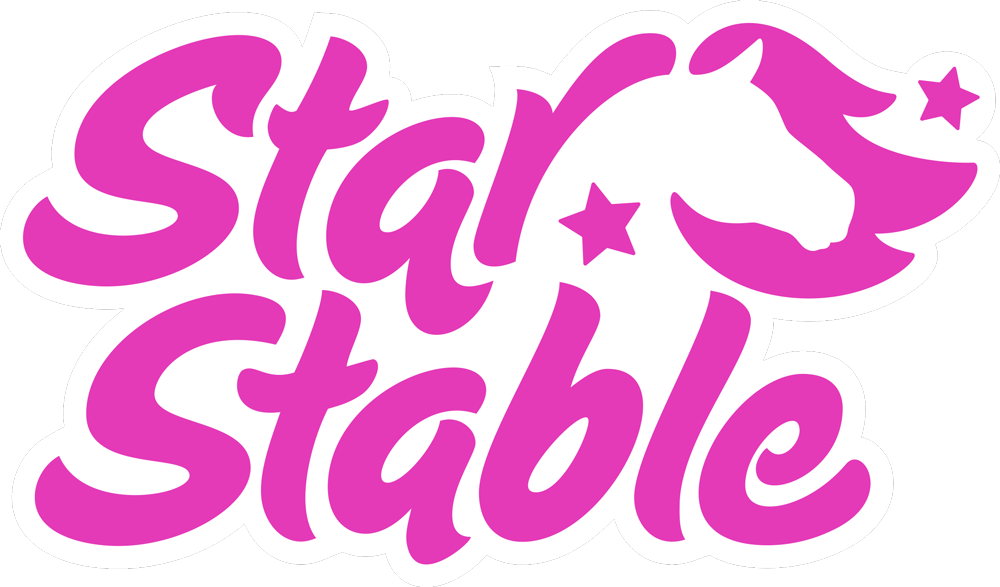 Art Lead
Star Stable
We're on the lookout for an Art Lead (for Characters and Creatures) who will be responsible for making sure that your team has the ability to contribute in the best, most effective way possible. In doing this, you will be removing blockers and coaching the team. You'll also act as a contributor in the team, working as an artist yourself. As the Art Lead, you will report to the Art Director.
As an Art Lead, you will have chance to work on
– Designing, producing and assisting in implementing assets for Star Stable Entertainment
– Together with Art Director, create a vision for the art in your specific area of focus
– Come up with suggestions for how we can evolve and develop the pipeline
– Creating concepts and mockups for future assets
– Creating 3D low poly assets and textures and implementing in the editor
– Developing our game/other games style guides with new art, technology and principals, together with our Art Director
– Recruiting and on-boarding of new hires to your team
– Coaching and teaching other members of the team
– Performance development and competence development (1:1, weekly check-ins etc.)
– Salary conversation and approval processes
---
Previous Experience
Previous education in game art production and graphic design
Knowledge in Adobe Photoshop, 3Ds Max, and Maya
At least 2-3 years hands on experience developing art for games
---
Nice To Have
Ability to adapt to existing art styles
Experience working with a game engine
The ambition to develop and coach others
---
JOIN OUR TEAM
At Star Stable, we offer an international and fun workplace driven by passion and innovation. Our game Star Stable Online (SSO) is a vast online multi-player adventure game designed to encourage girls to work together to solve problems and complete challenges as well as explore a large-scale, complex magical world from horseback. With over 10 million registered users, Star Stable Online is one of the most popular MMO's in the world, and one of the few online games targeted specifically towards girls.
We are from all walks of life, working together to make products for girls that inspire them and celebrate the power of sisterhood. We aren't afraid to challenge conventions, driven by the mission to transform the gaming industry into a more open-minded and inclusive environment. Believing that everyone should be able to be whoever they want to be, we create cultures of kindness, connection and belonging.
Sounds good but also pretty ambitious?!? Damn right. Changing the industry takes talent – and that's why we need you!
---
GREAT PLACE TO WORK
Opportunities for Development and Growth
Monday breakfasts, Friday Fikas!
Health Care and Insurance Package
ABOUT THE COMPANY
At Star Stable, we are a passionate and happy bunch of 130+ creative brains from 20 different countries, dedicated to creating immersive and inspiring experiences for a global audience of girls. Founded in 2011 in Stockholm, Sweden, we are the makers of the popular adventure game Star Stable – the currently #1 ranked and fastest-growing horse game in the world.
Over the years we have extended our product line to music, publishing and several apps, continuously working to improve, grow and fulfill what's at the heart of our mission – to inspire, to celebrate the power of sisterhood and to have a meaningful global impact, transforming the gaming industry into a more open-minded and inclusive environment.
Go on an office tour with Hampus!
Still Interested?
Now that you've read this far and know more about the company why not hit apply if you're still interested.