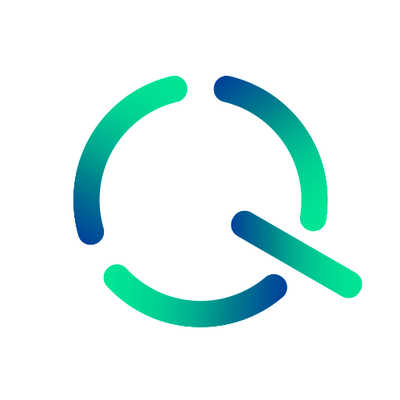 Hands-on Data Architect
IQM
Do you believe in Quantum Computing?
Quantum computing company IQM Finland is looking for a proactive Hands- on Data Architect to join their growing, multicultural team in Espoo!
IQM is the biggest quantum computing hardware company in Europe, and is both a hardware and software company. They build scalable hardware for universal quantum computers, focusing on superconducting technology.
In short: IQM has a house full of scientists already – now they need a software expert who understands databases and data architecture!
Does this sound like you? Read on!
We are looking for a qualified Hands-on Data Architect, who is responsible for designing, defining requirements, developing, implementation, testing, improving and maintaining new and existing databases. The ideal candidate will have hands-on experience with Data Warehouse implementations reporting & analysis.
---
Responsibilities:
Develops architecture, solutions, programming, troubleshooting and security.
Designs, Develops and implements Data analytics.
Exercises independent judgment and decision making on complex issues.
---
More Like Wishes:
Software Development experience
Experience on requirements engineering with stakeholders
Proven record of providing and maintaining a Data API
Experience with Data analytics preferred
Experience in working with Databases (e.g. Postgres, SQL Server, Cassandra)
Experience creating tools to store data (e.g. OLAP cubes) preferred
Exposure with Timeseries Database (TSDB) preferred
Excellent problem solving and critical thinking capabilities
Enjoys working in an agile, fast-growing environment.
Familiarity/experience of Agile methods
Fluent English communication skill
---
Bonus Points:
Familiarity working with Python or functional languages ( e.g.Haskell, Scala etc.) is a plus




As a Database Expert at IQM, A healthy interest in Quantum computing is appreciated and certainly an advantage
---
IQM offers great pay, amazing benefits and opportunity to learn and grow.you'll have the ability to make an impact and create positive change. Join IQM, not to do something better, but to attempt things you never thought possible!
If you believe you are the person we are looking for, please apply! J
---
Great place to work
Phone, lunch, sports and commute benefits
Beyond standard insurance and occupational healthcare
Flexible work environment
Bonus and options programs
Excellent advancement opportunities
Best quantum computing team in Europe!
IQM utilises quantum technologies and their power to create new computing solutions. They build scalable hardware for universal quantum computers, focusing on superconducting technology. Their products will boost quantum computing and help to find solutions benefiting the industry and society at large.
A spin-off of Aalto University (Quantum Computing and Devices research group) and VTT Technical Research Centre of Finland, IQM's pioneering work has yielded incredible breakthroughs in various areas that affect computational speed and information accuracy. These innovations position IQM as an emerging leader in the global effort to develop a large-scale quantum computing solution for practical applications.
Still Interested?
Now that you've read this far and know more about the company why not hit apply if you're still interested.