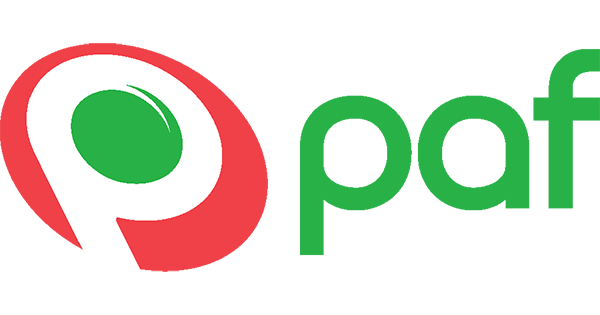 Integration and Software Engineer
Paf
Paf is looking for a Software Engineer skilled in Embedded Systems to join the company:
Based on your work experience you know that delivering customer value is more than writing code and committing it to version control. You are ready to learn and discover new ways and technologies. As a true professional you are able to recognise the importance of quality and embrace test automation and continuous integration. You strive to get things done and you don't consider your work done until it's running in production. Smooth and engaging teamwork are things that are important to you as well.
What's in it for you?
– Working on developing new, with no legacy to deal with
– Chance to contribute greatly to technology choices
– Opportunity for personal growth
---
Skills & Requirements - We Would Like You To Have At Least 4 Years Of Working Experience With Some Of The Following:
Embedded computing (u-boot, Linux)
Software development: Python, Rust, C
Git, Wiki, API
Data processing
API design, HTTP/Rest, SOAP
JSON, YAML, XML
---
Good To Have Experience With Some Of These:
Basic digital electronics and PCB design
Computer networking
TCP/IP, UDP, Multicast
Databases (RDBMS, Key-Value)
Experience with AWS / Cloud
---
Great Place to Work
Excellent central location
Commuter and Sports benefits
Extensive Health Insurance
About the company
Paf is a Nordic gaming company founded on Åland in 1966 to generate profit for the benefit of society. We were one of the very first gaming companies to go online in 1999. Many of our games are exclusive to Paf and developed by our in-house Games Studio. We are an award-winning industry leader in responsible gaming. Our physical gaming operations include over 30 cruise ships criss-crossing the Baltic and North Seas.
Paf has roughly 400 employees representing over 30 nationalities. Our offices are located on Åland, in Helsinki, Stockholm, Riga, Tallinn, Oslo, Norrköping and Madrid. Paf (Ålands Penningautomatförening) is licensed and controlled by the Government of Åland.
In 2018, the Paf Group had a total turnover of 111.8 million euros and a profit of 24.6 million euros. More information at 
aboutpaf.com
"
Still Interested?
Now that you've read this far and know more about the company why not hit apply if you're still interested.