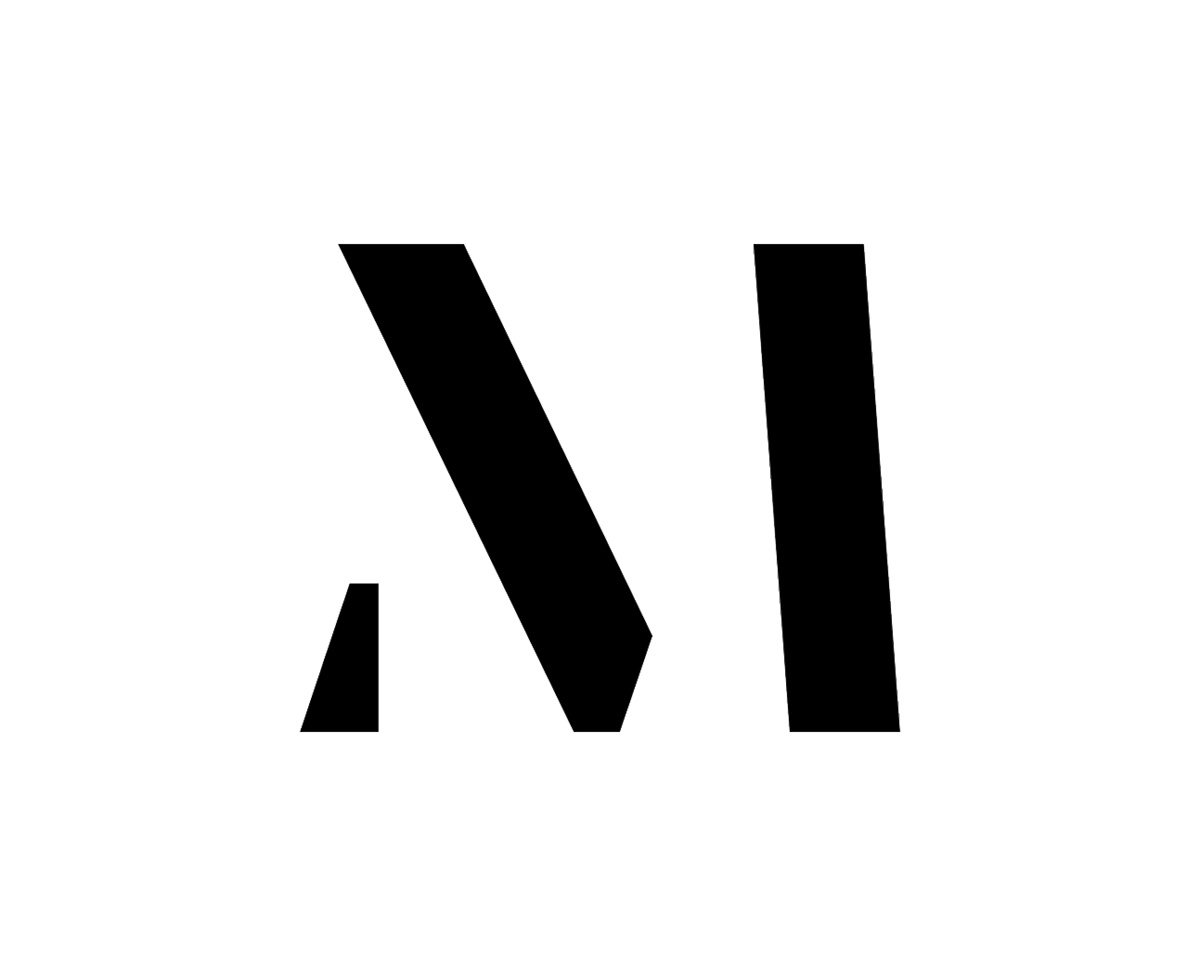 Engineering Manager
Volvo Car Mobility (M)
As an Engineering Manager you will be part of a small team of managers that support each other to develop a great engineering culture and workplace. Primarily the role will mean support individuals through listening, coaching and helping them grow. You will have an impact when building efficient teams, giving them the means to succeed and help them focus. All while striving to make work a joyful experience.
Your engagement here will include but won't be limited to: 
Your focus will be supporting individuals to grow through feedback, coaching, one-on-ones and career development. You'll work closely with your teams to grow and evolve them through hiring, staffing and onboarding. Your pragmatic approach will help remove obstacles that hinders the teams and you trust them to find a way forward. We are a cross-functional company and you'll collaborate with other parts of the company and above all – promote, facilitate and influence engineering culture and great work at M.
In addition to your responsibilities, there will be plenty of work streams to engage with and drive depending on what you are passionate about.
---
You Show Experience With Most Of The Following:
Having led mid-sized teams in an agile and flat organization
Experience of working as a developer to understand some of the challenges that typically comes up with tech
Having had a role were you challenge what's already there with clear suggestions to improve
Having led/supported autonomous teams that understands the bigger picture and strategy
Showing a keen interest in what makes each one of team members special and what are the sources of motivation
Previously worked with people from different backgrounds, having other views and finding it inspiring
Furthermore, you truly believe that diverse and equal working environment is essential for the well-being and development of our co-workers. M constantly strives for a well-balanced representation of gender and ethnic identities at every level of the organization. In this way, M hopes you can support the creation of an open-minded, smart and enjoyable workplace.
---
Does it sound thrilling? Then we are looking forward to receiving your application!
---
About M
M is in the midst of urban evolution, a tech-enabled upgrade of how we live and work in cities. M solves what comes next: how we move is a shift from ownership to accessibility, creating the space for a more sustainable future.
M's mission is to enable more people to move – freely, meaningfully, sustainably. 
Cities are growing faster than ever—by 2050, over 70% of the world's population will live in metro and urban areas. As our surroundings become increasingly dense and diverse, we need more innovative and personalized solutions to ease our everyday. Yet, when it comes to cars, our options are often expensive or unreliable. Cities around the world are imploding with cars which sit idle at least 95% of the time. Urban car ownership takes up time, money, and space that few people can spare. And with the technology available today, we can build a better way to access cars in cities.
M is a smart car sharing. From an hour to a weekend, unlock the time, space, and experience you want with a car when and where you need it. A service that understands you, M gets better with every trip so you can focus on what matters, while we do the rest.
M starts with the everyday, seamlessly supporting urban life on-the-go. As we further this shift from ownership to accessibility, M looks to reimagine the streetscape and reclaim space for cities. Already today every shared car with M replaces more than five privately owned cars. With that, M creates a more sustainable future, one with more space for people and the lives we want to lead.
Freely
M is your car, when and where you need it. Simply swipe to unlock and access the freedom to move that only a car can provide.
Meaningfully
M is a service that understands you with an aim to enrich your everyday life. Use the time, money, and space you save to do more of what you love.
Sustainably
M provides personal, dependable, shared access to cars—ultimately reducing the number of privately owned cars and reclaiming space for cities to reimagine.
Still Interested?
Now that you've read this far and know more about the company why not hit apply if you're still interested.