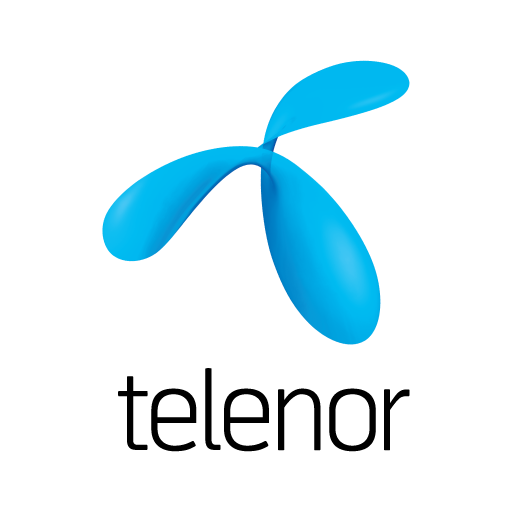 Operations Manager
Telenor
Telenor is rapidly heading towards the digital future and we are looking for brilliant people to join our digital transformation journey in Sweden. Do you have an interest in technology and like to challenge the telecom industry and want to create great customer experiences? Do you have a sense of humor and prefer seeking solutions rather than pointing out problems? Then, please keep on reading.
Telenor is accelerating their digital transformation. In the Fixed and Mobile Convergence Tribe, they are building a new, modern and fast-paced software development organization with a mission to transform their core and build a world class business support system to support smooth customer journeys.
---
What You'll Do
As Manager Operations you will be instrumental in securing that Telenor customers have a smooth experience of our solutions. You will be responsible to drive the operational agenda short term and long term in the tribe. You will ensure that any issues in the production environment are quickly identified and solved, through either other squads in the tribe or outside.




To achieve this you will have a small team of experts and a larger virtual team containing developers from the development squads. You need to enjoy working in a fast-paced environment with rapid changes, sometimes in a state of "controlled chaos". In this you are expected to create a common direction for operations, including relevant measurements and reporting. All this for a software solution that Telenor customers use every day, around the clock.
---
Who Are You
You are a seasoned leader within software development, used to work in an agile context. You have a passion for quality and years of experience working with monitoring complex business critical solutions. Your communication skills are excellent, both to developers as well as to top management, and you are not afraid of challenge yourself and your colleagues to get the work done. You are always striving for improvements and love to understand current challenges and how to mitigate them.
---
A balanced workforce is key to Telenor success. To secure that, they're committed to fostering a working environment where the employees are supported and empowered in all areas of their work. We promise you a company eager to learn and rapidly adapt to a digital world where you'll be welcomed into a skilled team of professional and knowledgeable colleagues. In addition, you'll get:
- A flexible way of work - have a lunch workout without having to rush back, leave/pick up the kids from school? This is not a problem as long as your squad is happy and your work gets done.
- A generous health and benefit package with wellness grant, health insurance, "give me a break"-days, employee discounts, regular health checks, occupational pension and much more.
- The possibility to continuously deepen your knowledge and broaden the competence you would like to expand on.
According to Telenor's policy, they conduct background checks on the final candidate for all recruitment.
Please apply today as we are evaluating and interviewing candidates continuously.
---
Great place to work
A generous health and benefit package
Development programs to deepen your knowledge
A great modern office in the Central of Stockholm
About the company
Telenor Group connects its 170 million customers to what matters most. Connecting the world has been Telenor's domain for more than 160 years and we currently operate across Scandinavia and Asia. We are committed to responsible business conduct and driven by the ambition of empowering societies.
Telenor Sweden is a full Telecommunications services provider. Our network covers 99,9% of the Swedish population. Telenor Sweden currently has 2.6 Million mobile phone service subscribers, 670 000 Broadband clients, and around half a million TV clients. Telenor Sweden has a turnover of 12,6 Billion SEK and 1700 employees.
Still Interested?
Now that you've read this far and know more about the company why not hit apply if you're still interested.