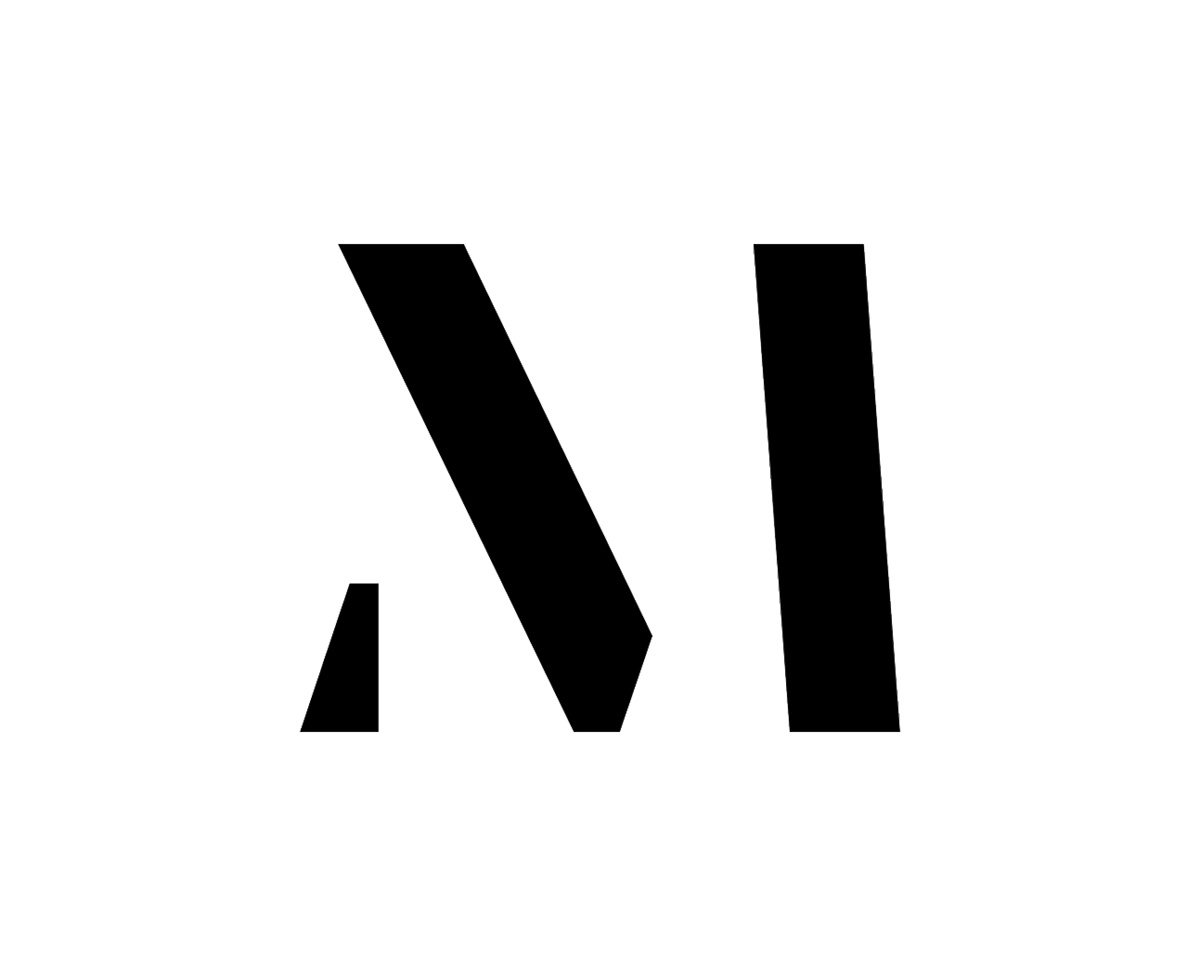 Senior Backend Developer
Volvo Car Mobility (M)
We are searching for a Senior Backend Engineer to join the competent and committed team of engineers in M.
At M, the work atmosphere is caring, supportive and highly collaborative. All perspectives are valued and considered as we work together to develop the best product possible to support the mobility needs of their ever growing customer base. M mission is to help people to move freely, meaningfully and sustainably.
M uses modern methodologies, tools and languages to invent, build, and ship personalized, relevant and cutting-edge technical solutions. Their cross-functional teams are all built on the premise that teams should be fully autonomous and able to deliver within their domain. In M team, you will therefore collaborate closely with professionals with competence in areas such as UX, CX, Product, Marketing, Sales and Customer Care.
Your engagement at M will include but won't be limited to: 
As a Senior Backend Engineer at M, you will be working holistically with modern technologies (Kotlin, Spring, GraphQL, JPA, PostgreSQL, Google Cloud, gRPC, microservices, etc.) across the tech stack and product lines. You will use a systematic approach and have a direct impact on complex technical decisions related to architecture engineering and design, and will contribute to rapid, high-quality development in the team.
Through your coaching approach you will help others in the team to learn and grow, while your ability to expand your knowledge through taking in the perspective of others will propel your personal development and competence forward.
You will bring value working cross functionally with people outside of engineering, and contribute to the technical roadmap of M.
Your involvement will include working closely with Developers and Engineering Managers especially when it comes to scalability and reliability challenges for M systems. You will collaborate with others to solve most complex business and product related challenges.
---
You Show Experience With Most Of The Following:
You have experience as a senior member of a team continuously deploying and you are used to being a go to person for complex problems.
You have extensive hands-on experience working as a Developer in an agile, cross-functional environment.
You possess a deep understanding of how to translate product and business challenges and objectives into tech.
You have experience mentoring and supporting peers and engineering teams, fostering best engineering practices.
You have a deep understanding of system design, data structures, and algorithms and understand how to apply them to design pragmatic solutions.
You love sharing your knowledge with others and helping them grow.
You have reliable knowledge in some or all of the following: Kotlin/Java or another object oriented programming language, relational databases, Spring or other application frameworks.
---
Extra Awesome If You Have:
In the past, solved technical challenges that affect the larger engineering organisation.
Some knowledge of the following frontend technologies: Javascript, Typescript.
---
M believes that a diverse and equal working environment is essential for the well-being and development of co-workers. We constantly strive for a well-balanced representation of gender and ethnic identities at every level of the organization. In this way, we hope to create an open-minded, smart and enjoyable workplace.
Does this sound interesting to you? We are looking forward to your application in English! 
---
About M
M is in the midst of urban evolution, a tech-enabled upgrade of how we live and work in cities. M solves what comes next: how we move is a shift from ownership to accessibility, creating the space for a more sustainable future.
M's mission is to enable more people to move – freely, meaningfully, sustainably. 
Cities are growing faster than ever—by 2050, over 70% of the world's population will live in metro and urban areas. As our surroundings become increasingly dense and diverse, we need more innovative and personalized solutions to ease our everyday. Yet, when it comes to cars, our options are often expensive or unreliable. Cities around the world are imploding with cars which sit idle at least 95% of the time. Urban car ownership takes up time, money, and space that few people can spare. And with the technology available today, we can build a better way to access cars in cities.
M is a smart car sharing. From an hour to a weekend, unlock the time, space, and experience you want with a car when and where you need it. A service that understands you, M gets better with every trip so you can focus on what matters, while we do the rest.
M starts with the everyday, seamlessly supporting urban life on-the-go. As we further this shift from ownership to accessibility, M looks to reimagine the streetscape and reclaim space for cities. Already today every shared car with M replaces more than five privately owned cars. With that, M creates a more sustainable future, one with more space for people and the lives we want to lead.
Freely
M is your car, when and where you need it. Simply swipe to unlock and access the freedom to move that only a car can provide.
Meaningfully
M is a service that understands you with an aim to enrich your everyday life. Use the time, money, and space you save to do more of what you love.
Sustainably
M provides personal, dependable, shared access to cars—ultimately reducing the number of privately owned cars and reclaiming space for cities to reimagine.
Still Interested?
Now that you've read this far and know more about the company why not hit apply if you're still interested.