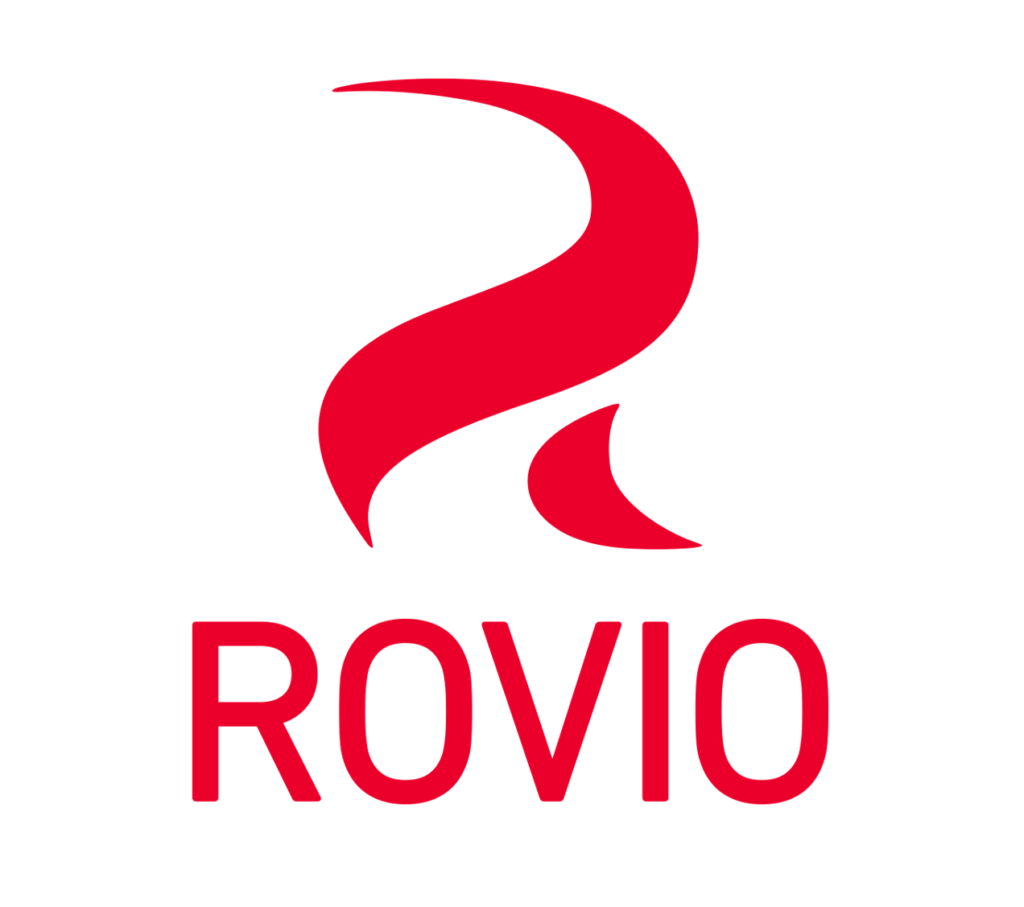 Senior Data Analyst (UA)
Rovio
Data is at the heart of everything we do at Rovio. It enables us to continually improve our games and provide incredible experiences for the millions of users who play our games every day. All of this data is only valuable if it can be used to guide our day to day operations. It is the job of Business Intelligence to turn that raw data into actionable insights for Rovio's games teams and other business units. The Business intelligence team aims to empower Rovio's teams with insightful data, and also with relevant tools and models that support decision making.
We are looking for a passionate Senior Data Analyst to work with our User Acquisition team in Helsinki Metropolitan Area, Finland.
In this position, you will have a key role in driving our games' growth through your recommendations to improve ROI. You'll be the main owner for UA team's analytics needs, from concepting how we should measure UA performance, to discovering opportunities through your objective analysis.
You'll work very closely with BI, Finance, UA, Technology and game teams. As a person, you are a self-starter who doesn't need day-to-day supervision, but can also give guidance to others as a trusted advisor. You are proactive and challenge conventions.
We'd love if you have some of these
Know-how in big data technologies, e.g Presto, Hive, Druid
Prior experience in working on marketing products with big UA budget
---
Responsibilities
Proposing methods to measure and forecast profitability of marketing activities
Guiding the prioritization of BI team's tasks regarding UA
Driving decision making through presentation of work
Creating dashboards, version-controlled tools and reports
Evaluating and defining metrics
Understanding changes in key metrics and long-term trends
Designing and evaluating experiments
Preparing data sets and automating analyses using SQL
Ensuring data quality and availability
Analyzing campaign performance, discovering and communicating what works
Spreading best practices to analytics and user acquisition teams
---
You Will Do Great In This Role If You Have
Passion for gaming and problem solving!
Ability to turn analyses into valuable actions
Excellent communication and cooperation skills
Experience in managing projects and prioritizing others' work
Knowledge of advanced SQL
Data literacy and deep quantitative analysis skills
Familiarity with marketing terms such as CPI, ROI, creative optimization
High level of proficiency in relevant scripting language(s), e.g. R or Python
Understanding of statistical analysis
Willingness to re-imagine ways of working
Positive attitude and interest in interacting with others
---
We'd Love It If You Have Some Of These
Know-how in big data technologies, e.g Presto, Hive, Druid
Prior experience in working on marketing products with big UA budget
---
If you think you are a good fit, apply now.
---
Great Place to Work
Phone, laptop, tools etc.
Support for families and relocation assistance
Rovio is a Finnish, games-first entertainment company that creates, develops and publishes mobile games and acts as a brand licensor in various entertainment and consumer product categories. The Company is best known for the global Angry Birds brand, which started from a popular mobile game in 2009. Today, the Company offers multiple mobile games, that has been downloaded 4B times since 2009, has produced The Angry Birds Movie, which opened number one in theaters in 50 countries, and licenses the Angry Birds brand to consumer products and other entertainment content. Rovio's operations are divided into two business units, Games and Brand Licensing.
Still Interested?
Now that you've read this far and know more about the company why not hit apply if you're still interested.