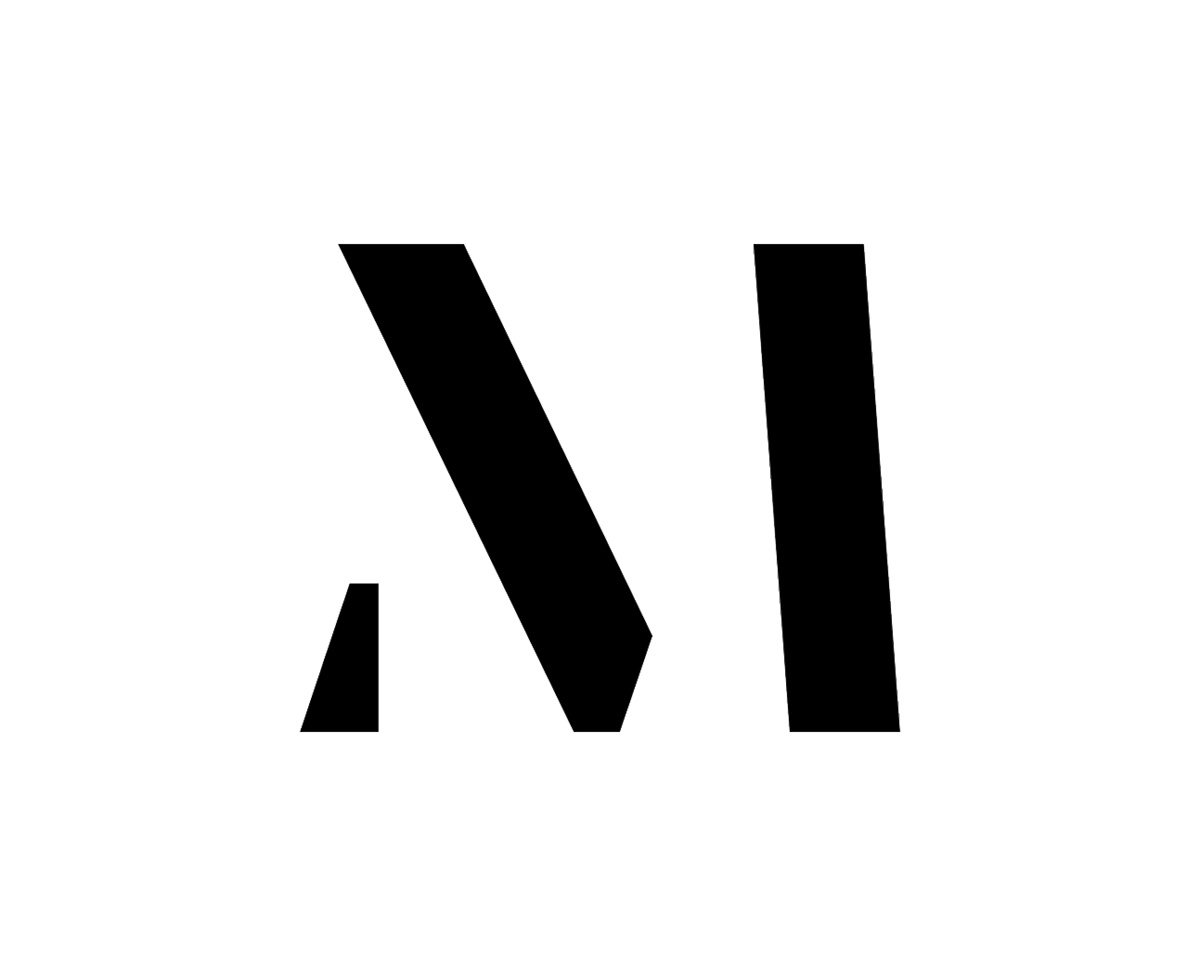 Product Manager
Volvo Car Mobility (M)
Are you an experienced Product Manager with a personal passion for creating the next generation of smart mobility services, enabling people to move freely, meaningfully and sustainably?
If yes, your engagement at M will include but won't be limited to…
1. Supporting and being an active part of a talented, agile and multidisciplinary team of professionals who are passionate about making M a world-class experience. Our culture is open, caring, collaborative and fast-paced.
2. Representing the voice of the customer and translating it into a tangible product experience that people love.
3. Applying your skills in collecting and analyzing user needs; decision making guided by data and agile development processes; working directly with business owners, designers, and engineers to prioritize and deliver digital user experiences.
---
You Show Experience With Most Of The Following...
You have a about 7-8 years of experience leading product development efforts in a cross-functional team at a user-focused digital product company;
You know how to translate quantitative data and qualitative insights into creative ideas and informed product decisions;
You're familiar with agile development principles and practices, including breaking large product goals into small, achievable slices;
You have a team-first attitude and know how to pave the way for team success without ego, solving the right problems through cross-functional collaboration;
You have a track record from and enjoy working closely with internal business stakeholders;
You hold a driver's license valid in Sweden.
---
Extra Awesome If You Have Experience Or Knowledge Of Any Of The Following…
Working with B2B digital products;
Managing the product development of payment systems;
Experience from working with high-paced growth.
---
The Product Team is a group of professionals with diverse backgrounds within product development, from embedded software to product marketing. The team is driven by the purpose to create a better alternative to owning a car and creating more sustainable cities on the way. M shares a will to learn and improve together as individuals and as a group. The ways-of-working at M are built on trust, transparency, pragmatism, and having fun.
Furthermore, M believes that a diverse and equal working environment is essential for the well-being and development of our co-workers. M strives for a well-balanced representation of gender and ethnic identities at every level of the organization. In this way, M aims to create an open-minded, smart, and enjoyable workplace.
Does this sound interesting to you? Then we are looking forward to your application in English!
---
About M
M is in the midst of urban evolution, a tech-enabled upgrade of how we live and work in cities. M solves what comes next: how we move is a shift from ownership to accessibility, creating the space for a more sustainable future.
M's mission is to enable more people to move – freely, meaningfully, sustainably. 
Cities are growing faster than ever—by 2050, over 70% of the world's population will live in metro and urban areas. As our surroundings become increasingly dense and diverse, we need more innovative and personalized solutions to ease our everyday. Yet, when it comes to cars, our options are often expensive or unreliable. Cities around the world are imploding with cars which sit idle at least 95% of the time. Urban car ownership takes up time, money, and space that few people can spare. And with the technology available today, we can build a better way to access cars in cities.
M is a smart car sharing. From an hour to a weekend, unlock the time, space, and experience you want with a car when and where you need it. A service that understands you, M gets better with every trip so you can focus on what matters, while we do the rest.
M starts with the everyday, seamlessly supporting urban life on-the-go. As we further this shift from ownership to accessibility, M looks to reimagine the streetscape and reclaim space for cities. Already today every shared car with M replaces more than five privately owned cars. With that, M creates a more sustainable future, one with more space for people and the lives we want to lead.
Freely
M is your car, when and where you need it. Simply swipe to unlock and access the freedom to move that only a car can provide.
Meaningfully
M is a service that understands you with an aim to enrich your everyday life. Use the time, money, and space you save to do more of what you love.
Sustainably
M provides personal, dependable, shared access to cars—ultimately reducing the number of privately owned cars and reclaiming space for cities to reimagine.
Still Interested?
Now that you've read this far and know more about the company why not hit apply if you're still interested.