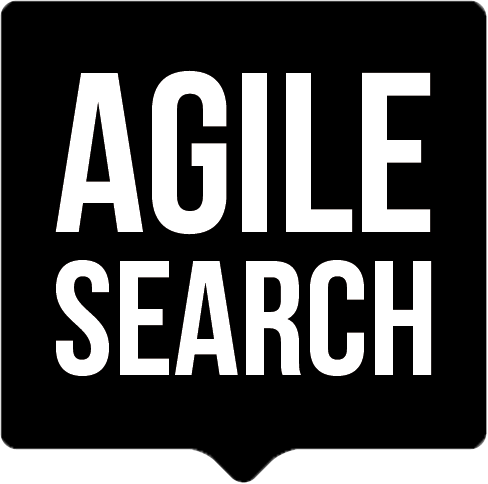 Senior Talent Acquisition Consultant (Contract)
Agile Search
We are currently looking for an experienced Talent Acquisition Consultant with strong knowledge and interest in IT/Tech, for our client based in Oslo – Norway. This consultancy assignment is of course done remotely from another country in the Nordics.
Our client is one of Europe's learning media groups with international presence and operates some of the most well-known websites, newspapers and marketplaces in the Nordics and on the European continent.
Today, our client is in need to strengthen their team with a Senior Talent Acquisition consultant focused on Tech in order to ramp up their recruitments efforts in Oslo mainly, but also in Stockholm to a lesser extent (this will need to be confirmed over time by our client). Most of the positions will be focused on software developer roles and data engineering, so a solid track-record within these two areas will be a requirement for this assignment.
As a TA-consultant, you will have the opportunity to have full ownership and responsibility of your open positions without being micro-managed and what is being expected of you is the following:
---
Active search and identification of suitable candidates on the Norwegian (and Swedish market if/when necessary) market
Active contacted of said candidates
Interviewing candidates and presenting them to the Head of TA
Scheduling in interviews between interested candidates and the internal engineers
Stakeholder and candidate management
---
Project duration: 4 months full-time with the possibility of extension if all parties agrees to it
Start date: ASAP but more depending on finding the right consultant for the assignment
Language skills: fluent English, any Nordic language is a big plus
---
Meet some of our team!
James
Country Manager for Finland
Working in a lean way, embracing changes and continuous improvements is in our DNA.
Salah
Co-founder
We believe that our colleagues are our main strength. We grow together to continuously become better as a company.
Ivy
Tech Recruiter and Marketing Specialist
At Agile Search, I am playing the mixed role of growing as a tech recruiter for the coolest tech superstars, while also being creative in marketing. We have a supportive team, and lots of fun!
Mike
Tech Recruiter
I'm lucky to be working in a very engaging place. We're constantly busy and the way we handle growth opportunities is encouraging! It gives me confidence that the company will stay on the right track.
About the company
Our approach departs from the highest standard in Executive Search methodology, combined with a Kaizen philosophy and SCRUM approach in our delivery. We work on the most demanding cases with the best results and track record.
We are a group of dynamic, creative and enthusiastic people working to help our clients and candidates grow. We achieve that by matching the best people to the best opportunities.
We are on a journey to not only become the best in our industry but also to revolutionize the way our clients are working with their recruitment, employer branding and recruitment marketing.
Still Interested?
Now that you've read this far and know more about the company why not hit apply if you're still interested.