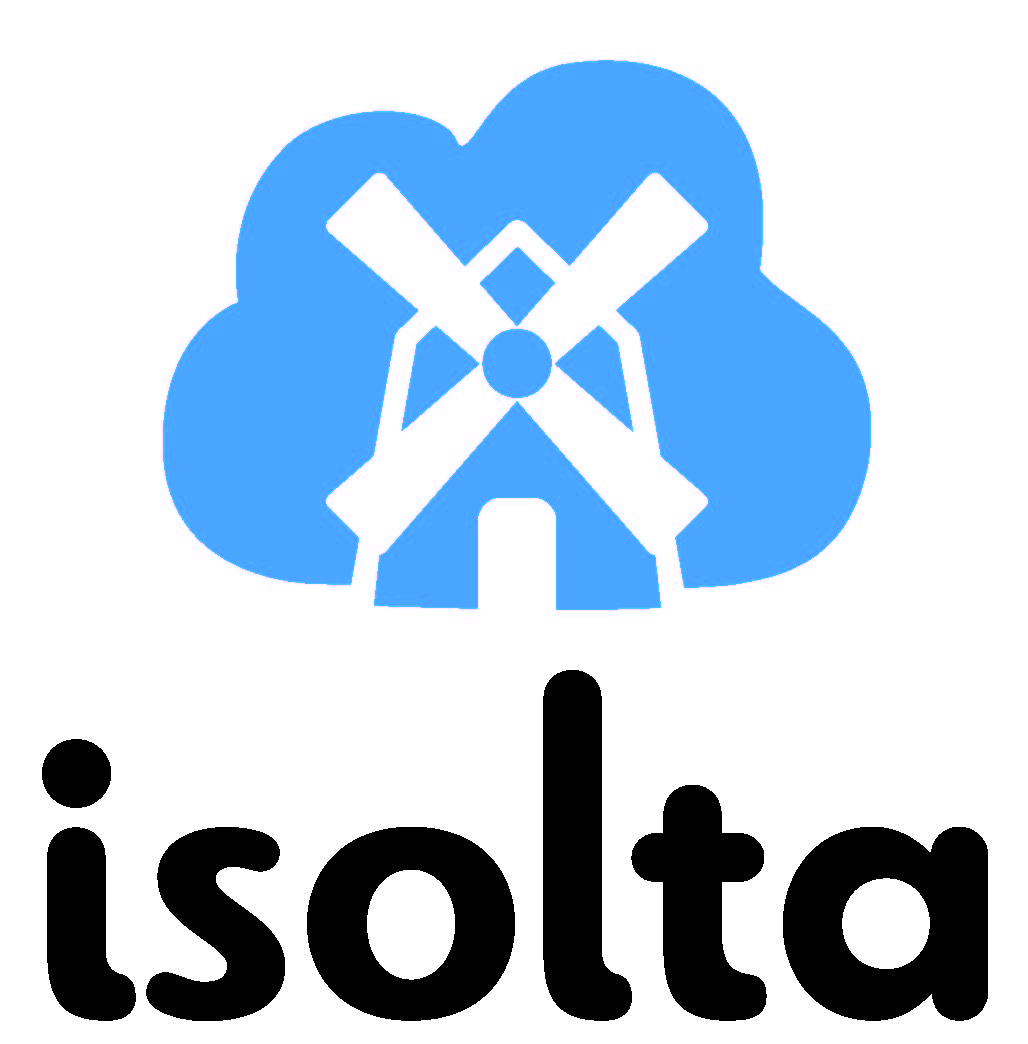 Software Developer
Isolta
Our friends at Isolta are looking for their next talented Software Developer to join their skilled team and continue their steady growth.
The Role
You will be part of their small team developing their financial management software for entrepreneurs, used by thousands of happy customers in 5+ countries.
You will be able to work on the Full stack both Backend & Frontend, but the focus can vary depending on your skill set.
You will be in an excellent position to influence the development of the product all the way from the database layer to the user interface. Automated testing, peer review of code using GitHub, and continuous learning are all part of their daily routine.
Their team communicates directly with the marketing team, customer representatives and other persons from different business areas. So no isolation in Isolta 🙂
---
Tech Stack
JavaScript (ES6 & React)
PHP (7 & Symfony)
MariaDB, Doctrine ORM
AWS
GitHub and Travis CI
Linux, Ansible




You are not expected to have experience in all of these technologies however if you have experience in a bunch of them and you are interested in learning and working in this stack then this is the right place for you!
---
If you like to reach out to us or have any questions regarding this role please contact eyas(at)
agilesearch.io
We are looking forward to hearing from you!
---
Great Place to Work
Flexible hours and remote work
Public transportation benefit
Office in the center of Helsinki
Isolta is an awesome place to work – flavored with splendid culture!
In Isolta everyone is equal and they truly believe in a flat organization.
Everyone has responsibilities with the freedom to carry out these responsibilities in the most suitable way to him or herself.
The foundation of their culture lies in four main elements:
Freedom, Responsibility, Coaching, VisionGreat Place to Work
Still Interested?
Now that you've read this far and know more about the company why not hit apply if you're still interested.