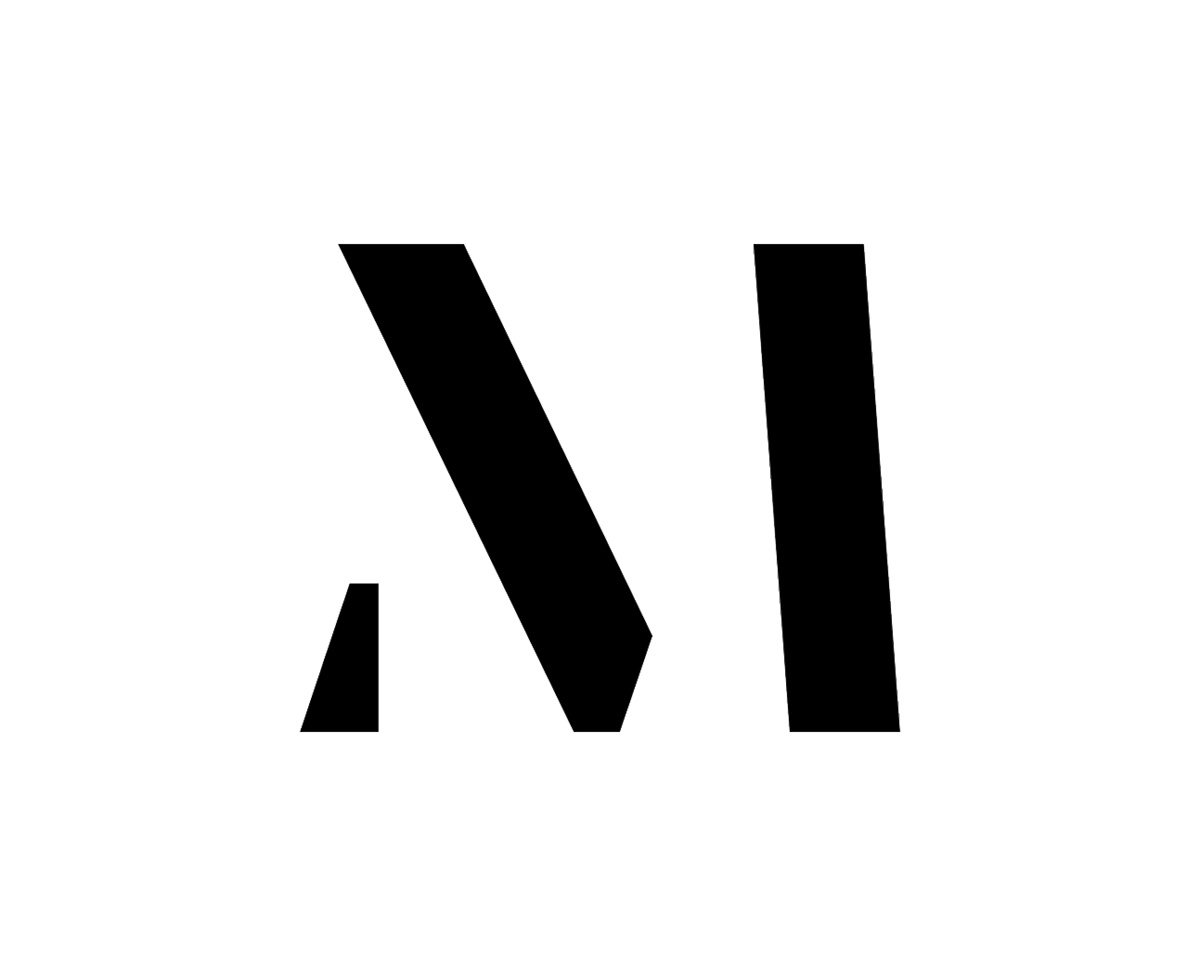 Technical Project Manager with automotive experience
Volvo Car Mobility (M)
We are looking for a Solutions Engineer/Tech Project Manager to join our engineering team. You will work in the product team Car Platform, which is responsible for hardware and software integration of current and future Volvo cars into M. We work directly with Volvo Cars R&D on tailoring the cars to car sharing, which has so far resulted in several unique industry-first features for M.
At M, the work atmosphere is caring, supportive and highly collaborative. All perspectives are valued and considered as we work together to develop the best product possible to support the mobility needs of our ever growing customer base. Our mission is to help people to move freely, meaningfully and sustainably.
In the product team Car Platform we work closely with Volvo Cars R&D on creating the world's best mobility solution so you will therefore collaborate closely with people working within areas like IT, process, UX, etc.
Your engagement here will include but won't be limited to: 
Your role will include mixed responsibilities between system engineering and technical project management. You will work closely with your colleagues in the team to solve our most complex embedded systems related challenges and you will be the main point of contact for our collaboration with Volvo Cars.
You will bring value working cross functionally with people with complementary skills, and actively contribute to the technical roadmap of M. You will use a holistic approach and have a direct impact on complex technical decisions related to architecture engineering and design, and will contribute to the rapid, high-quality development of M.
With your extensive engineering experience, your focus will be on the architecture of embedded systems and the Android platform (i.e Android Automotive), designing and developing engineered solutions with a systems thinking mindset.
---
You Show Experience With Most Of The Following...
Experience from working in the automotive or truck/bus industry.
You have experience as a senior engineer in a team working on the development of embedded systems.
You feel comfortable managing technical projects in an agile way and handling the communication with multiple stakeholders.
You possess a deep understanding of how to translate product and business challenges and objectives into tech.
You hold a Master's degree in Electrical, Software engineering or any other equivalent field.
You love sharing your knowledge with others and helping them grow.
You have hands-on experience working as a developer in an agile, cross-functional environment.
---
Extra Awesome If You Have...
Knowledge of the Android platform.
An interest for the car industry.
A driver's license valid to drive in Sweden.




The location for this role will be in Stockholm or Göteborg.
---
Furthermore, we at M believe that a diverse and equal working environment is essential for the well-being and development of our co-workers. We constantly strive for a well-balanced representation of gender and ethnic identities at every level of the organization. In this way, we hope to create an open-minded, smart and enjoyable workplace.
Does it sound interesting? Then we are looking forward to your application in English! 
If you have any questions, please feel free to email us at
careers@m.co
.
---
About M
M is in the midst of urban evolution, a tech-enabled upgrade of how we live and work in cities. M solves what comes next: how we move is a shift from ownership to accessibility, creating the space for a more sustainable future.
M's mission is to enable more people to move – freely, meaningfully, sustainably. 
Cities are growing faster than ever—by 2050, over 70% of the world's population will live in metro and urban areas. As our surroundings become increasingly dense and diverse, we need more innovative and personalized solutions to ease our everyday. Yet, when it comes to cars, our options are often expensive or unreliable. Cities around the world are imploding with cars which sit idle at least 95% of the time. Urban car ownership takes up time, money, and space that few people can spare. And with the technology available today, we can build a better way to access cars in cities.
M is a smart car sharing. From an hour to a weekend, unlock the time, space, and experience you want with a car when and where you need it. A service that understands you, M gets better with every trip so you can focus on what matters, while we do the rest.
M starts with the everyday, seamlessly supporting urban life on-the-go. As we further this shift from ownership to accessibility, M looks to reimagine the streetscape and reclaim space for cities. Already today every shared car with M replaces more than five privately owned cars. With that, M creates a more sustainable future, one with more space for people and the lives we want to lead.
Freely
M is your car, when and where you need it. Simply swipe to unlock and access the freedom to move that only a car can provide.
Meaningfully
M is a service that understands you with an aim to enrich your everyday life. Use the time, money, and space you save to do more of what you love.
Sustainably
M provides personal, dependable, shared access to cars—ultimately reducing the number of privately owned cars and reclaiming space for cities to reimagine.
Still Interested?
Now that you've read this far and know more about the company why not hit apply if you're still interested.