If you're in a rush, have a glance at these to get a quick overview of who we are!
Some of our happy clients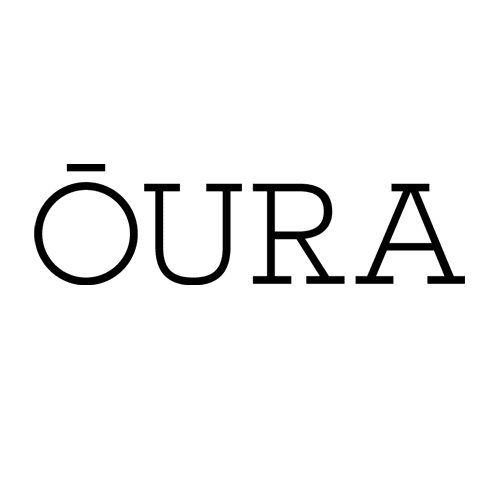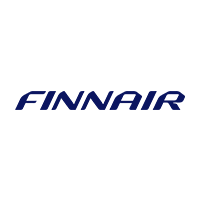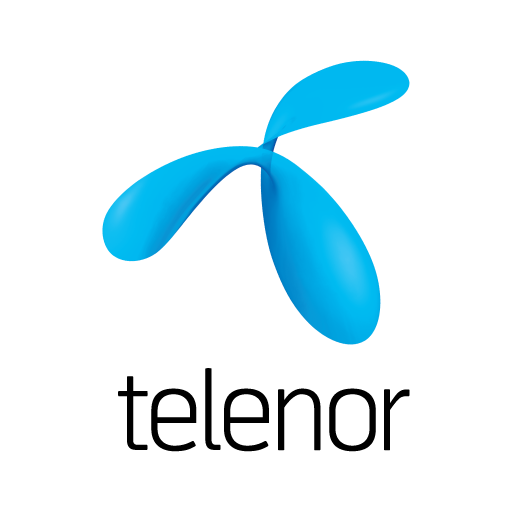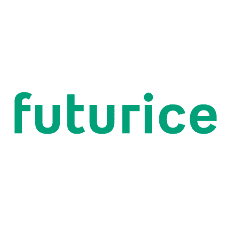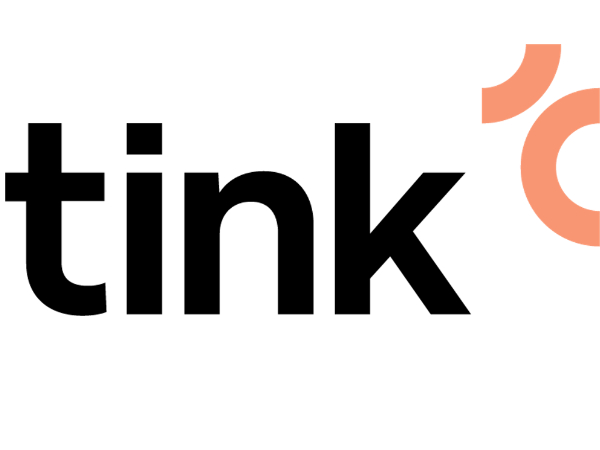 Meet us at our upcoming events to learn more!
Network with IT professionals and showcase your most interesting opportunities through workshops or case presentations.
There are no events planned at the moment. Stay tuned!
Consult a Recruitment Adviser
We help you hire talented developers, CTOs, data scientists, and smart marketers ready for growth opportunities.