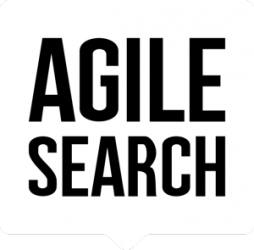 Inbound Recruitment
Inbound recruitment is all about creating and sharing a variety of meaningful content that's useful to your potential employees. This is a strategy designed to lead top talents to you by building relationships with passive and active job seekers. Hiring IT talents is increasingly difficult and this approach ensures you have the right tech talents in your network when you need them.
We work closely with our clients and candidates to understand both viewpoints, and to ensure the best possible outcome for both parties. We work with an executive search methodology, which we have fine-tuned by implementing social recruitment, inbound marketing and a cycle of continuous improvement. We understand that every company is different and has different needs. In order to help you with these individual needs, we tailor our services to address your exact pain points.

Valuable content
As a key part of inbound is providing valuable content for your target group, it will act as a natural boost to your brand.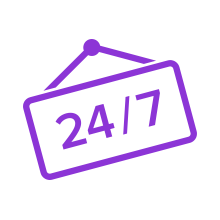 24 hours access to talents
Once the content is on place, it will work for you day and night, reaching new talents - saving you both time and money.

Relationship first
The approach builds a relationships to people who otherwise might have never considered applying.
Request free consultation