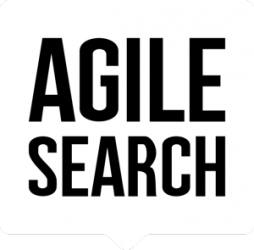 Tech Recruitment
We find the right person for your difficult-to-fill roles by utilizing our own networks to attract passive job seekers. We also search for and directly contact potential candidates to find the best match for your needs.
We work closely with our clients and candidates to understand both viewpoints, and to ensure the best possible outcome for both parties. We work with an executive search methodology, which we have fine-tuned by implementing social recruitment, inbound marketing and a cycle of continuous improvement. We understand that every company is different and has different needs. In order to help you with these individual needs, we tailor our services to address your exact pain points.
"They were very responsive, delivered quickly and sent us strong candidates. For a fast-growing startup with high demands, Agile Search is an excellent recruitment partner. I highly recommend them!"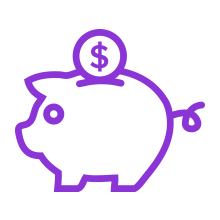 Save time and cost
Save up time and resources to focus on your core business. Headhunting and the whole recruitment process take up a lot of time; by allowing us to focus on what we do best, you allow yourself to focus on what you do best.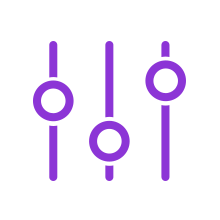 Relevant insights
Get relevant insights from the job market concerning your position as an employer. We provide you with comments from potential candidates about their interest in you, and what could make you a more interesting employer.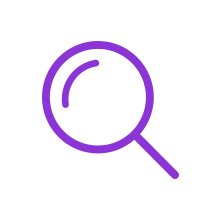 More visibility
Your job ad and company profile gets visibility through our social media channels. Our network consists of tens of thousands of IT professionals - virtually every developer in Helsinki and Stockholm areas are in our network in some way.
1. Setup
2. Contacting
3. Evaluation
4. Closing
Start the case with a start-up meeting, going over the requirements, perks of working for your company. Together with your team, we identify the needed candidate profile for the position.
We search and contact a pool of candidates who meet the requirements. We provide you with the 5 best to select from, based on personality, experience and interviews.
Once we've sent in the candidates, their skills and personality can be evaluated by your own team. To help you with this, we can provide coding tests and handle all the booking for interviews.
After meeting the candidates and evaluating their skills, we help you in the negotiations to sign the best fit to your team.
Do you want us to contact you?