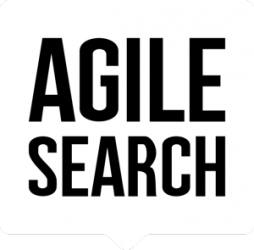 Inhouse Recruitment
We work from your office to provide you with our fastest and most efficient recruitment help. This way we are able to move the processes forward in the best way, and act as first-line support for all your hiring needs.
We work closely with our clients and candidates to understand both viewpoints, and to ensure the best possible outcome for both parties. We work with an executive search methodology, which we have fine-tuned by implementing social recruitment, inbound marketing and a cycle of continuous improvement. We understand that every company is different and has different needs. In order to help you with these individual needs, we tailor our services to address your exact pain points.
"As a newcomer in the Stockholm tech scene I've been in contact with a lot of recruiters and I have to say that I have been particularly impressed by the level of technical understanding at Agile Search. Not many are really able to understand subtle differences between similar technologies. They had a very clear vision of what skills were crucial for us but also could spot how a candidate experiences would positively influence his potential future environment."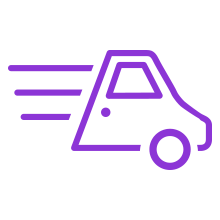 Faster recruitment
Inbound recruitment guarantees faster hiring process. We have seen recruitment processes shorten by several weeks after our recruitment consultants have started working in-house.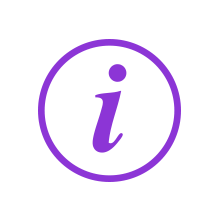 Accurate information
By working from your office and closely with the hiring team, we are able to provide candidates with faster and more accurate communication. As a result, candidates have been happier than usual in the process, which in turn improves your employer brand.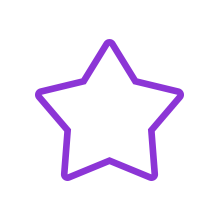 Prepare you for success
You will receive valuable input on how to improve your internal recruitment processes for more efficient work after our consultants leave. We will work with you to implement an agile recruitment process, which you can use to save days and weeks off every recruitment you have.
Request free consultation