5 Reasons why we have a 5S workplace
Around a month ago here at Agile Search we were gearing up to move to new offices in Finland and Stockholm. We had been in our old location for around 6 years and managed to gather a lot things around the office. It was fine, like our second home we were used to it and we apparently knew where everything was. But with our company growing we realised that new team members would have no idea where anything was and would especially have no idea why we had so much shit lying around. Moving to our new offices it was the perfect opportunity to get rid of everything we no longer used or required and sorted everything in a way that was easy to find. Being a lean company it was about time we embraced 5S.
Five Ss is a Lean tool which is used to help reduce waste and wasted effort. The S's stand for the Japanese words Seiri, Seito, Seiso, Seiketsu and Shitsuke. These roughly translate into english as Sort, Set (in order), Shine, Standardise and Sustain.
Here are the 5 reasons why Agile Search have applied the 5Ss to our new workplaces!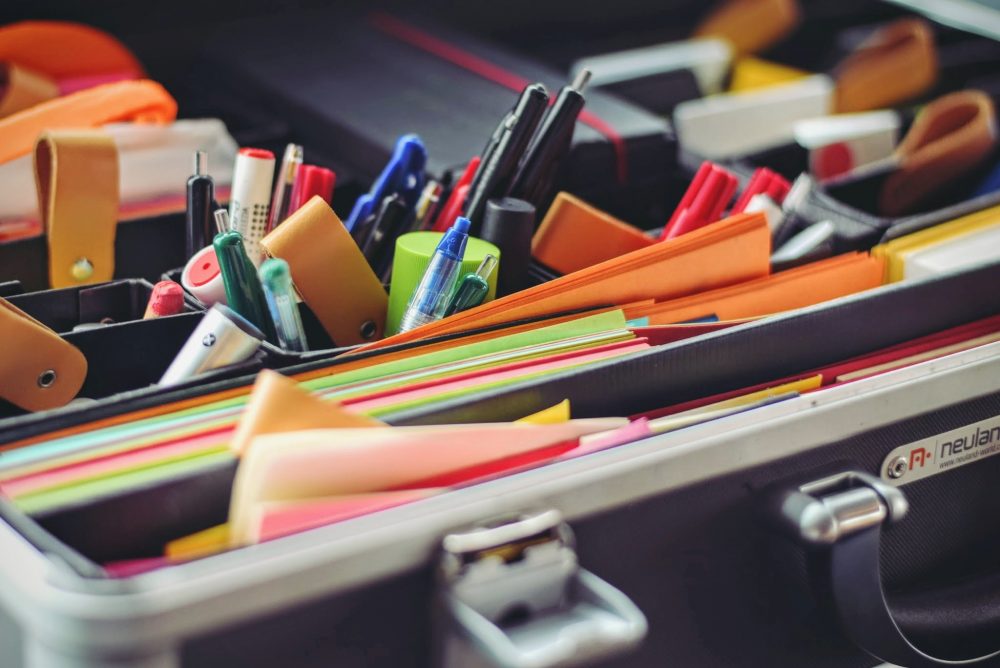 1. We strive to reduce waste in our company.
To be able to do this we must first identify the waste by sorting through everything, I mean everything. We primarily wanted to make sure we weren't paying our moving company to move things that we don't even need, but while we were at it we even applied the 5Ss to our cloud storage to make finding files quicker. We just asked ourselves, Do we need this? When was the last time we used this? Can I get rid of it? It's amazing how much waste we removed from our daily surroundings.
2. We like to continuously increase our efficiency.
By setting everything in order we now know where everything goes and where to find things. Our time spent looking for things has reduced and we have created a much more efficient workplace. Now we spend that extra time saved by having a stretching session with our team mates every afternoon to help get over the 3pm slump.
"Being a lean company it was about time we embraced 5S."
3. We are pretty damn proud of our new workplaces!
For this reason we like to keep things ship shape, not only because this keeps us proud, but because cleaning is also a form of inspection that helps us notice when things aren't quite right! Shining the office makes us remember how proud we are of our awesome new digs!
4. We like to mix things up from time to time.
By standardizing our workspace we have made it possible for anyone to work at any of our workstations with almost no setup time whatsoever. We also know exactly where to look for things when we need them. This is achieved by having our own standards and communicating them to everyone. Visual aids even let us know which boxes contains our audio equipment or stationery, no time is wasted checking every box.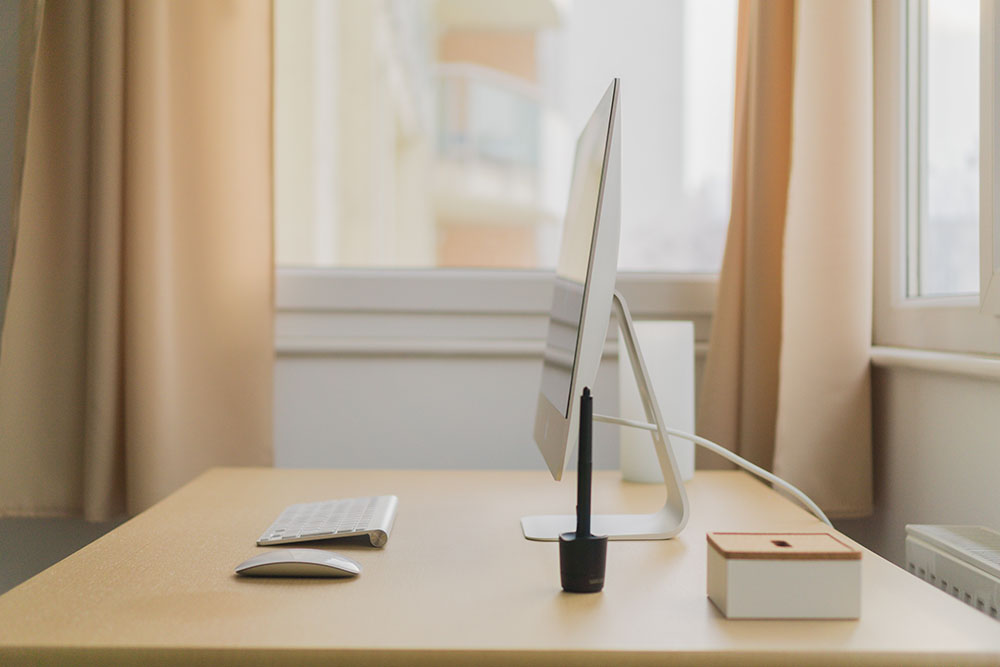 5. We want our awesome offices to stay awesome!
Of course all of the above is a waste of time if we don't sustain the improvements. For this reason we make sure this is sustained by first of all making 5s a part of our company culture, not just a one off event. We also check up regularly and our 5s champion Vera cracks the whip now and then if she notices deviations from the standard.
Download our Lean Recruitment e-book – A Modern Business Approach to Lean Recruitment