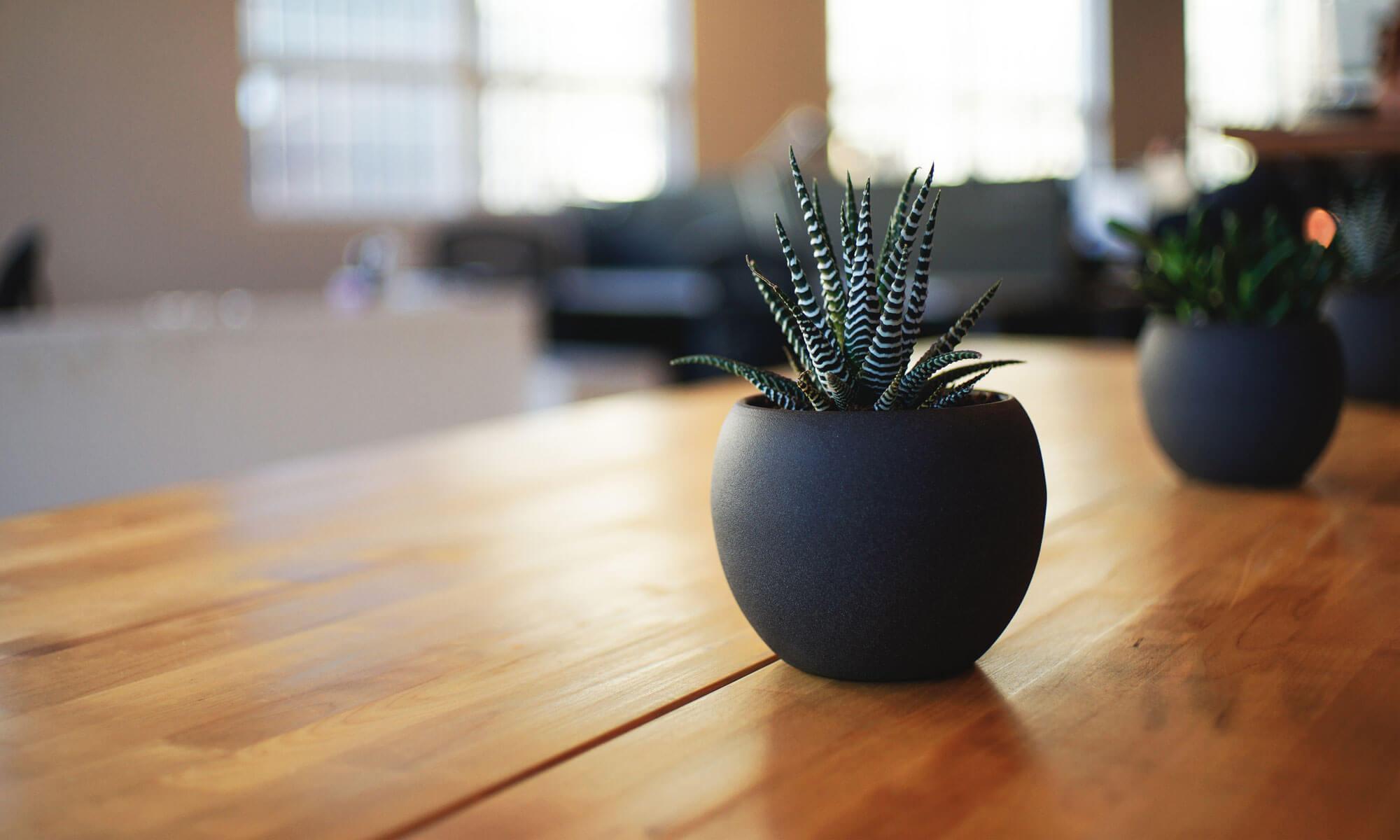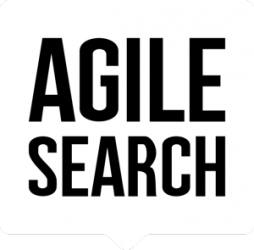 Blog
Författare:
Carolina Amieva
Understanding and analyzing people behavior, their aspirations, thoughts, and opinions through research has been one of my main passions over the past 12 years, both with my background in market and academic research. After moving to Sweden in 2017, I decided to mix my experience in people behavior, data analysis and technology through technical recruitment. At the same time my international background has became an important asset within this industry. I would describe myself as an analytical, social and curious person with a good sense of humor and eager to learn new things. If you are a developer looking for new opportunities or a tech company looking into grow, email me to carolina@agilesearch.io, we can surely help you!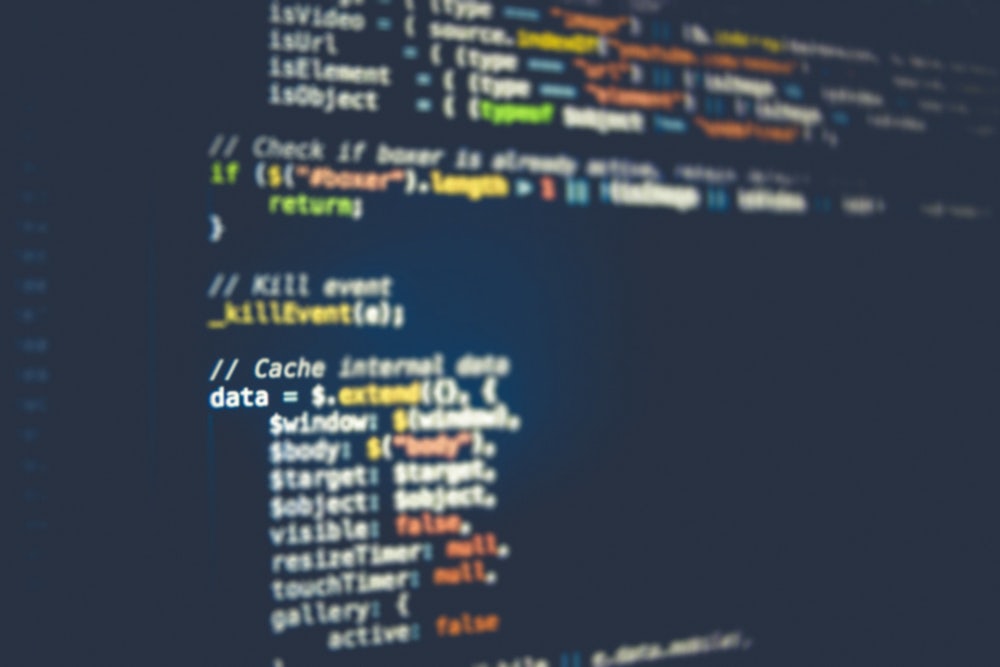 Tyvärr är denna artikel enbart tillgänglig på Amerikansk Engelska.
Subscribe to our blog posts
Get the latest updates right to your email.