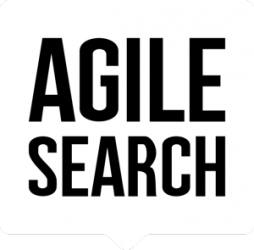 Enfuce Financial Services drives growth with help from Agile Search
Resolute growth requires the right people
With Agile Search's help, Enfuce Financial Services, a Finnish forerunner in cloud-based financial solutions, has developed in less than four years from a small startup into a successful 50+ person growing company. How is this growth possible during a time when even the largest ICT giants are struggling to find competent employees? This is the story about igniting passion and utilizing real people skills.
Enfuce offers cloud-based payment platforms as-a-Service, that gives our customers the chance to reach the market fast and utilizing solutions like Apple Pay and Google Pay. This enables, for example, ST1 to have its own financial ecosystem, consequently improving the business and offering better benefits for the cardholders.
"We see our services as an enabler for the future ecosystem for payments", says Mr. Andreas Björk, previous COO at Enfuce.
When one looks at the company's growth numbers, and the fact that Enfuce was awarded first place with the Revolutionary Fintech of the Year 2018, in Finland, Andreas' words are easy to believe.
Enfuce was founded in 2016 and is therefore still a relatively young company. Nevertheless, it has managed to develop a great team of 50+ fulfilled persons in the Finnish financial technology field, where skilled employees are hard to find and even harder to keep. (Not to mention the resulting increased revenue!)
"Our greatest asset is our driven, intelligent and resilient work-force that everyday strives for the best results in everything they do. Without Agile Search's help this wouldn't have been possible. We first chose Agile Search based on my previous experience of them, and haven't been disappointed since", Andreas adds.
Enfuce Financial Services drives growth with help from Agile Search
"Agile Search delivers what they promise, and they do it well. This market is tough and in order to succeed their contribution has been valuable"
It's all about the people
The collaboration between Agile Search and Enfuce started in the January 2018 and continued throughout the summer with an embedded recruiter, Suneeta Kadali. During the year, she helped the company doubled their staff.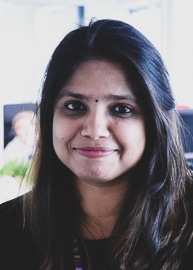 "Agile Search has done a great work in understanding our workplace-culture and in finding people who truly enjoy being a part of it. They helped us find and identify the right people by doing the first round of interviews, evaluating the interviewees' full potential. This means to not only look at a persons professional background, but to evaluate the whole package when it comes to values and personality. As a result, the second round of interviews was always with qualified persons fitting Enfuces' needs. We have many different personalities, but they get along great, which is no coincidence. Agile Search has offered a truly valuable service to us because an unfit candidate is a liability for productivity and team-spirit in general. In addition, Agile Search also increases the quality of the entire recruitment process.
Agile Search delivers what they promise, and they do it well. This market is tough and in order to succeed their contribution has been valuable", Andreas continues. As a people-centered company, Enfuce appreciates the fact that the recruitment process is not only smooth but values each and everyone who has applied.
"Those who have shown interest in our company are humans We need to treat them well and show them respect. Personally, I don't understand companies that ruin their brand-value by doing these things half-heartedly. With Agile Search's help the recruitment process only takes a few weeks. I also believe that those who were not chosen see us as a viable and caring company where they would like to work one day", Andreas says, emphasizing the point that there should never be a reason to waste anyone's time.
In the future, Enfuce will continue to grow. International markets are waiting, and the company is not about to slow down.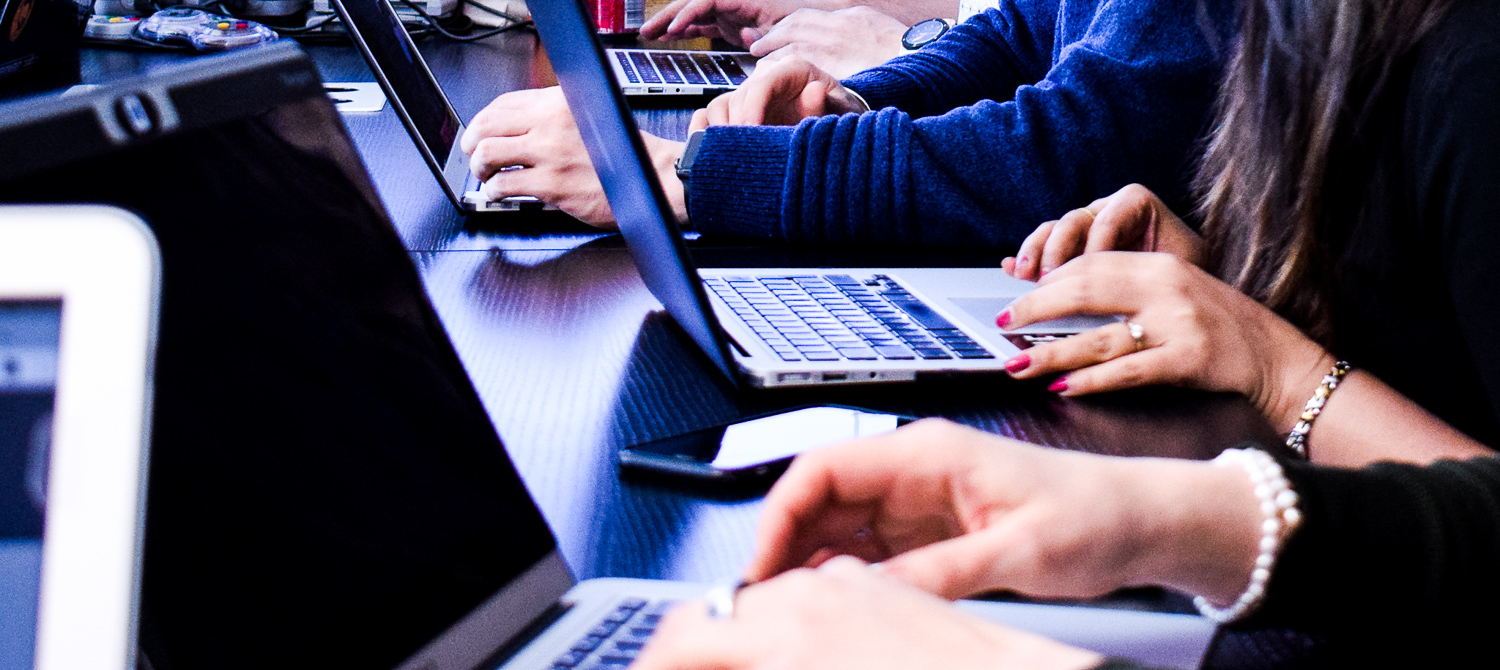 Get in touch with us to hear more about our recruitment services.
Contact Us