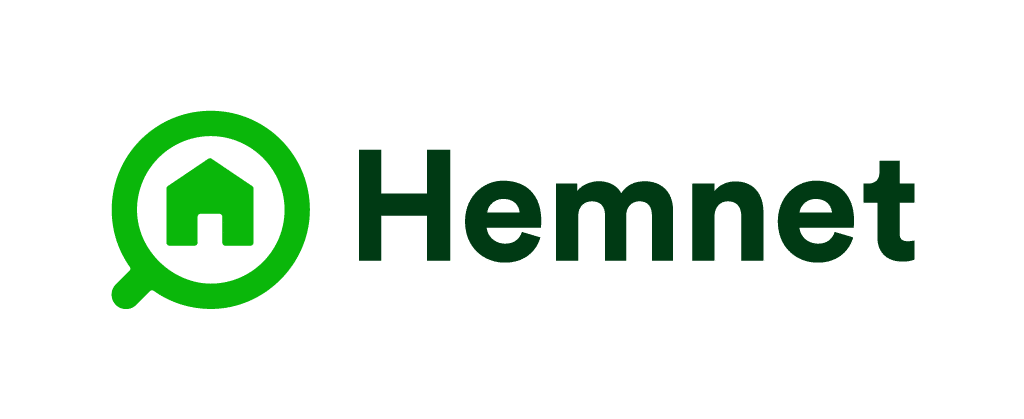 Android Developer
Hemnet
Hemnet is looking for an awesome Android developer who wants to help make Hemnet's app even sharper.
As a part of Hemnet, you will, through a fast and easy-to-use development process, transform ideas into concepts that result in unbeatable user experiences. Together with a driven cross-functional team, you will work with everything from user-friendliness, form and function to creative and elegant technical solutions that can handle hundreds of thousands of enthusiastic home-seeking. Do you have an idea for a Smartwatch app? Do you think Retrofit is better than Volley? As a developer at Hemnet you will always have the opportunity to influence how and what you work with.
---
Skills And Requirements:
Minimum 2-3 years of experience in development (at least 1 year in Android)
Background in Kotlin or Java
Ability to communicate in Swedish or willing to learn
---
You Know Or Want To Learn:
Dagger 2 or RxJava, and in test frameworks such as Mockito and Espresso
Architecture, usability and interface design
---
Still Interested?
Now that you've read this far and know more about the company why not hit apply if you're still interested.