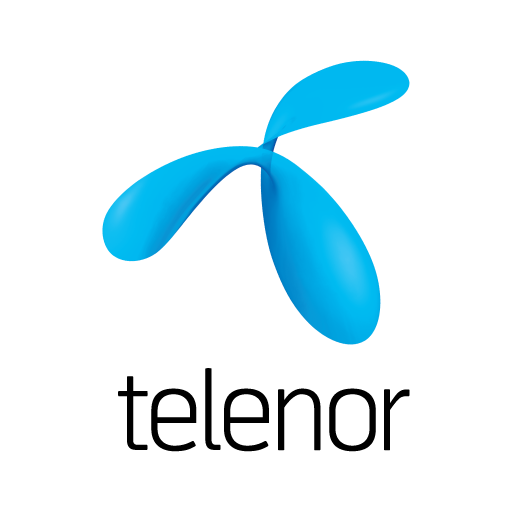 Cloud System Administrator
Telenor
Telenor is rapidly heading towards the digital future and we are now looking for a highly skilled Cloud System Administrator to join our team. As a Telenor employee, you will be part of a large, international organisation that goes beyond customers – we want to play an important role in the societies we serve.
Meet the Fixed Mobile Convergence Tribe
Within the tribe, they over 140 Developers, Solution Architects, Testers and Team Leads dedicated to building and maintaining our new digital backend.
As a Cloud Sys Admin, you will be part of the Performance squad, on a mission to ensure a world-class developer experience. The team is made up DevOps experts specialized in build tools, CI/CD pipelines and system operations on cloud infrastructure.
Now we are looking for you who loves to play a pivotal role in implementing and maintaining internal tools and applications used by the whole organization.
---
Main Responsibilities:
Your main responsibility is to operate and develop Telenor's Jira and Confluence instances
Perform system upgrades and maintain the best shape of the systems.
Manage and administrate JIRA and Confluence, including project creation, workflows, user accounts, custom fields, dashboards, reports and security schemas.
Manage and maintain JIRA Add-ons, plugins, and extensions and integrations with other tools.
Support in incident resolution connected to JIRA and Confluence
---
Skills & Requirements:
We believe you have a good background with scripting and a minimum of two years of experience of running applications in AWS. You are passionate about automatization and knows how to provide application administrative support for large scale software teams. We also believe you have good communication skills and a lean-agile mindset and enjoy being part of shaping our software development department.
From a technical perspective we believe you have prior hands-on experience with more than one of the following tools:
Jira / Confluence
Linux/RHEL administration
Managing resources in AWS
Nice to have knowledge in CI/CD-pipelines and build tools like Nexus, Jenkins, GHE.
---
A balanced workforce is a key to Telenor success. To secure that, they are committed to fostering a working environment where the employees are supported and empowered in all areas of their work. They promise you a company eager to learn and rapidly adapt to a digital world where you will be welcomed into a skilled team of professional and knowledgeable colleagues. In addition, you will get:
•A flexible way of work - have a lunch workout without having to rush back, be able to leave/pick up the kids from school? This is no problem if you make sure your team is happy and you perform and deliver your work.
•A generous health and benefits package with for example wellness grant, health insurance, "give me a break"- days, occupational pension and much more.
•Development programs to deepen your knowledge and broaden the competence.
•According to Telenor's policy, they conduct background checks on the final candidate for all recruitment.
•Application deadline: we evaluate candidates continuously so please apply today
•We are not able to offer relocation assistance for this position
---
Great place to work
A generous health and benefit package
Development programs to deepen your knowledge
A great modern office in the Central of Stockholm
Still Interested?
Now that you've read this far and know more about the company why not hit apply if you're still interested.