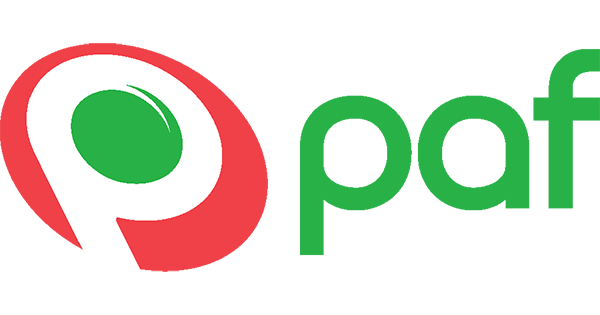 Security Architect
Paf
The role
As Security Architect at Paf you'll be part of a cross functional team working in a fast-paced and quality-conscious
environment, with a primary focus on managing, monitoring and scaling our global AWS
infrastructure and network. You will also help to architect new services for performance and
security, and recommend improvements to existing services.
Work is done within a multi-disciplined team to provide expertise on network security design and architecture,
implement tooling solutions for achieving DevSecOps, assisting with risk assessments and
ongoing security enhancements across the environments.
---
Skills And Requirements
You have experience with network security, networking technologies, system security, network monitoring as well as penetration testing tools. This would include technical knowledge and experience securing cloud based environments.




You love building solutions. It's important to choose the right tool for the job. Most of the time it means going with a well tested library, framework or a SaaS. But sometimes those are not enough. You like to get your hands dirty and write code to build custom solutions if necessary.




You have in-depth knowledge and understanding of information risk concepts and principles, as a means of relating business needs to security controls. Strong analytical skills to analyse requirements and relate them to appropriate risk controls.




You love learning. Engineering is an ever-evolving world which requires monitoring security industry trends, developments and emerging threats including sharing insights with a wider audience.




You have worked in a cloud environment. At Paf, we are in the process of migrating to the cloud so you'll get to work with AWS, Docker and microservices on a daily basis.




You like to set your own goals and direction. You don't sit back and wait for the tasks to be assigned to you. You take initiative, take ownership of the topics that interest you and lead the way forward.
---
If above points, being friendly, respectful and approaching challenges with a positive attitude reflect your work ethic please do not hesitate and apply for the role. We are reviewing all applications on continuous basis.
---
Great Place to Work
Excellent central location
Commuter and Sports benefits
Extensive Health Insurance
Still Interested?
Now that you've read this far and know more about the company why not hit apply if you're still interested.