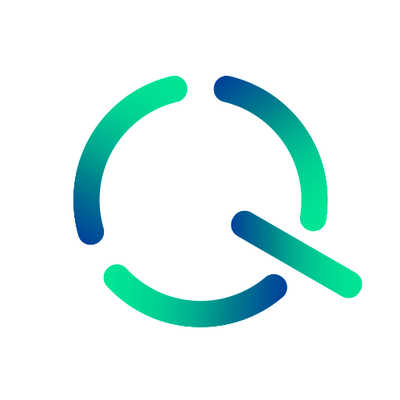 IT Specialist
IQM
How would it sound like to build and define truly novel and groundbreaking technology? Want to join a group of true pioneers and contribute to scientific breakthroughs? Quantum computing company IQM Finland is looking for a resourceful, hands-on minded IT Specialist to join their growing, multicultural team in Espoo!
IQM builds scalable cryogenic hardware for quantum computers, developing high-speed quantum processors using superconducting qubits to reduce error rates. IQM's most recent technological breakthrough drives quantum measurement time down to 300 nanoseconds.
Join us to work with a highly competent scientific team to build a growing IT infrastructure supporting cutting-edge research! Our IT work is not about cost savings, but about building new and expanding the existing infrastructure in a sustainable way. You don't need to understand quantum computation in your work but in case you'd be interested to learn… Be our guest!
---
The Role
An IT specialist at IQM is a respected technical expert who supports and helps their colleagues, is eager to fix problems and find their root causes, and both proactively and reactively ensures business continuity of IQM's IT systems.
In the first few months, as IQM is setting up their new laboratory, your tasks would include computer networking and hardware tasks.
After the beginning stages, your role will emphasize more on system administration, business continuity and configuration management.
You'll also have the ownership of computer security (IQM has a subcontractor helping you out in this area).
At IQM, everything is hosted by themselves - this generates a bigger need than usual for monitoring and maintenance efforts.
---
Skillset We're Looking For (you Don't Have To Be A Pro In Each Of Them, Don't Worry!)
Linux system's administration
Computer networking
Computer security
Hardware
Business continuity - backup processes
Basics of GIT
Configuration management tools
High availability (basic understanding)
---
How about career advancement opportunities, then? As IQM is growing, in the future they will have an entire IT team. Depending on your career advancement wishes, you'd get the chance to lead the new team. Or maybe you find yourself being more into programming? This would also be a very possible career path for you inside IQM.
Does this sound like your next job? Don't hesitate to apply!
---
Great place to work
Phone, lunch, sports and commute benefits
Beyond standard insurance and occupational healthcare
Flexible work environment
Bonus and options programs
Excellent advancement opportunities
Best quantum computing team in Europe!
Still Interested?
Now that you've read this far and know more about the company why not hit apply if you're still interested.