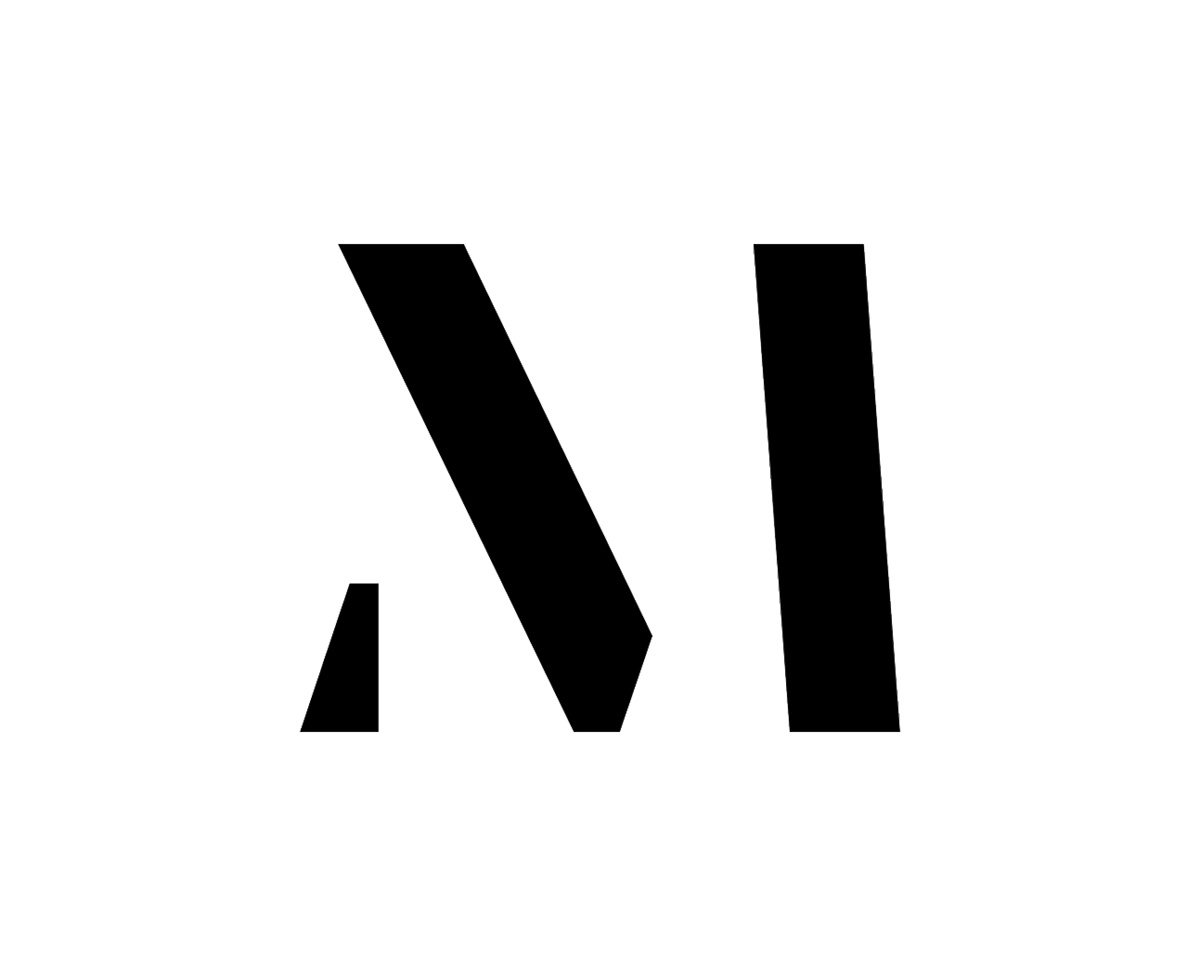 Product Manager
Volvo Car Mobility (M)
Are you an experienced Product Manager with a personal passion for creating the next generation of smart mobility services, enabling people to move freely, meaningfully and sustainably?
If yes, your engagement at M will include but won't be limited to…
1. Supporting and being an active part of a talented, agile and multidisciplinary team of professionals who are passionate about making M a world-class experience. Our culture is open, caring, collaborative and fast-paced.
2. Representing the voice of the customer and translating it into a tangible product experience that people love.
3. Applying your skills in collecting and analyzing user needs; decision making guided by data and agile development processes; working directly with business owners, designers, and engineers to prioritize and deliver digital user experiences.
---
You Show Experience With Most Of The Following...
You have a about 7-8 years of experience leading product development efforts in a cross-functional team at a user-focused digital product company;
You know how to translate quantitative data and qualitative insights into creative ideas and informed product decisions;
You're familiar with agile development principles and practices, including breaking large product goals into small, achievable slices;
You have a team-first attitude and know how to pave the way for team success without ego, solving the right problems through cross-functional collaboration;
You have a track record from and enjoy working closely with internal business stakeholders;
You hold a driver's license valid in Sweden.
---
Extra Awesome If You Have Experience Or Knowledge Of Any Of The Following…
Working with B2B digital products;
Managing the product development of payment systems;
Experience from working with high-paced growth.
---
The Product Team is a group of professionals with diverse backgrounds within product development, from embedded software to product marketing. The team is driven by the purpose to create a better alternative to owning a car and creating more sustainable cities on the way. M shares a will to learn and improve together as individuals and as a group. The ways-of-working at M are built on trust, transparency, pragmatism, and having fun.
Furthermore, M believes that a diverse and equal working environment is essential for the well-being and development of our co-workers. M strives for a well-balanced representation of gender and ethnic identities at every level of the organization. In this way, M aims to create an open-minded, smart, and enjoyable workplace.
Does this sound interesting to you? Then we are looking forward to your application in English!
---
Still Interested?
Now that you've read this far and know more about the company why not hit apply if you're still interested.