Agile Search Tech Events – BACK-END DEVELOPMENT TRENDS IN HELSINKI
On 12th of May, we were more than excited to welcome a great bunch of senior back-end developers and companies to join us for our second tech event in Finland.
Our vision was to gather together and inspire all the developers out there who wished for a good space to learn and connect with like-minded ones.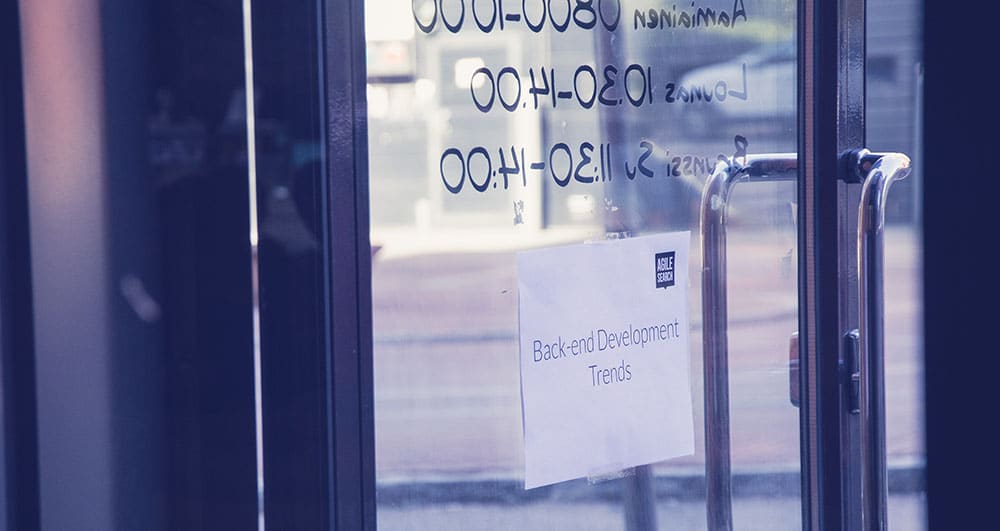 Why Back-end?
Although in 2015 there was a slight shift from back-end to front-end, there were so many more things to learn and so many people interested to hear about the latest developments in back-end. This was the reason why we decided to have "Back-End Development Trends" as our event theme and something that was discussed in Helsinki on 12th of May.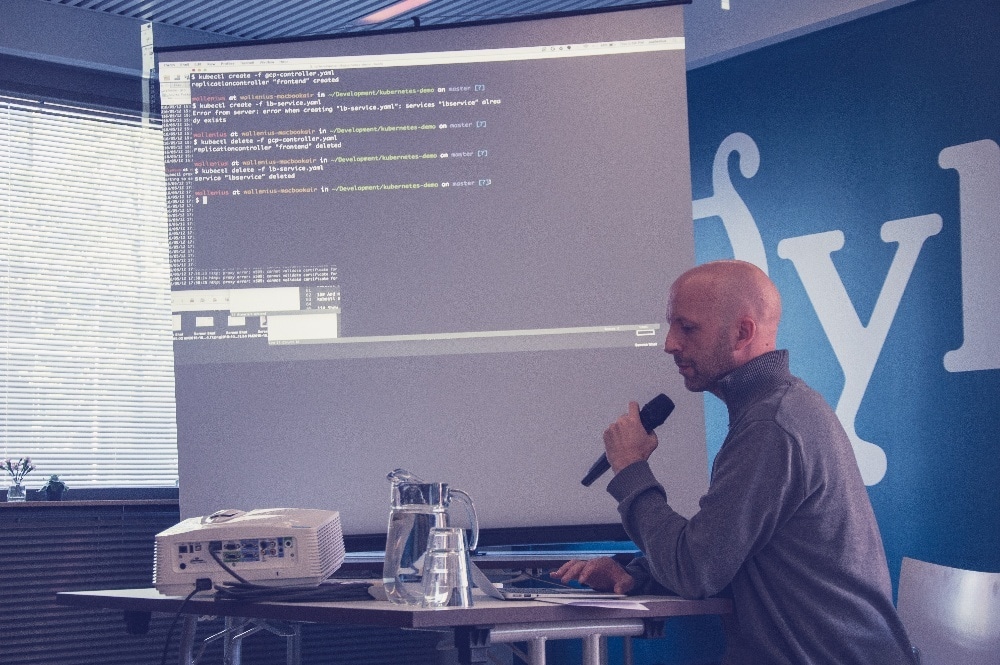 Following a keynote speech given by Fredrik Wallenius from Google, three companies had a chance to interact with the participants and present different approaches they are taking in back-end.
Nitor, Apped and Smarp delivered very different but engaging workshops for their group of participants. Nitor decided to give a practical task to their group and let them apply their skills and knowledge. Apped's Peter Lindberg had an interesting discussion about Apped's organizational architecture and innovative approach their applications are taking.
Smarp's very own back-end developers were talking about how their tech team is working together and focused on what kind of technologies in back-end are being used in their company at the moment.
After presenting newest findings and conclusions from the workshops, participants had the opportunity to talk to companies 1-on-1 or engage in discussions with other developers.
Intending to not have school-like and uptight atmosphere, we were happy to see there were so many interesting conversations going on, so many questions being asked and so many people who were eager to learn more.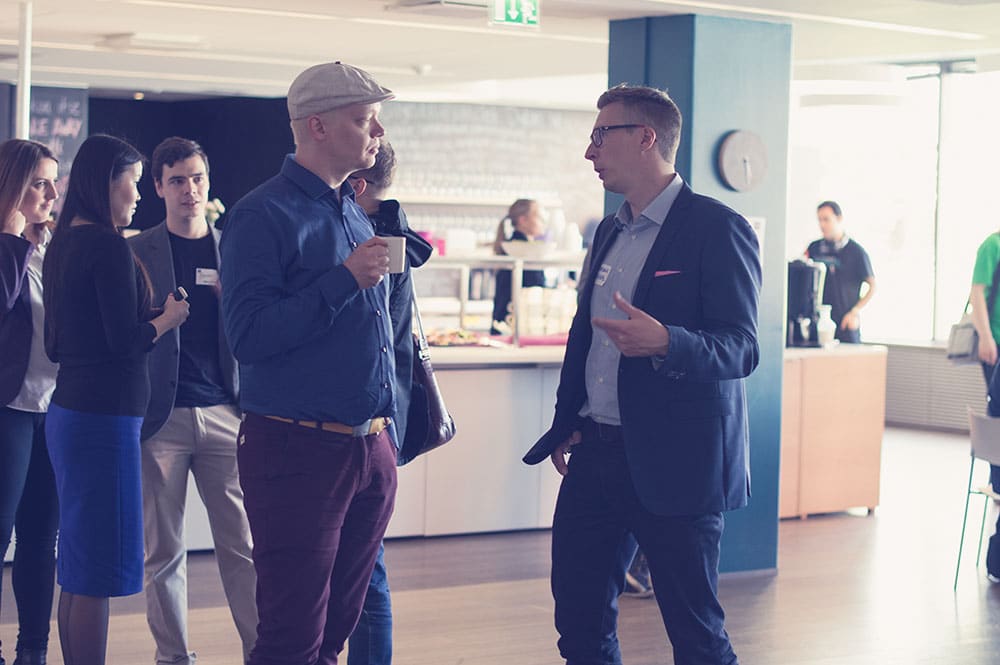 While going around and making sure everything is in order, a couple of participants were coming to Agile Search team and giving their feedback. It was rewarding to hear people were happy with not only companies present and their workshop's content but with the topic, other participants and the overall feel of the event. Also, it was a great praise of our continuous efforts that all of the people who were attending could get what they came for- learning experience, networking or discussions and insights from companies or other participants.
We also loved our venue! This event was held in Ruoholahti, at one of Dylan restaurants. The place was completely reorganized to meet the needs of our event and we had all we needed to focus on the best delivery. Attention was paid to even the tiniest details like arranging fresh flowers for each table.
We didn't lack delicious food, drinks and carefully decorated desserts to close a perfect circle and make the event even more memorable for all those attending.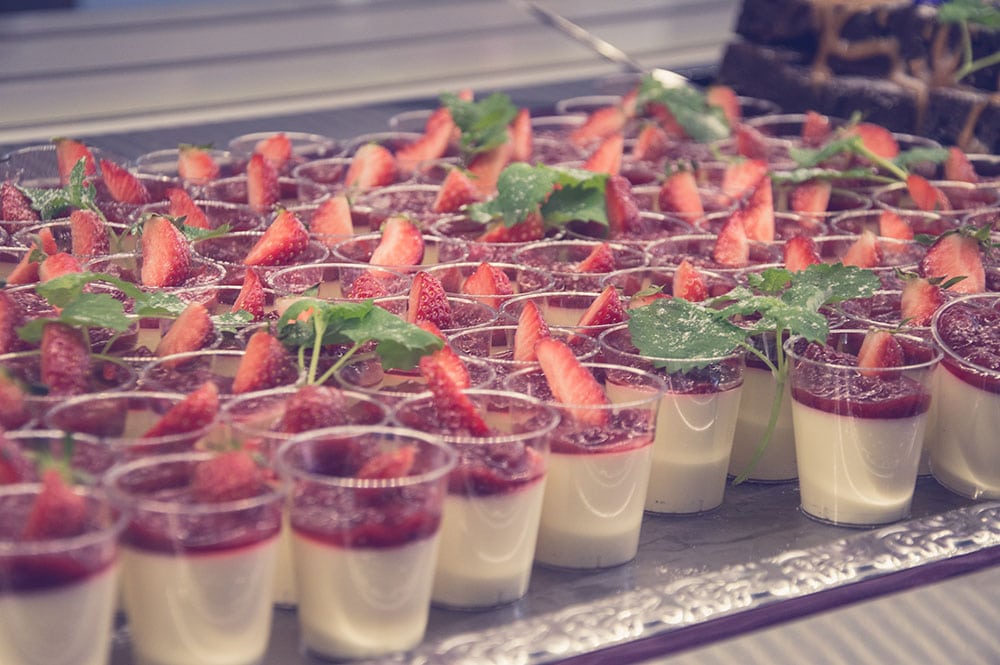 This being our second event, we can now say we are not newbies in the tech event field anymore. 2 months is a relatively short timeframe and we had to deal with constant change of plans, difficulties along the way and uncertainty. This made us learn from our own mistakes and be prepared for all the upcoming events.
We also learned what kind of topics and content people like to hear and how important the word of mouth is (we had people from our last event showing up at this one too). It is as important as ever to make relaxed setting because it will give people a freedom to open up and learn even better.
If nothing, after two events we learned what kind of food developers like.
Considering that Helsinki is Mecca of gaming, our next event will revolve around this theme. We already started preparations and we are very excited to apply all of our learnings and deliver something a bit different but still valuable for both companies and participants. Event will beheld on 7.09.2016 with Marcia Villalba from Rovio being our keynote speaker. 
Are you a game developer or a tech/gaming company? Would you like to take part in our next event and bring or hear about the hottest gaming topics? Fill the quick form by clicking the image below and we'll keep you posted!