Workshops, seminars, and conferences that will supercharge knowledge and skills for you and your teams
There are no events planned at the moment. Stay tuned!
Together with our partners, we deliver tailored on-demand trainings for your tech experts and managers.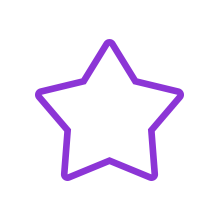 World-class trainers
We work with experienced subject experts who have field track record – shipped products, built stuff and sold things. Not just theoretical and fancy slides.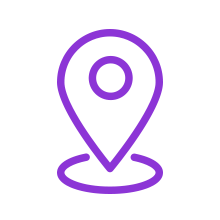 Locations of your choice
Onsite, off-site, exotic locations? Whatever your needs are, our team is able to put together a training program in any location where learning can happen.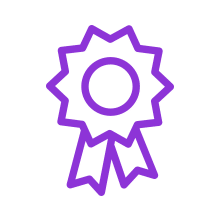 Focus on learning
The methods and tools our trainers apply ensure learning occurs. And often times, this transcends one day events. Our learning feedback loop ensures we can track learning events.
We deliver high quality trainings in the following subject areas:
Interested? Request training on demand
Tell us about you and your training needs and we will be in touch