Zervant Full-Stack Developer (Java)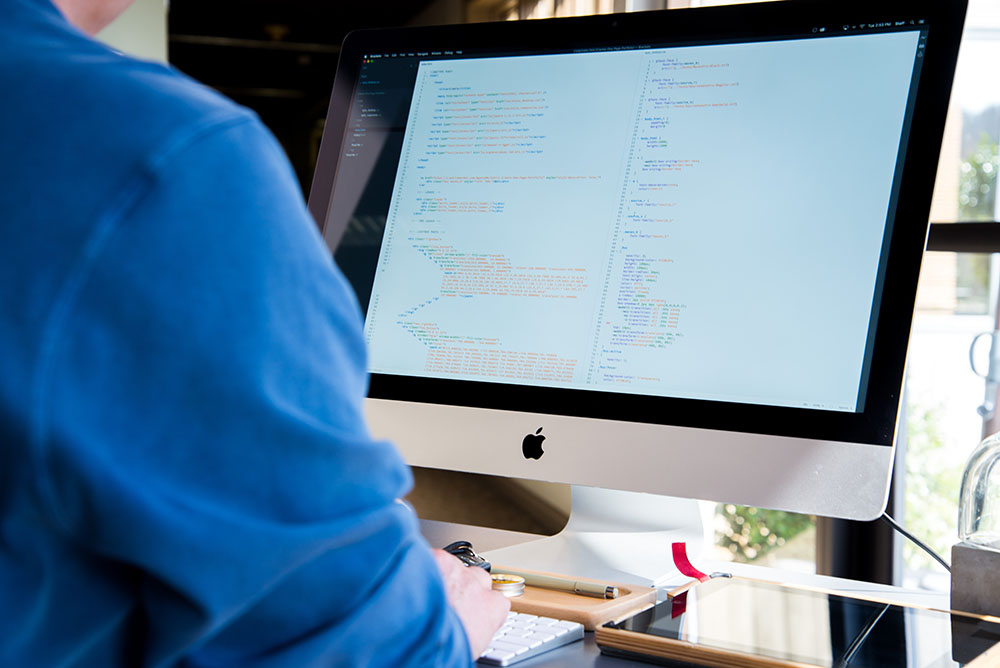 Zervant is currently looking for a Full-Stack Developer to join their enthusiastic and young development team in Espoo.
Is it us you're looking for?
You will get a highly visible and independent role in a flat and rewarding organisation. In all situations, Zervant team members respect each other and value full transparency.
People develop and grow when given the authority to try new ideas. Therefore, Zervant aims to work in a lean, iterative way where everyone learns from failures just as much as from successes.
If you feel this sounds like a company you would like to work for, don't wait to grab the opportunity to join this fast growing team.
What we offer:
The opportunity to join one of the fastest growing start-ups in Europe
Flexible working hours
A competitive salary
Comprehensive healthcare
Lunch vouchers, a weekly fruit box, great coffee, and other treats
New MacBook
Each team has a budget for fun stuff
500 € annually for your own development 

trainings 

(that don't have to be job-related)
A creative and friendly work environment with minimal bureaucracy
Is it you we're looking for?
Writing good, 

high quality 

software that has some purpose is your passion!
You actively follow the developer community and know the latest trends & tools.
You express yourself clearly and have good communication skills.
You enjoy solving complex problems with a fresh approach, always striving for the simplest solution possible.
You have 3+ years of experience working with software development and should also be familiar with agile software development.
Writing good Java code and knowing how to test it
Experience in building web applications and REST services
Java – API experience, web application backend experience
Solid understanding of design principles
It would be amazing but not required to have:
REST
CI and CD (e.g. Docker, AWS)
Marketing analytics/ Google tools are cool as well
Scrum experience
Details of any open source projects are highly regarded.
About the company
Zervant is a start-up founded in 2010 by 3 people to help all the new entrepreneurs fight bureaucratic processes while establishing a company. Zervant  offers online invoicing software for small businesses.
Based in Espoo, Zervant is an international team of 30 enthusiastic and young professionals.
Product is already used by over 150,000 entrepreneurs in 160 countries.