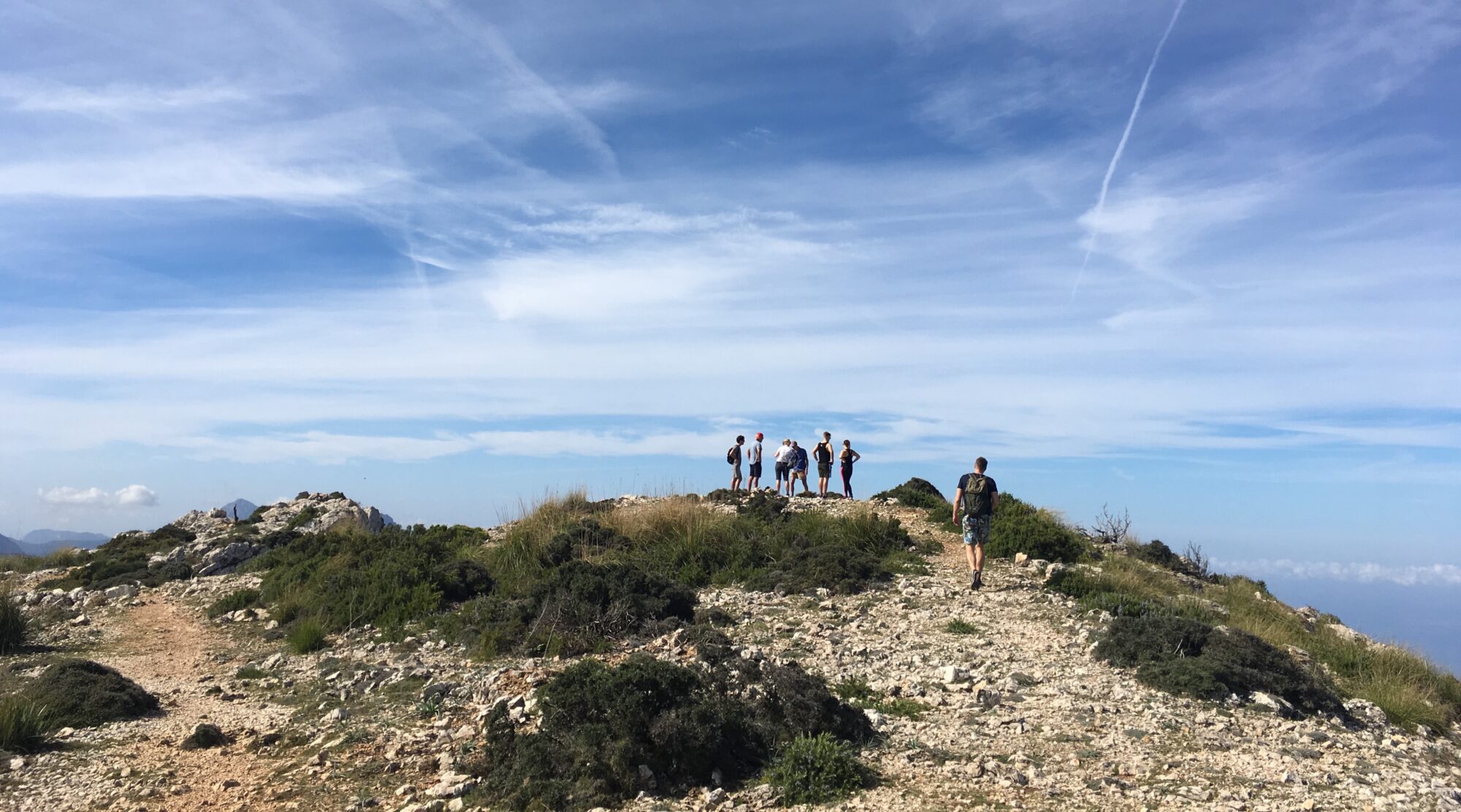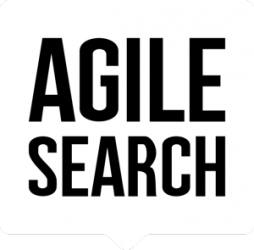 We help companies and technology professionals grow
Agile Search matches experts with the most exciting opportunities in attractive companies. We do that by listening to our stakeholders needs and interests. After understanding your needs, we'll present you with an array of solutions/opportunities that could be of interest to you. We are a fun-loving team with an agile mindset. Our work is guided by the core belief that the best results are gained through mutual respect and honesty, which has allowed us to provide excellent results for our clients.
Why We Exist?
In 2009 recruiters and Co-founders, Salah and Fredrik, realized the growing IT-competency gap in the Nordic Talent market. Agile Search formed to share their international expertise in finding the best engineers globally and connecting them with the best companies in the Nordics. Our core services of searching and attracting top global talent for companies using modern development practices naturally led us to the name Agile Search.
If you're in a rush, have a glance at these to get a quick overview of who we are!