Last week, on the 25th of May, we were excited to welcome a great crowd of senior back-end developers and companies working with leading technologies to join us to discuss the latest back-end development trends.
Our vision was to gather and inspire developers eager to get new insights and exchange views on different technical challenges and solutions in back-end development, as well as provide a space for people to connect and get to know new people and companies.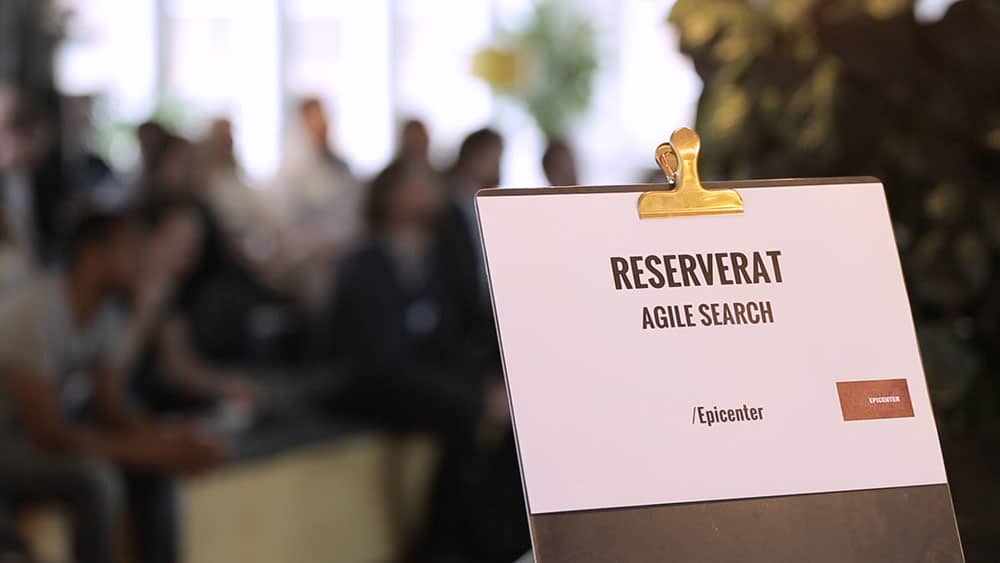 The Speeches
Lifesum started out with Esma Dautovic (Platform Engineer) and Erik Jansson (Devops) gave a speech on how their tech team is working together. They focused on how they use python for their Back-end development.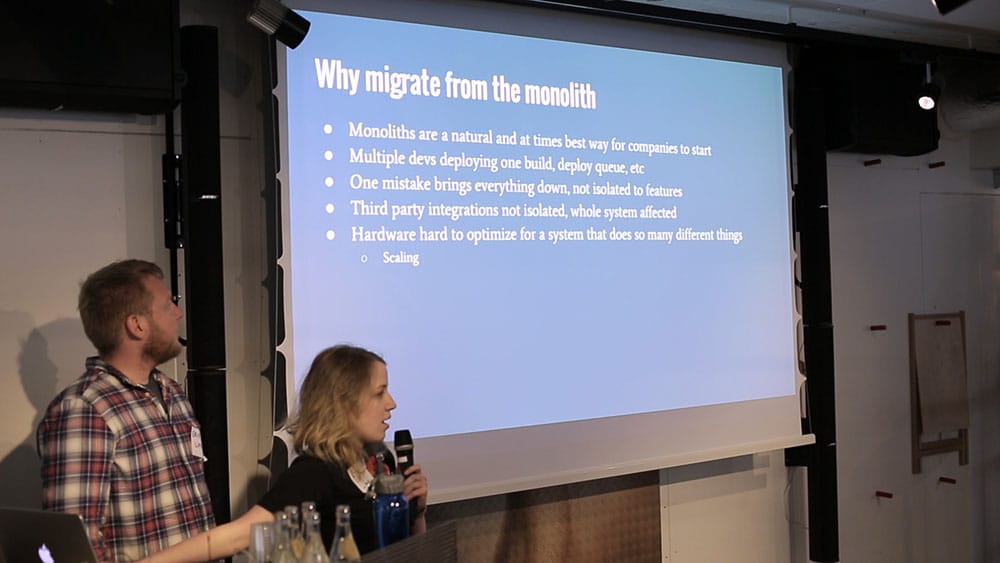 Then it was time for NetEnt with Richard Tjerngren to talk about how they are using Java 8, Docker and Hadoop for their microservices platform development and what types of problems they've encountered and how they dealt with them.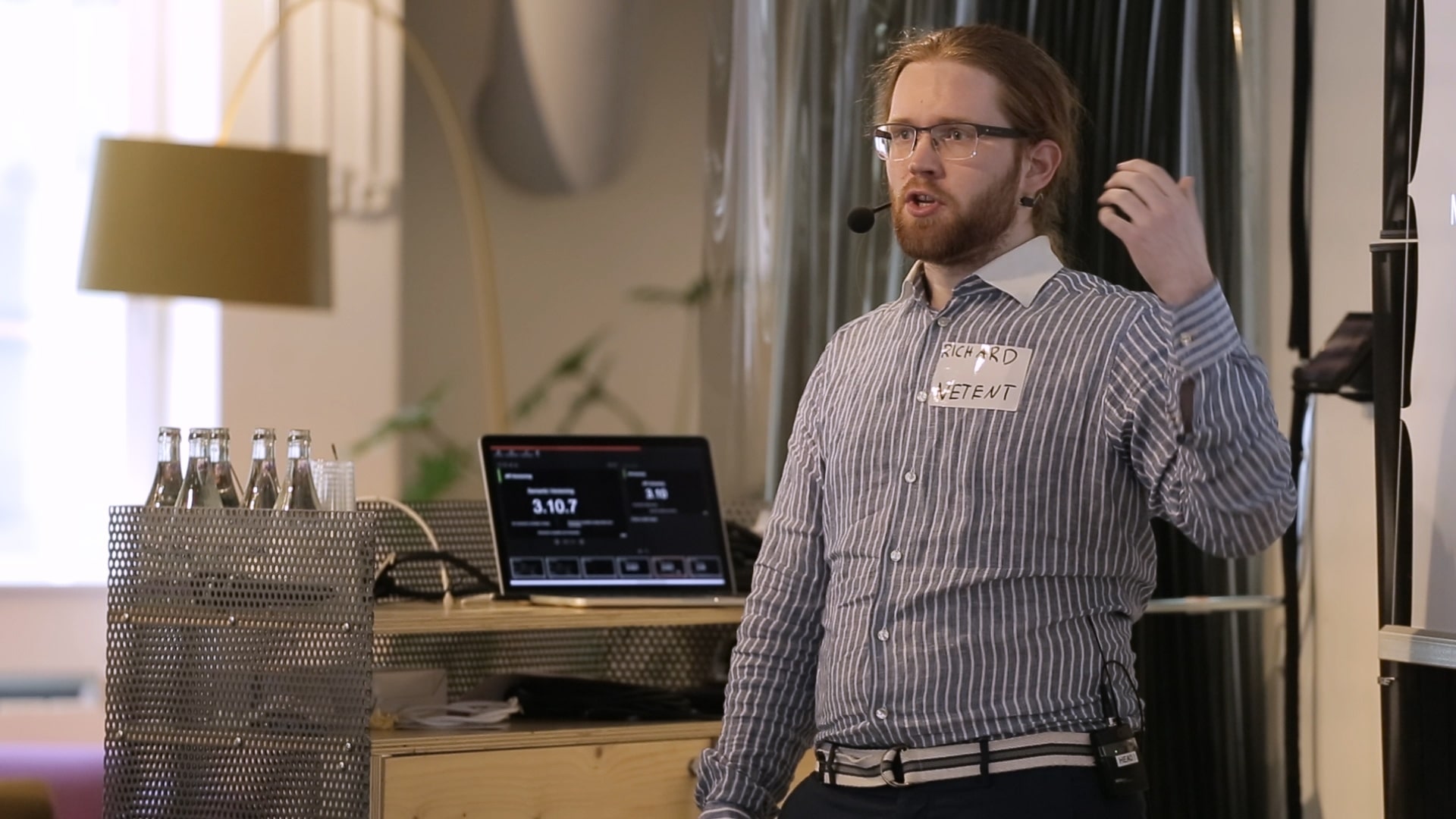 Last but not least we had the two speakers from the innovation company Ferrologic – Mattias Wuori and Andreas Wejde. They spoke about how APIs can be used as a way to modernize Back-end development.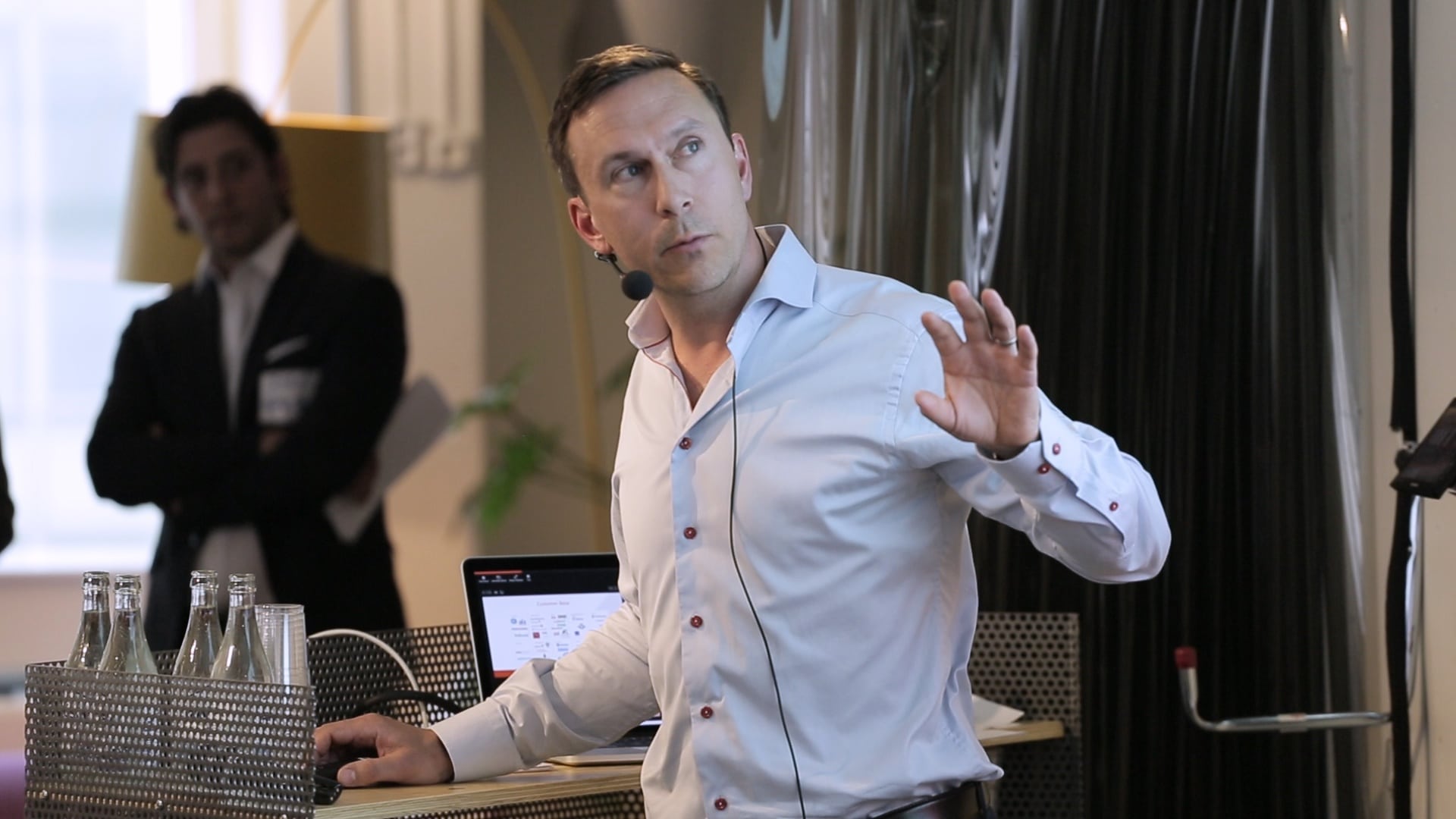 Networking
After each presentation the participants had a chance to interact with the company by asking questions about the different topics. There were a lot of questions, showing a high engagement and interest in the speeches.
After the presentations, it was time to mingle and dive into deeper conversations over food and drinks. It was a great opportunity for the participants to talk one on one with the companies presenting as well as to continue discussing the topics presented.
Did They Like It?
We received a lot of feedback that the event and the presentations were a success. Close to one hundred participants attended and seemed to have enjoyed everything from the organization, topics covered and companies present, as well as the venue – Epicenter.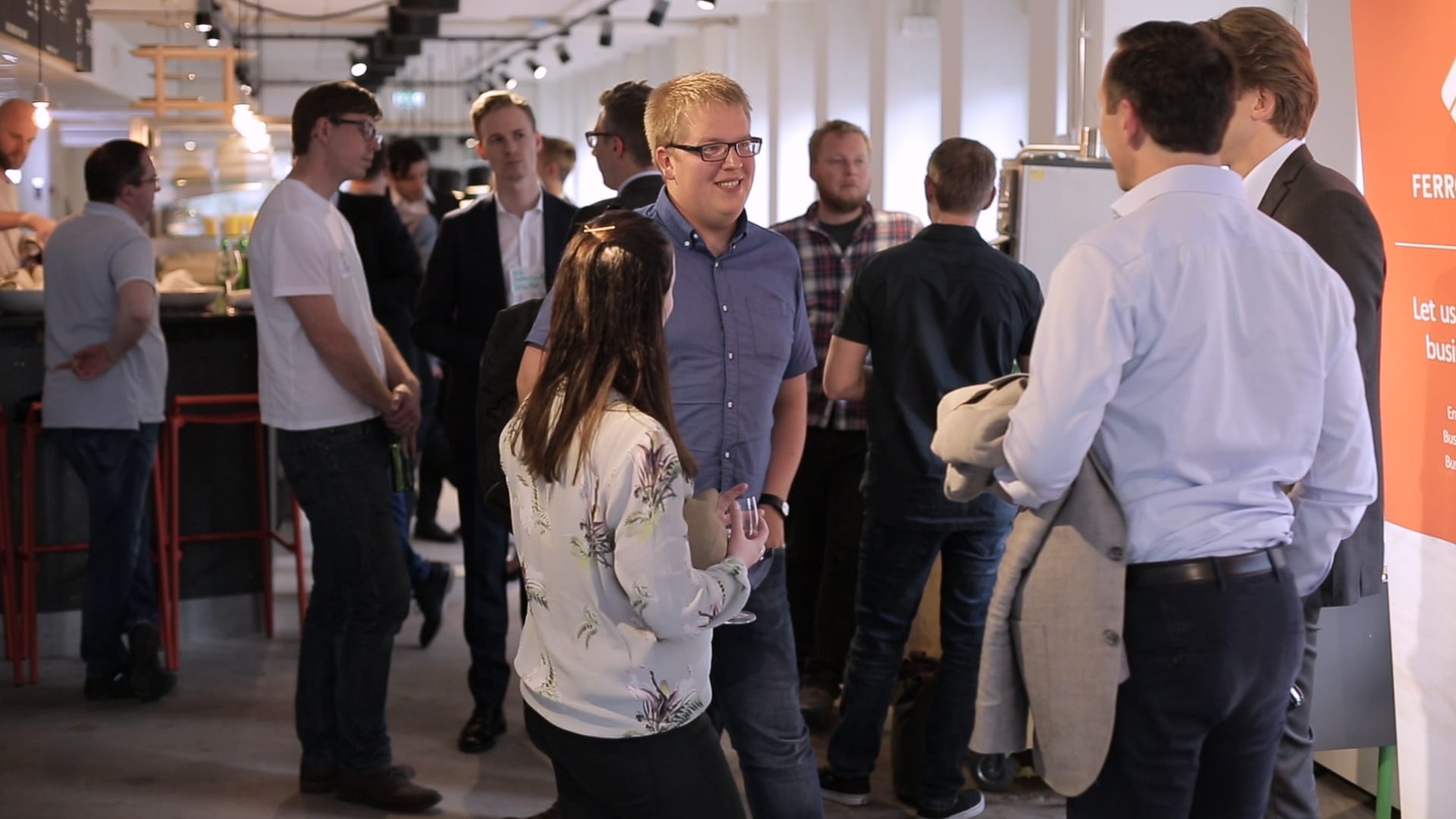 What Next? The State of Full-Stack Development
Considering the growing demand for full-stack developers and the increasing number of people with the title full-stack developer, we want to arrange a forum to discuss full-stack development, discuss what it means and some best practices.
Are you a full-stack developer or a tech company? Would you like to take part in our next event and bring or hear about the hottest full-stack topics? Fill the quick form by clicking the image below and we'll keep you posted!