Having worked in the recruitment industry for over a decade now, I have observed all kinds of recruitment processes and candidates. I have seen candidates excel the recruitment process and have of course also had the chance to see candidates fail in embarrassing ways. Hence, I wanted to share my ideas on how to be a successful candidate in Sweden. Below are a few recommendations.
Industry – Company – Position
Do some research and think about the type of industry, company and position you would like to work in. What technologies do you want to work with? What career path would you like to take? Which roles would you like to have in the future and does this one align with that?
Start With a Great CV
Write a CV that you can use for the type of positions you are aiming for. What experience, skills and passion do you bring for the position you are looking for? For more tips on how to write a great CV, read how to make your CV stand out.
Research Your Top Choices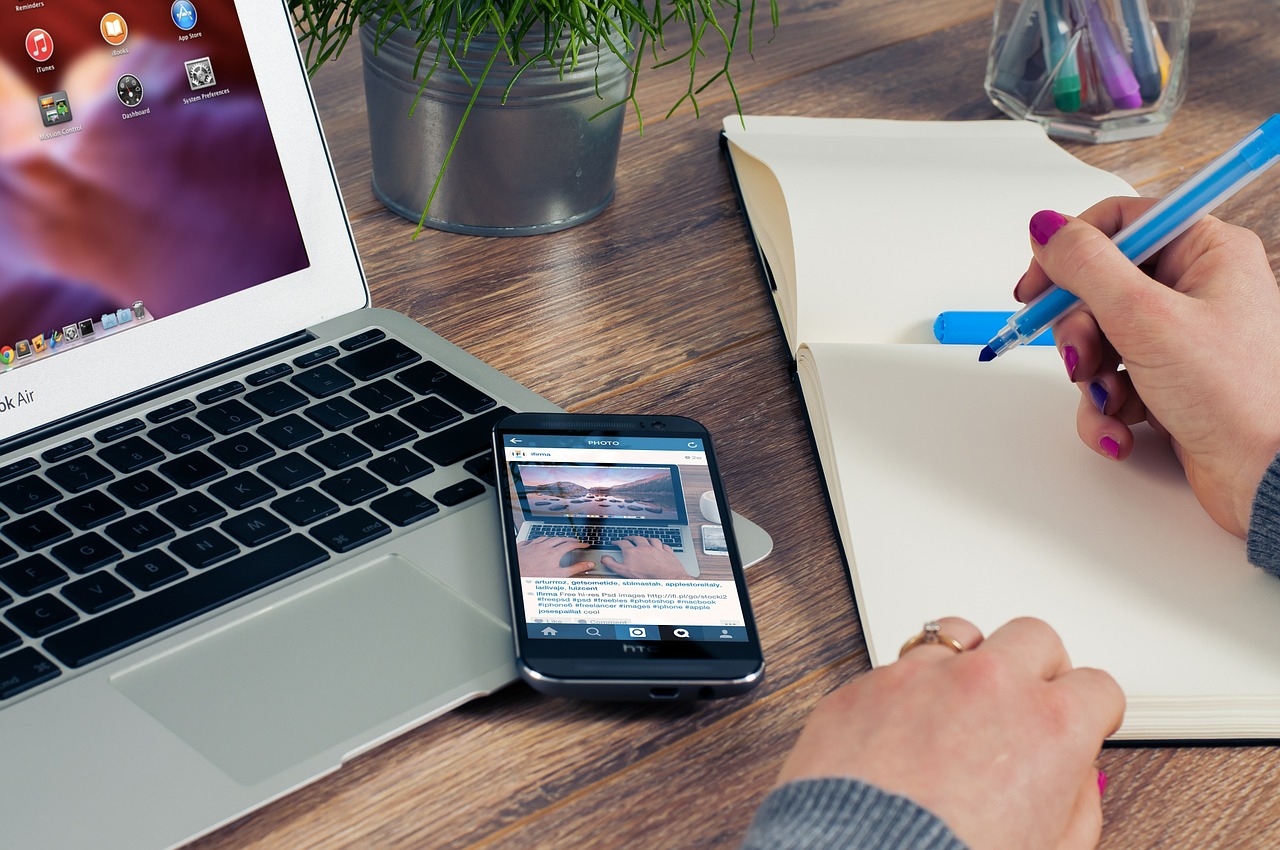 Dig deeper into the industry that you want to work in to find the companies that you would most of all like to work in.
Shortlist the 5-10 most interesting companies fitting your criteria's and find a contact point inside of the company. It could be a past colleague, a friend's friend or a recruiter that is working actively with the company.
Contact that person and let them know why you are interested in the company and what contribution you think that you could do to their business. After getting in touch with them make sure to follow-up with an e-mail containing a concise cover letter and your CV.
Apply for other companies as well, although if they are not in your top picks, it is enough to do so with your CV. You can add a short introduction to you in the e-mail or application message box.
How to Act During the Interview
In order to be successful during the interview, you'll need to think about the points below.
First impressions last – what should you wear for the meeting (is it a formal workplace or a relaxed start-up with no dress-code?). A collar shirt is always a good choice; more importantly make sure your cloths are clean and don't seem old/worn out.
Meeting the interviewer, make sure to greet them with a firm handshake, make eye contact and call them by their first name. Think about the kind of body posture you are using during the meeting, so as to give a good impression of you.
Tell openly about yourself as a person, then as a professional starting from your first relevant jobs and moving forward to your current one.
Ask questions about the company, the culture, the work environment and the contents of the position. Ask why the person interviewing you joined the company, how their expectations have been met and why they think it is a good place to work.
Be a Successful Candidate During the Interview Process
Be open about your job search during the process. No one wants to be held in the dark, neither candidates nor hiring managers. If you have other interview processes ongoing, inform the company you are talking to about it, so that they can adjust and possibly speed up their process if necessary.
Common Courtesy – Be courteous at all times, even if you decide that you are not interested anymore, be civilized and politely decline it. Being rude is only going to reflect badly upon you and could easily keep you out of other more exciting opportunities inside that company or even in other more exciting companies in the future.
Communication – if the hiring manager, the HR manager or the recruiter is reaching out to you, try to answer. If you can't respond at that very moment make sure to get back to them, with an e-mail, a phone call or at least a text message about when you would be available to talk.
Be Successful When Getting a Job Offer and Negotiating Around It
When you receive an offer from a company, it will hopefully be aligned with your expectations for salary and responsibilities. However, the compensation or responsibilities do not always match what you were hoping for. Don't take it as a take it or leave it offer. Understand why you could not get what you were aiming for and see if you can negotiate about a slightly higher offer, more responsibility or a time-plan to re-evaluate your areas of responsibilities. There is typically a lot more room to negotiate than people think.
So all in all, how to be a successful candidate in Sweden is rather simple. Just follow these steps and if you want more information about how to craft your application for software developer positions, have a look at these 5 steps to a great application.
Note: If you want to be the direct opposite of a successful candidate in Sweden and burn all your bridges to a recruiter and a potential future employer, the fastest way is to disappear from the surface of Earth.