It is not a secret the job market is flooded with qualified and talented individuals and the chances of having competition to get the job you really want are very high.
There are many great and out of the ordinary ideas which might or might not work for you. These are the tips that will guarantee your future employer will have a good impression of you:
1. LinkedIn is your best helper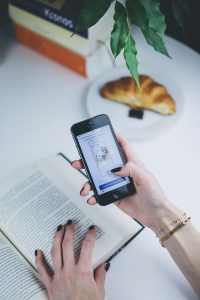 LinkedIn is a great tool for professional networking that will allow you to get the
attention of your future employer and portray the right image. Once you have chosen the field and job you want, it is important to create a continuous trace of steps to show your interest in the company. Start by following the LinkedIn page of the companies you are interested in, their blogs and other social media channels. It is important to also comment on the posts, tag the company on twitter and create an active presence online. Look at the news and updates of the company, attend events if they participate or organize any and network. The purpose here is not to spam your future employer but to create an image of highly interested and qualified person to be a part of their team. You can check the employees at that company on LinkedIn, what they do and what qualities they possess and see if you can connect with them or share a common interest.
2. Social media channels
If your future employer has a YouTube channel, watch their videos and also comment, you can even share their content on your own LinkedIn profile. Many companies track the activities around their social media and what they are tagged in.
3. Your own internet presence
Make your LinkedIn professional so that when your future employer goes on your page they can see you will be a great fit. Attach a good and innovative CV with good graphic design.
Keep it personal too, you need to be an individual, share your hobbies and things you love to do. It is not only your professional competence but being a good cultural fit that is very important for the companies and who they employ.
4. Call!
Last tip I always give to those looking for a job and it has always proven to be successful is to pick up the phone and call. It is not a secret how many emails, messages and resumes companies receive which are not even looked at. The call will not only make you stand out and remembered, it will create a closer bond and rapport already with the company which will grow your chances of being answered and called back.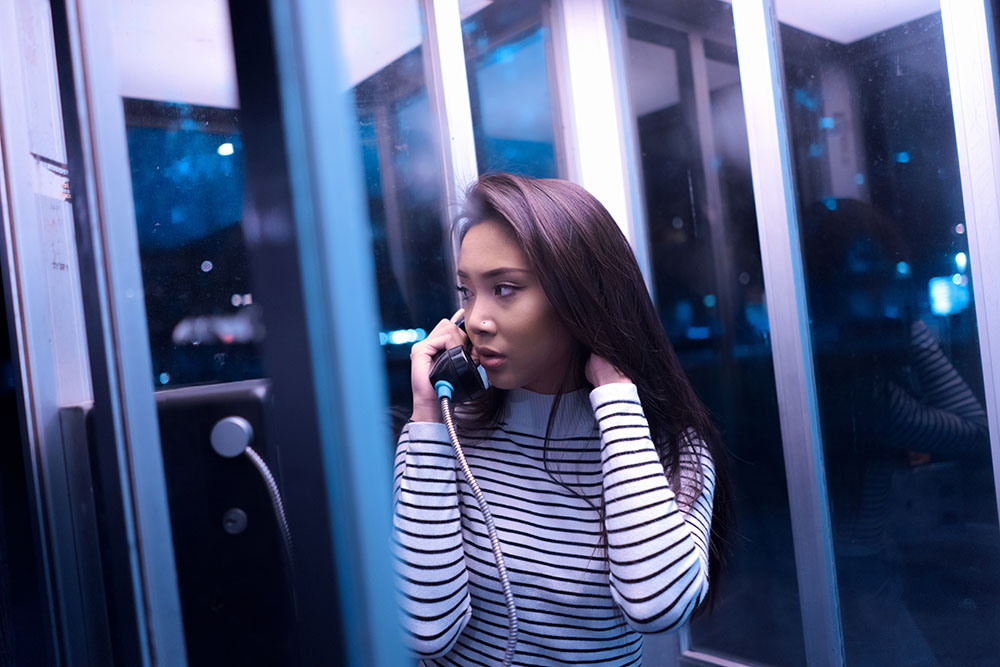 Also, do your research and be prepared to explain why you should be the one to get the job answering their needs and not only talking how it will benefit you. It is great if you have an outstanding idea of creating the best application but remembers if you are not the most creative job seeker, taking a traditional approach can bring you better results while others are trying to over jump each other. To avoid mistakes in the interview process, read this. Check out also our open positions!