Global workforce crisis and immigration reform are two hot topics in the recruitment industry.  The truth is that one-third of all employers cannot fill missing roles, because they don't have enough applicants. However, the problem is bigger in Information and Communication Technologies where there are over hundreds of thousands of unfilled vacancies in Europe alone.
To tackle the digital skill gap, massive reskilling and upskilling is required but the immediate future depends on innovative policies, workforce transformation, diversity and global recruitment. In the last decade European IT market has seen a growth in international workforce and is still growing at a rapid pace.  
According to Boston Consulting Group the local labour markets are suffering more and the talent gap is getting wider now. From 2020 to 2030, workforce contraction will accelerate and be a critical problem in Germany, Italy, Poland, Spain and the Netherlands.
Overview of the workforce situation in IT and Communications: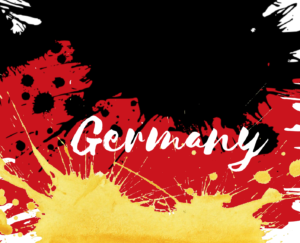 "The future depends on attracting skilled workers from abroad."
According to The Institute for Employment Research (IAB), by 2060, Germany will have to accept 400,000 migrants a year if it does not want its economy to shrink due to a labor shortage caused mainly by an ageing population.
In Berlin, the shortage of IT specialists reached a new record high with 82,000 vacancies (as per German information technology association), which was almost doubled compared to 2017. 59% surveyed managing directors and HR managers predicted the shortage of skilled IT workers to worsen in the coming years. Germany's labour supply will shrink from roughly 43 million people today to 37 million in 2030.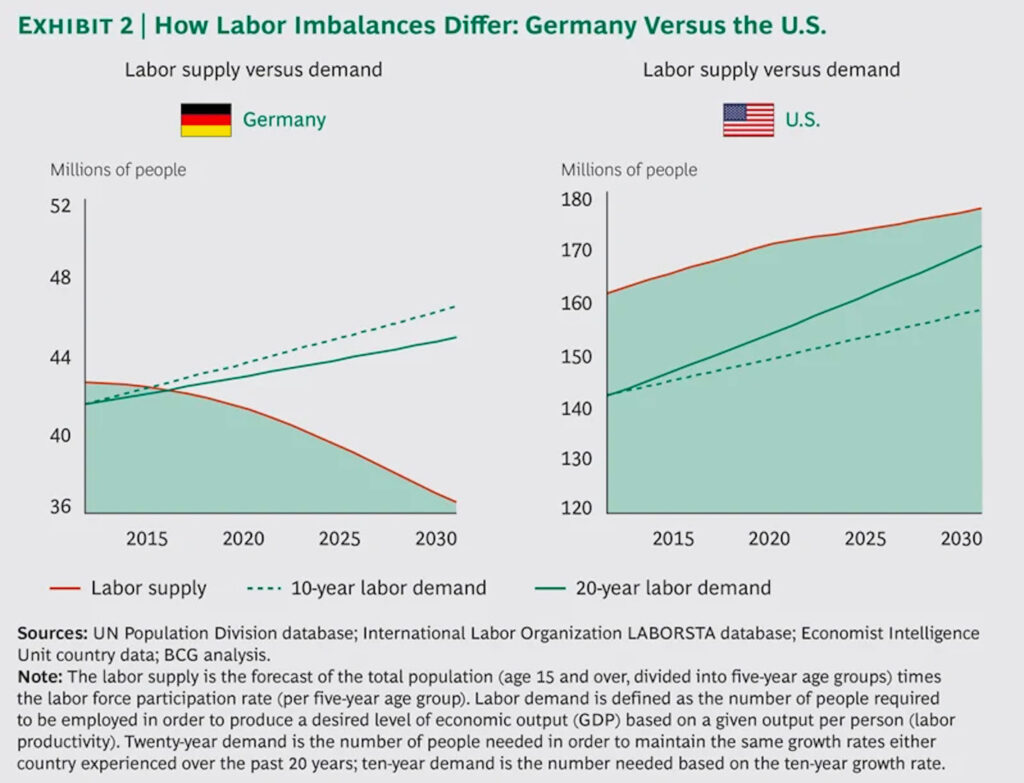 Source : Boston Consulting Group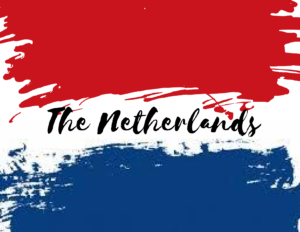 Similar to Germany, The Netherlands has a high demand of people in engineering and technology.
A survey by a global talent bureau found that the Netherlands has the second highest demand for engineers globally, with about 13% of all job advertisements in the engineering sector. In 2018, the Dutch economy continued to grow considerably, in fact by 2.7 %. The number of jobs increased by 260 000 to more than 10.4 million. With 70% of Dutch innovations being IT related and over one-quarter of business continuously struggling with staff shortages. This figure will continue to rise for some labour sectors such as IT service providers, architects and ICT industry. Well trained specialists in Information and Communication Technology (ICT) are currently in high demand, with the yearly number of vacancies increasing up to 37,000 until 2020, a 1,2% growth. This sector is one of the fastest growing sectors in the Netherlands.
Also, the association of Dutch recruitment agencies (ABU) has calculated that foreign workers contribute 11 billion euros a year to national income and keeps the economy running.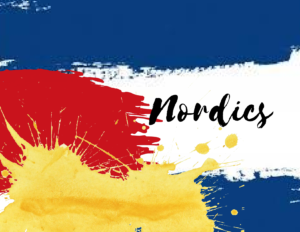 In the Nordics
In Sweden, Nordic Business Insider reported the IT and Telecom Industries employers' association estimated there will be a shortage of 70,000 IT and telecom professionals in the Swedish industries by 2022. In Finland, according to the Finnish Information Processing Association TIVIA, Finland has an immediate need for 7,000 more software development professionals. By 2020, at the current rate, the deficit is expected to widen and reach 15,000. 
In Norway, the government report (Norges offentlige utredninger, Norwegian Official Report) in 2018 estimated that Norway could face a shortfall of more than 4,000 experts in the niche area of IT security alone by 2030. The corresponding estimate, in terms of a shortfall in 2019, is running at around 2,000.
What can be done to overcome the shortfall?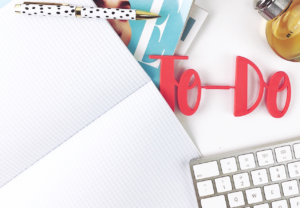 Both employers and employees have to join hands to collaborate the digital learning experience that includes adapting to new technologies and improving working landscape. Some of the core measures to mitigate the workforce gap internally within the organisation are:
boost productivity by providing digital infrastructure to employees

expand the talent pool and be open for international recruitment

build strong company culture and brand to improve employee retention

invest in new technologies and trainings 

create workspaces that can attract a new generation of knowledge workers
There is plenty to do in the long term to mitigate the talent gap by bringing digital transformations and making the economy ready to face the challenges. Some of the important external measures that can boost the workforce gap in future:
training and platform to learn and grow for less educated in the society

increase women's participation in technology

pushing the retirement age especially for skilled jobs

increase the compensation for hard to find skills
For more help in international recruitment process, insights and information you can reach one of the Agile Search Tech Recruiters.