The chances are you've been to at least one job interview in your life.
Interview after you've been directly approached by a recruiter and the one you have when you apply for a position might be slightly different.
Despite the differences, these two interviews have something in common- you're undoubtedly asking yourself "What is interviewer thinking at the moment?"
Of course, the same you're judging we're making certain judgements when we first meet you but that is by no means different than when you meet new people in any other setting.
Most of what we think are either hopes or questions.
First Impression
In Nordic countries coming late is a clear disrespect for one's time and an indicator you're not punctual and you'd be behaving disrespectfully towards your job as well.
Naturally, excusing yourself on time can save the situation.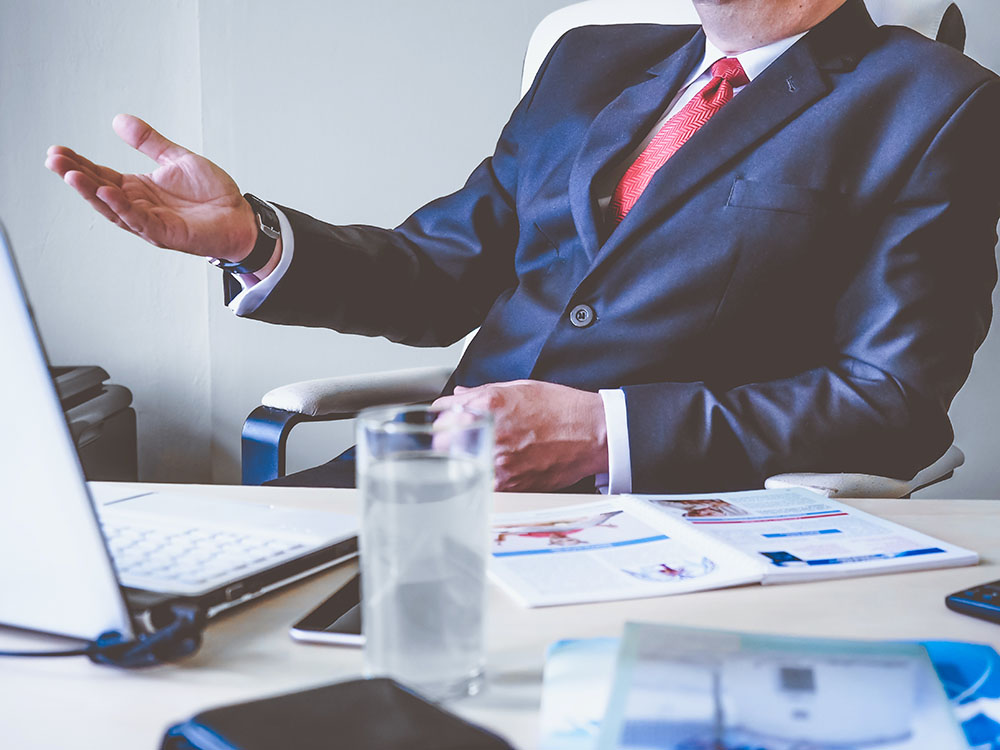 There aren't really rigid norms on how to dress to an interview in Nordics other than you should look professional. Again, it depends a lot on what kind of job the interview is for. If you're applying to work in a bank of course certain etiquette applies.
It varies from recruiter to recruiter but no matter how hot it is outside, coming for an interview in shorts and flip-flops screams "I came here from a walk with my dog, it was on my way". It shows you put no effort to look decent and that's the attitude you generally have.
Most important thing recruiters think about during the interview is- Is this person capable of doing the job?
Frankly, that's the most important question we keep asking ourselves. And once we think you are we're then we're silently praying you don't screw it up.
You might not know but we're honestly rooting for you. We want you to be that one person who's perfect for the position, who loves what they do and who knows exactly how this job fits into their future career plan.
Devil is in the details
The other day an acquaintance tweeted her company picked one among two equally qualified candidates because one of them had firmer handshake, or precisely "one guy's handshake was creepily loose". It got me thinking how much all of the details matter. Sometimes you might be the stellar candidate but these small annoyances can (even subconsciously) decide.
On the other hand, another detail like your hobby, can make people remember you and make you seem like the right fit to their team culture.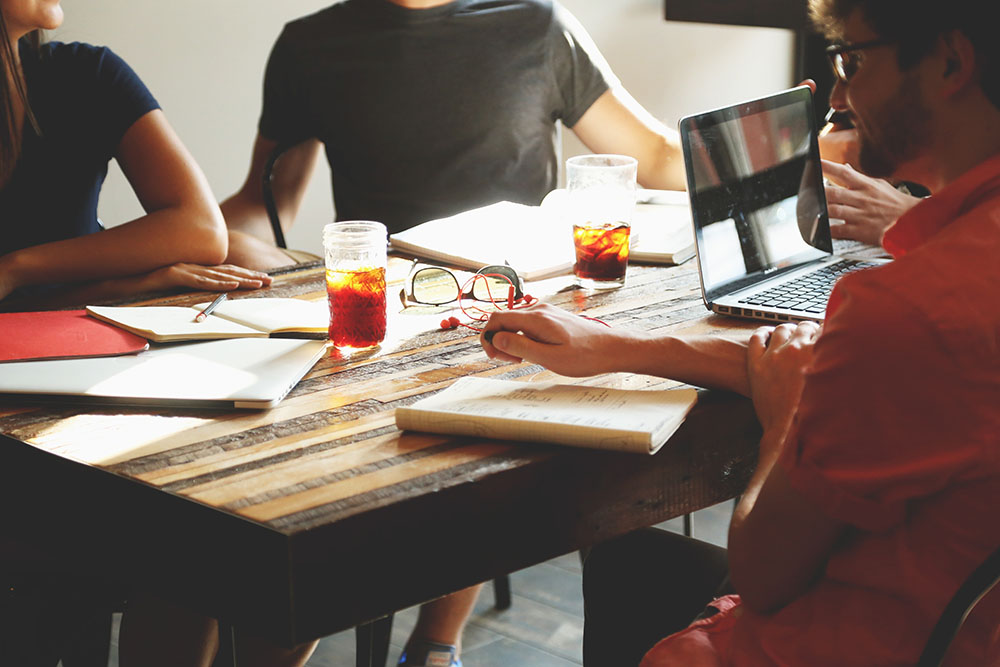 Are you a fit to the team?
More than ever companies are paying extra attention to the cultural match. A candidate might be fully technically skilled but something about him/her might be totally off. If an interviewer can't picture you working with the team and spending leisure time at afterworks for instance, that might be a deal breaker.
All things being said, recruiters are there to help you during the interview process, explain the role to you, see if it fits with your ambitions and answer your questions. You can't really influence what exactly someone else is thinking about you but what you can do is be yourself, know what you want and go for it.