If you want to learn, teach! – On the importance of training and knowledge
A few weeks ago we had our first IT-recruitment training with the team in Helsinki and this week was the Stockholm team's turn. It was a great experience and an honour for me personally to set up this training program and see how our co-workers reacted very positively to the information. We covered a lot of ground starting with the basics of IT that we all take for granted –  as most of us grew up with computers and the internet – but actually don't really understand in detail.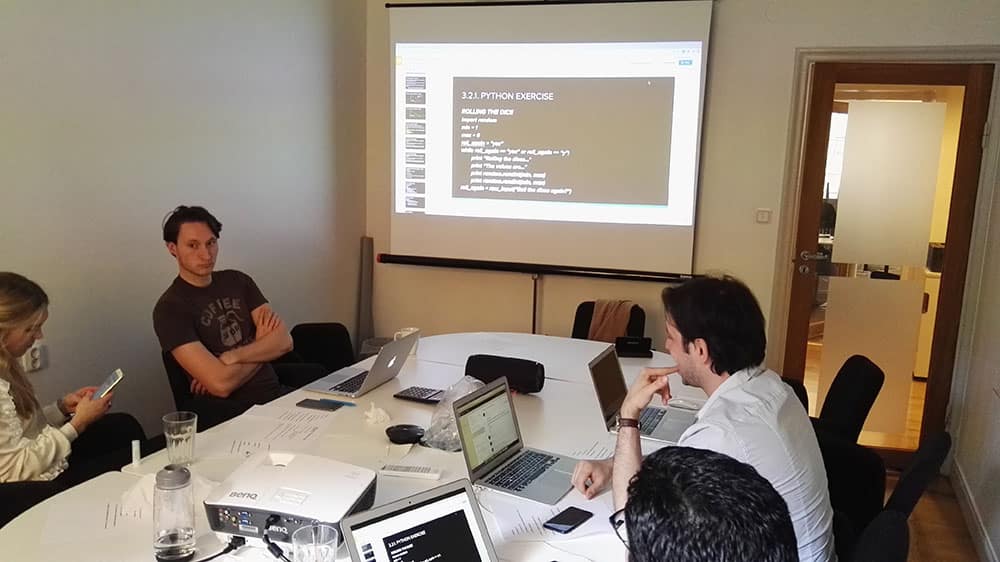 The major factor that made us take action and set up this training program was to invest in our co-workers' development in order to build the best IT-recruitment company in the Nordics. Fredrik and I have been working in the recruitment industry for more than 10 years now and we feel that our company should lead by example and really differentiate ourselves from the competition by being the best in our field. We get a lot of feedback from our clients regarding IT-recruitment companies that are giving the industry a bad name by the usage of bad practices; being dishonest with the candidates, using way too aggressive communication towards both candidates and clients as well as not having the necessary knowledge and understanding to deliver what they promise.
Whilst having a bad reputation (at the moment), the truth is that our industry – the recruitment business – is one of the hardest, toughest and most underrated service that exists, and the root causes are the following:
The entry barriers to the market are very low
The people working as recruiters often DO NOT make the necessary efforts to become specialists in their field(s). This is understandable as it takes curiosity, determination, research, passion for your job and – the most important element – training to achieve
The service of providing top talent is one of the most important jobs out there as there is no secret that all companies and organizations are made up of people and their contributions. This is also the case for us so investing time in training, further development and motivation for our co-workers is a no-brainer.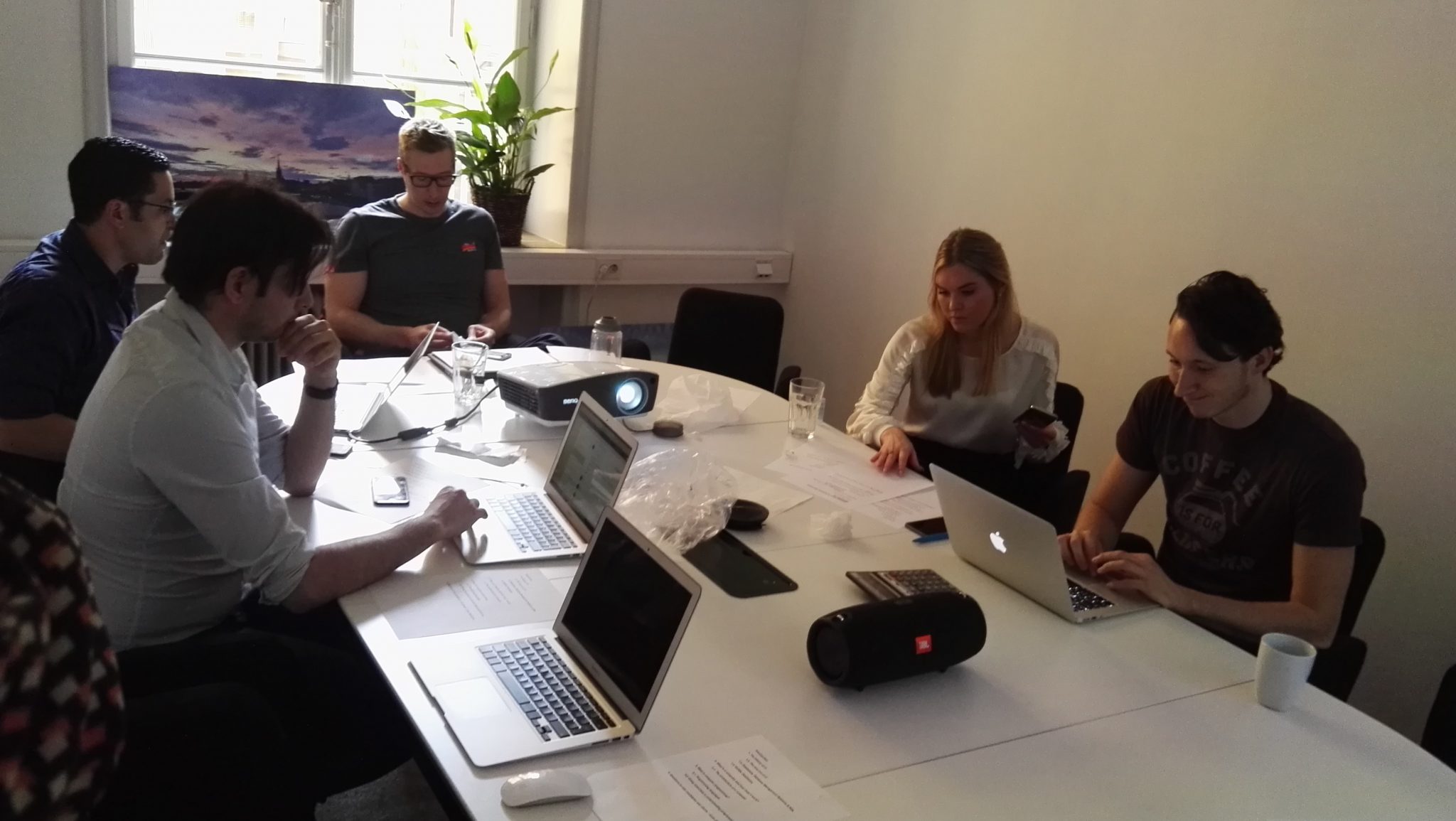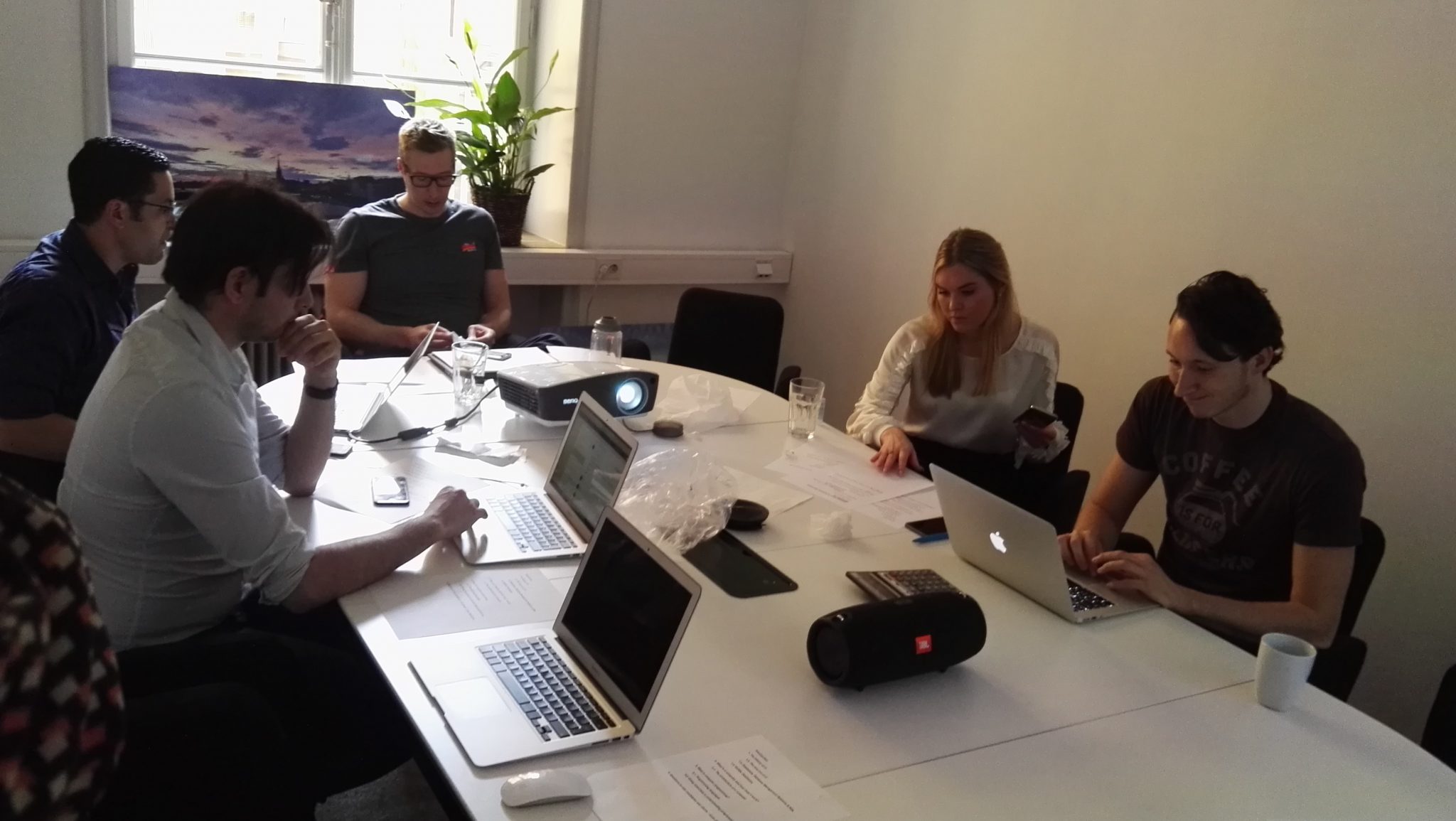 I would personally like to thank all our friends in the IT-industry who gave us superb input on different topics and took the time to help us making this training program become a reality!